Pioneering sustainable wood construction in Alberta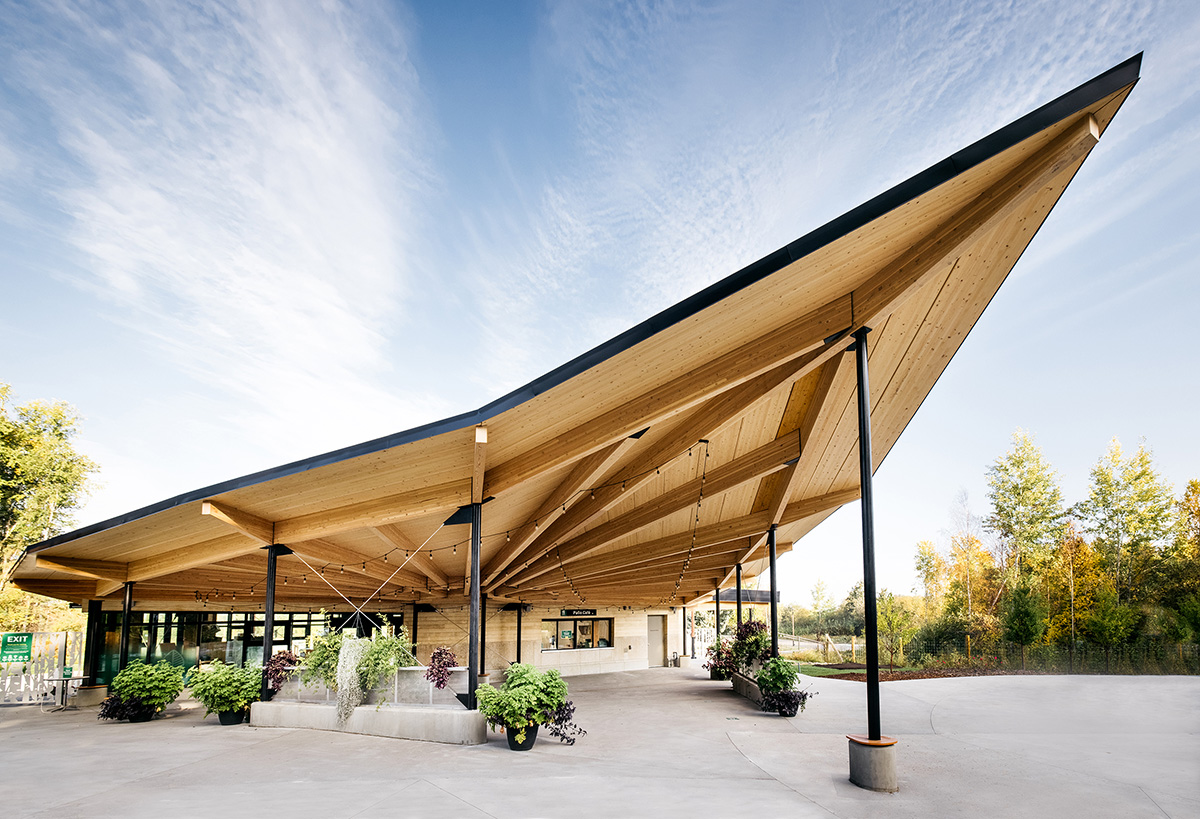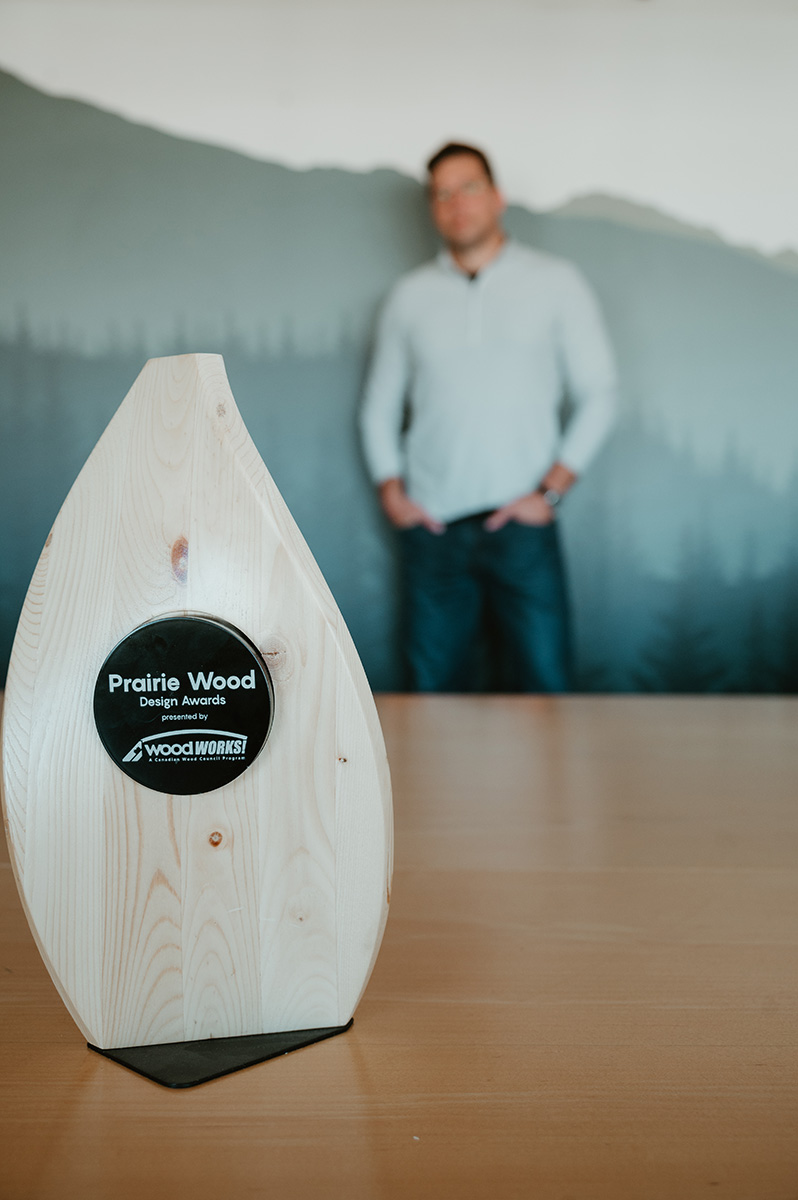 In the wonderful world of wood, Rory Koska stands as a beacon of expertise and innovation. As the executive director of both Wood WORKS! Alberta and the Canadian Wood Council, he dedicates his career to promoting the use of wood in construction and fostering a greener future.
Koska's journey began after graduating from NAIT as an architectural technologist. He honed his skills and knowledge by working as a truss designer for several years, gaining him a deep understanding of the intricacies of wood structures until one day a phone call resulted in a remarkable career trajectory. Koska received an unexpected offer from the Canadian Wood Council as a technical advisor, and after a successful interview, he embarked on a new journey.
Fuelled by his passion for wood, Koska rapidly ascended the ranks. His peers and colleagues soon recognized him as a distinguished expert in the field. Today, he proudly holds the coveted role of executive director.
Wood WORKS! Alberta is a program of the Canadian Wood Council, which stands as an invaluable resource for architects, engineers, builders, and anyone involved in construction. It promotes the use of wood in various construction projects, emphasizing sustainability, innovation, and health and wellness.
The latter claim may come as a surprise to some, but wood's natural aesthetic has an innate ability to create warm, inviting spaces that nurture well-being and promote a sense of tranquillity. This connection to the outdoors reduces stress, thereby enhancing mental health. The tendency to surround ourselves with nature inside of our homes is called biophilia. 

Edmonton's newest lifestyle magazine Uncovering 
the best in hidden gems around the city.
The program also provides various resources, including educational workshops, technical support, and access to a network of industry experts. 
Under Koska's guidance, Wood WORKS! Alberta has played a pivotal role in advocating for the use of wood in both residential and non-residential construction projects across the province. Their efforts have contributed to several notable buildings including the PRIMED Mosaic Centre, the West Block (Glenora) office building, the Ritchie Market, and the Meadows Community Recreation Centre. 
Wood WORKS! Is also responsible for the allowance of 5- and 6-storey apartment structures to be built with wood frames while passing strict building codes—codes they were responsible for changing and implementing; just one of many feats for Rory, Wood WORKS!, and the Canadian Wood Council.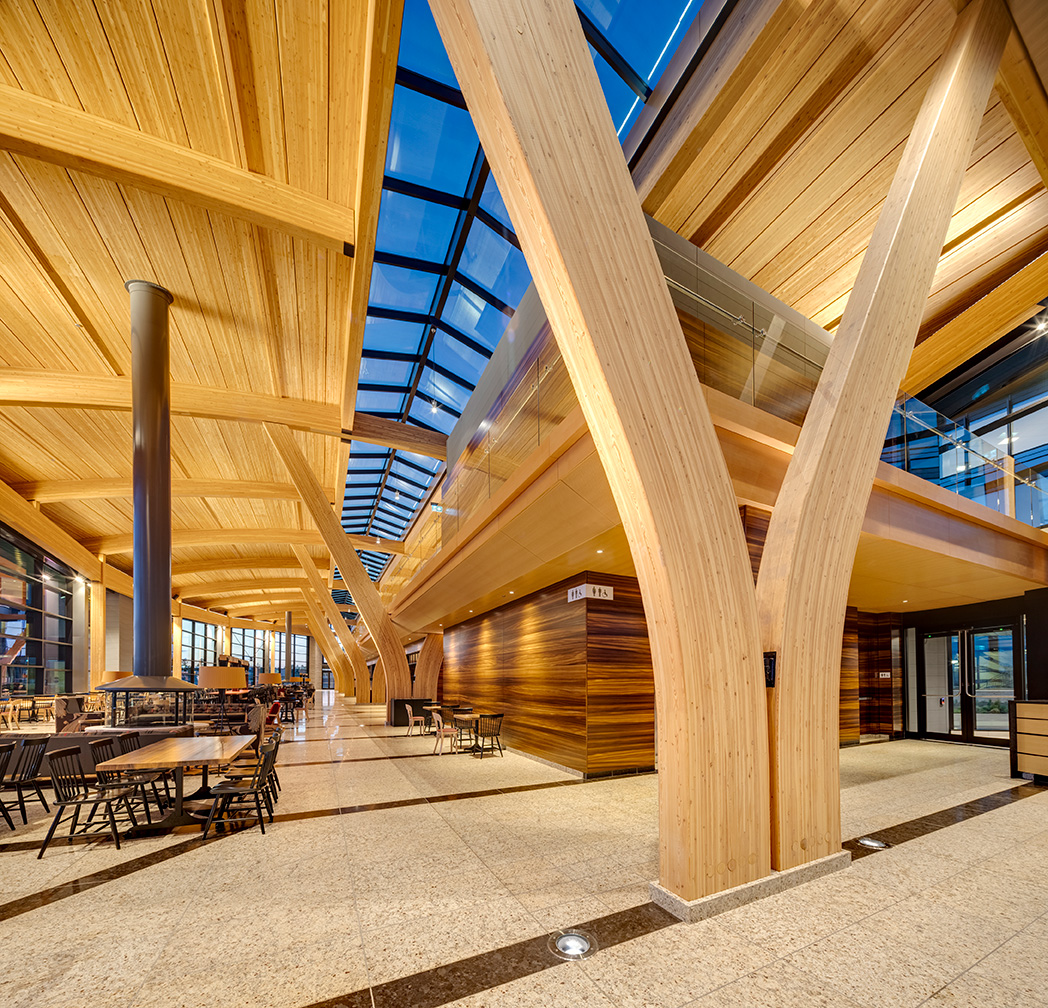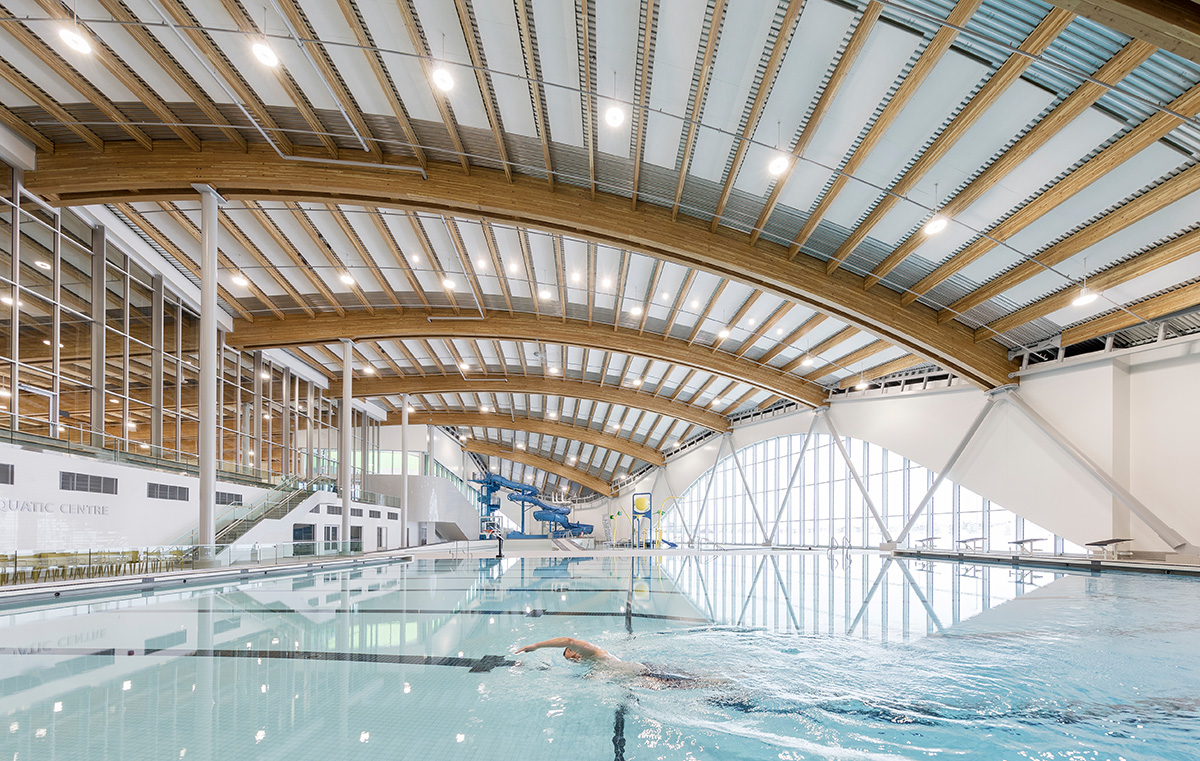 Places To Be
See this month's local flavours, products, and services.