July's can't-miss events in YEG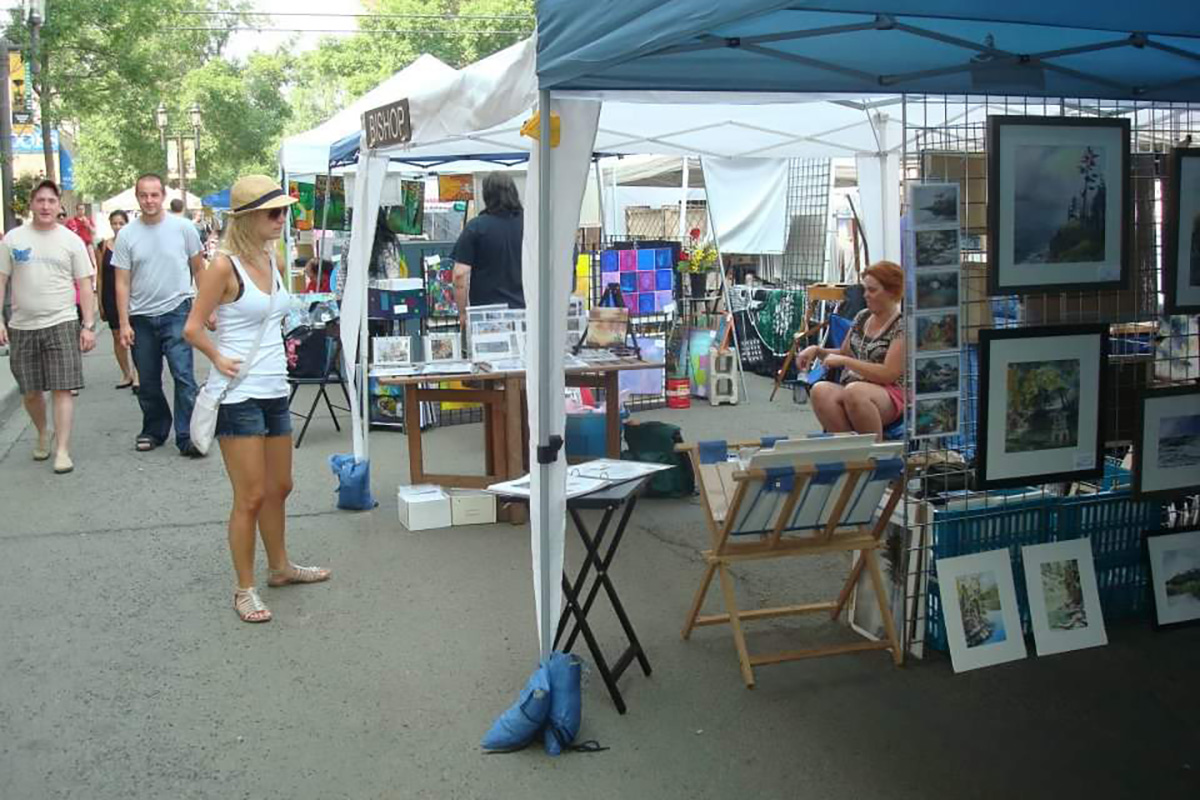 Whyte Avenue Art Walk
July 7 – Whyte Avenue
Immerse yourself in a world of creativity and inspiration at Edmonton's annual Art Walk. Located in Old Strathcona — the heart of the city — the Art Walk transforms Whyte Avenue into a dynamic outdoor gallery, showcasing an impressive array of paintings, sculptures, photography, and various other forms of art. Visitors can stroll through the bustling booths, enjoy live performances, and eat delicious food while enjoying the festive atmosphere of Whyte Avenue.
Edmonton International Street Performers Festival
July 7 – 16 – Churchill Square
Edmonton's International Street Fest is an annual event that brings the city's streets alive with a vibrant celebration of street performance and entertainment. Showcasing a wide range of talent from local and international performers, this festival transforms the downtown core into a captivating hub of artistic expression. From jaw-dropping acrobatics and mesmerizing magic tricks, to hilarious comedy acts and awe-inspiring musical performances, the festival offers an eclectic mix of entertainment for all ages.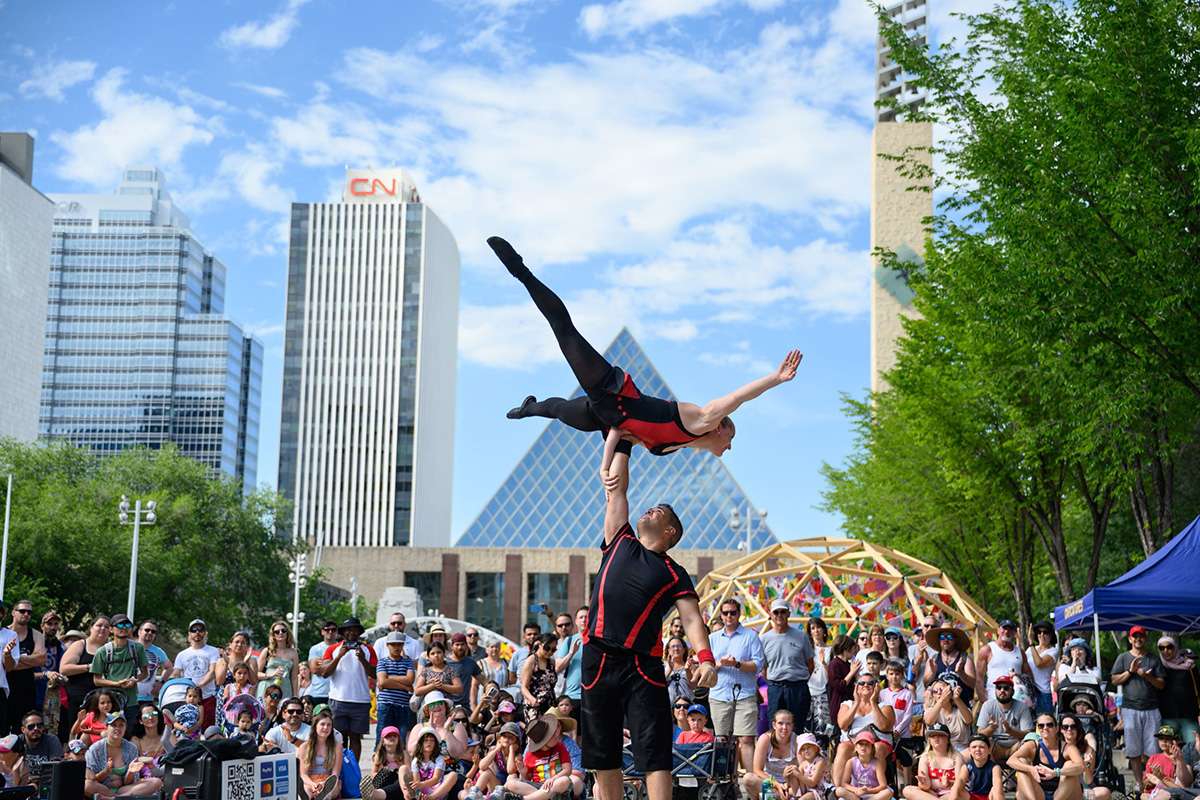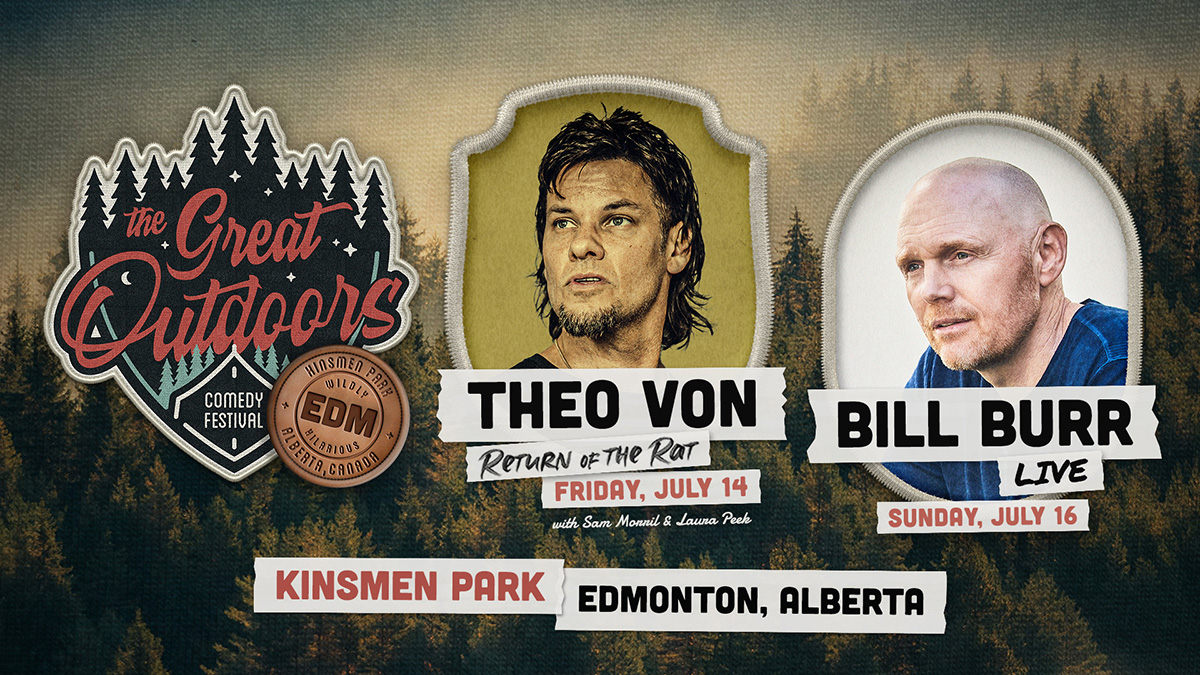 Great Outdoors Comedy Festival
July 14 & 16  – Kinsmen Park 
Set against the backdrop of Kinsmen Park, the Great Outdoors Comedy  Festival brings laughter to the open air. The almost sold out festival features a stellar lineup of renowned comedy acts including Theo Von, Bill Burr, and more. You can expect a side-splitting experience from hilarious stand-up routines, improv acts, and comedic performances. 

Edmonton's newest lifestyle magazine Uncovering 
the best in hidden gems around the city.
Taste Of Edmonton
July 20 – 29 – Churchill Square
Foodies assemble! Taste of Edmonton is a mouthwatering annual event that showcases the city's vibrant culinary scene. As one of the largest food festivals in the region, it offers an incredible array of delectable dishes, diverse flavors, and innovative culinary creations. With numerous food vendors and local restaurants participating, attendees have the opportunity to indulge in a variety of cuisines, ranging from international flavours to local delicacies.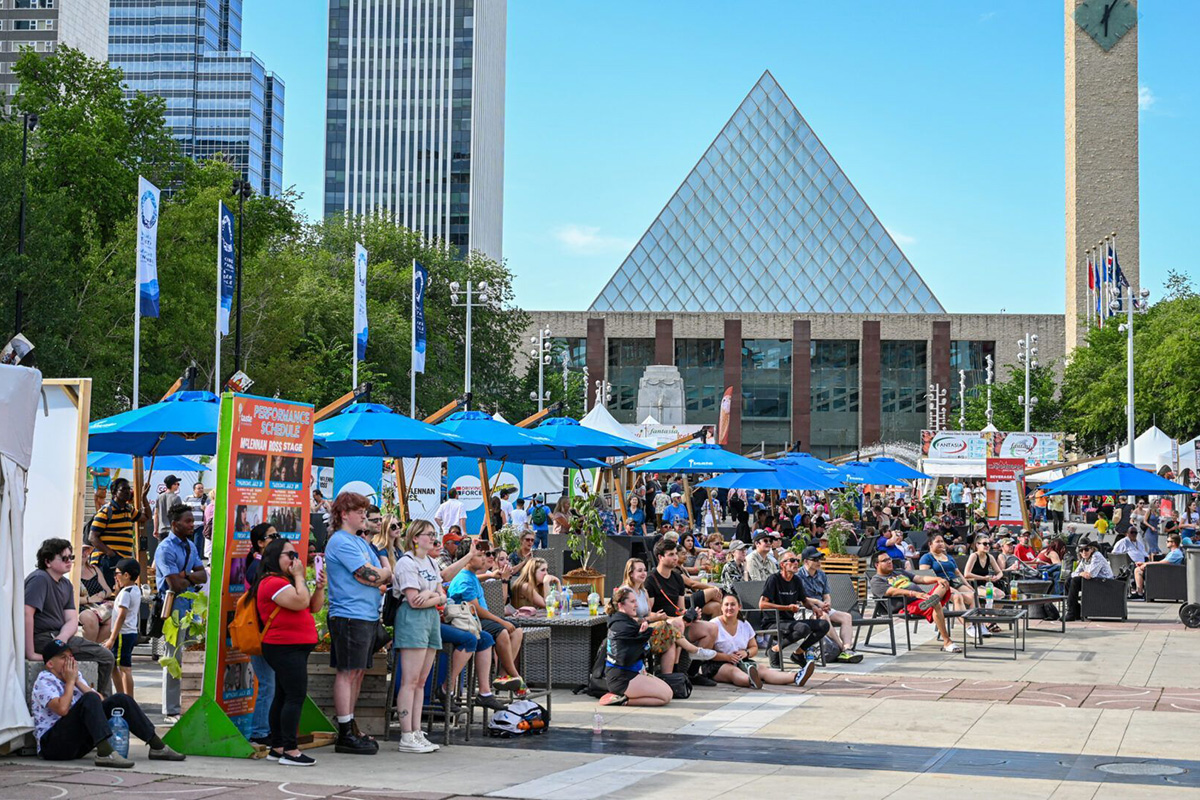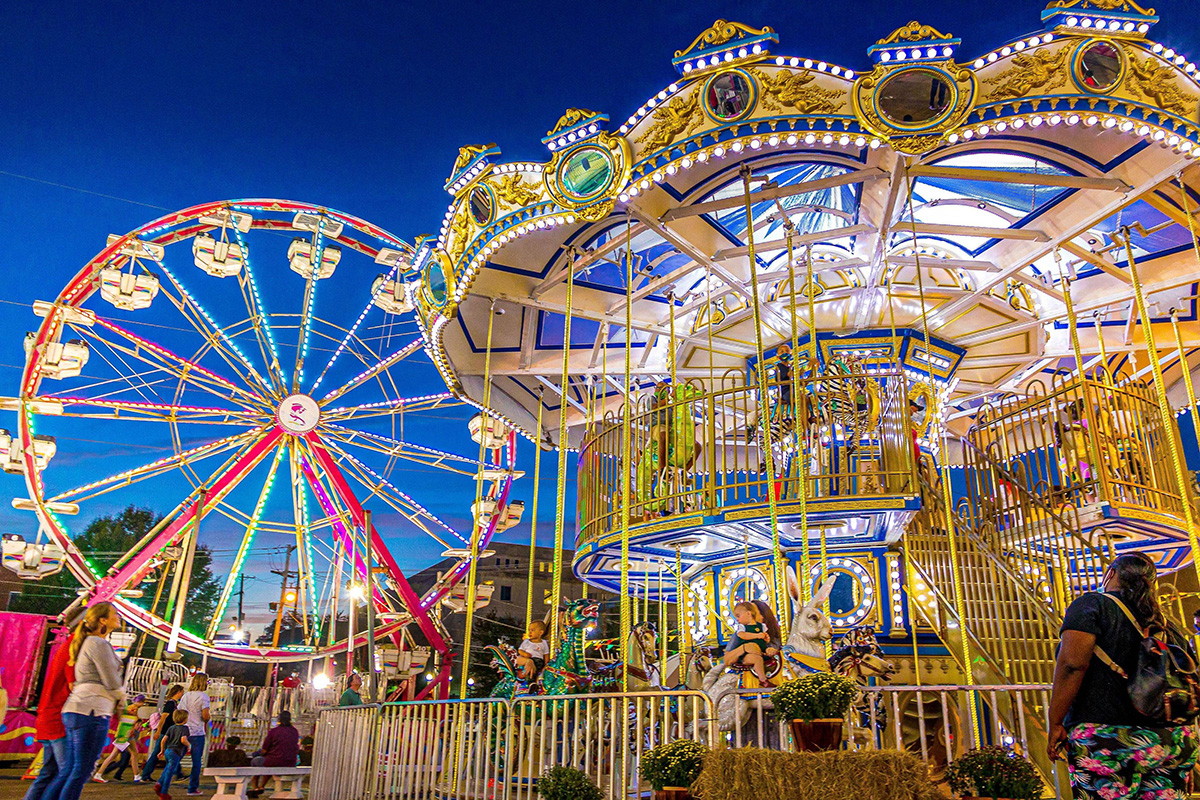 K-Days
July 21 – 30 – Edmonton EXPO Centre & Exhibition Grounds
K-Days is Edmonton's biggest annual midway, which encapsulates the spirit of summer fun and excitement. This 10-day event offers thrilling activities, captivating shows, and exhilarating  rides, making it a favourite amongst locals and visitors alike. From adrenaline-pumping roller coasters to classic carnival games, live entertainment, and tantalizing fair food, K-Days has something for everyone. 
Authentic Flamenco Edmonton
July 29 – 30 – Triffo Theatre
The Authentic Flamenco Show is a cultural experience that will transport you to the heart of Spain. Held at the Triffo Theatre, this event, starring award-winning dancers including Amador Rojas, Ángeles Gabaldón, Paco Iglesias, and Diego Amador, showcases the passionate artistry and raw emotion of flamenco music and dance. From the start, you will be captivated by the music and the electrifying footwork of the performers, who, with their vibrant costumes and powerful expressions, deliver an unforgettable show.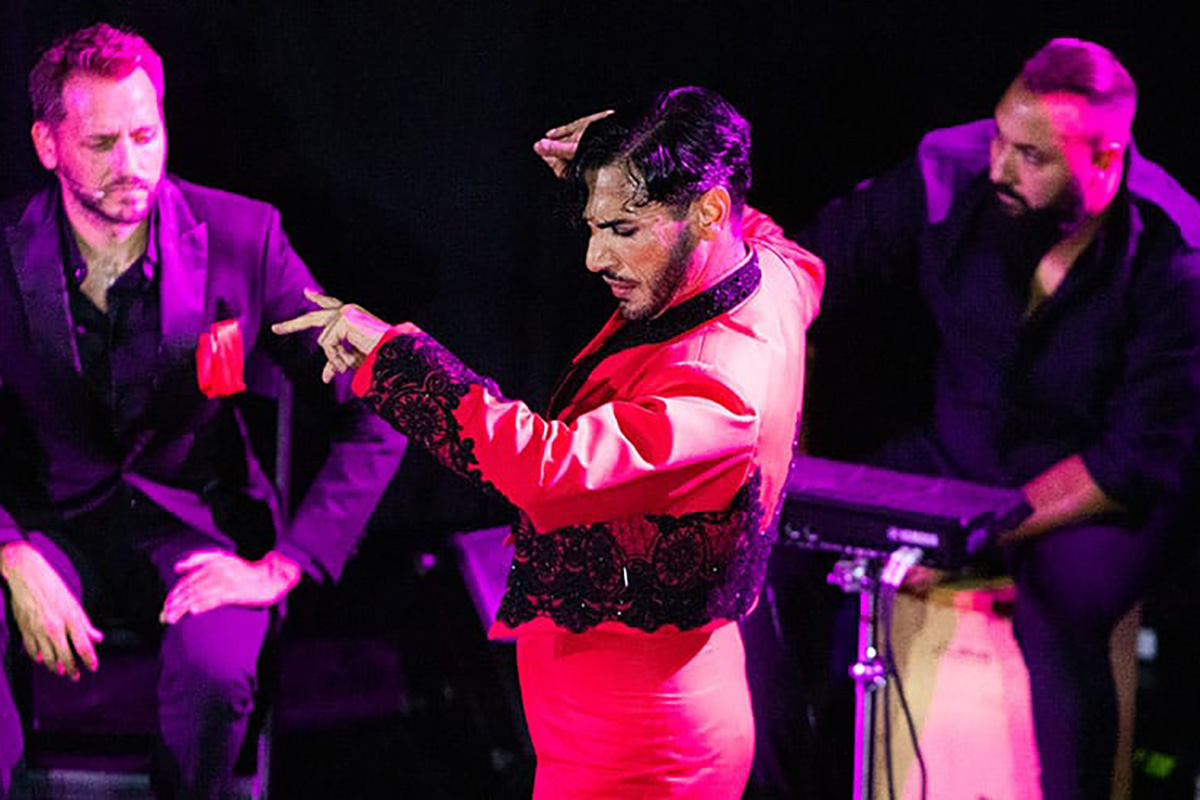 Places To Be
See this month's local flavours, products, and services.