We hand-picked some of Edmonton's best events for the month of June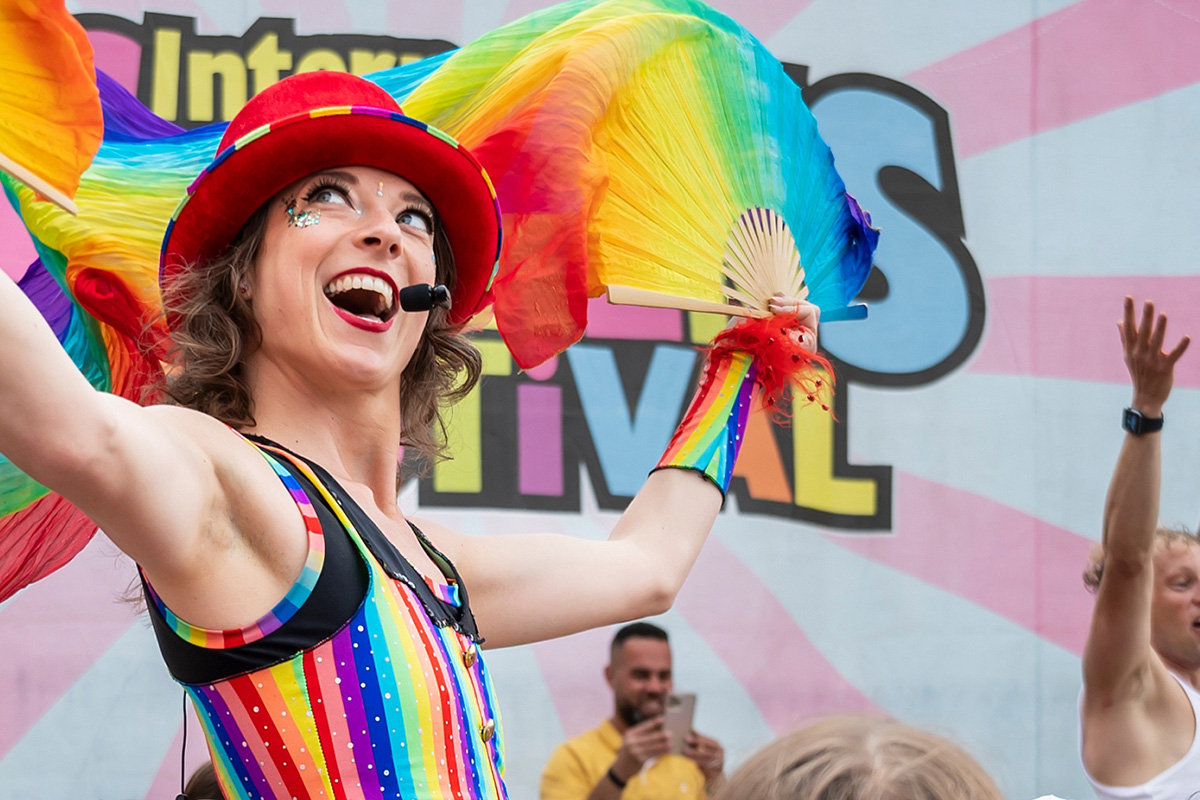 International Children's Festival of the Arts
June 1 – 4 – St.Albert Place
With a rich lineup of engaging activities and entertainment, the International Children's Festival of the Arts offers a diverse range of experiences for attendees of all ages. From interactive workshops and creative arts and crafts stations, to live performances and engaging storytelling sessions, the festival is designed to ignite imagination and foster a sense of wonder in young minds. 
Nextfest
June 1 – 11 – The Roxy Theater
Nextfest is a dynamic and diverse arts festival that showcases the work of emerging artists from various disciplines. With a jam-packed lineup of performances, exhibitions, and workshops, Edmonton's emerging arts festival offers an immersive experience for both artists and attendees. Nextfest serves as a platform for young creatives to share their talents, collaborate, and connect with audiences, fostering a vibrant arts community and celebrating the next generation of artistic voices.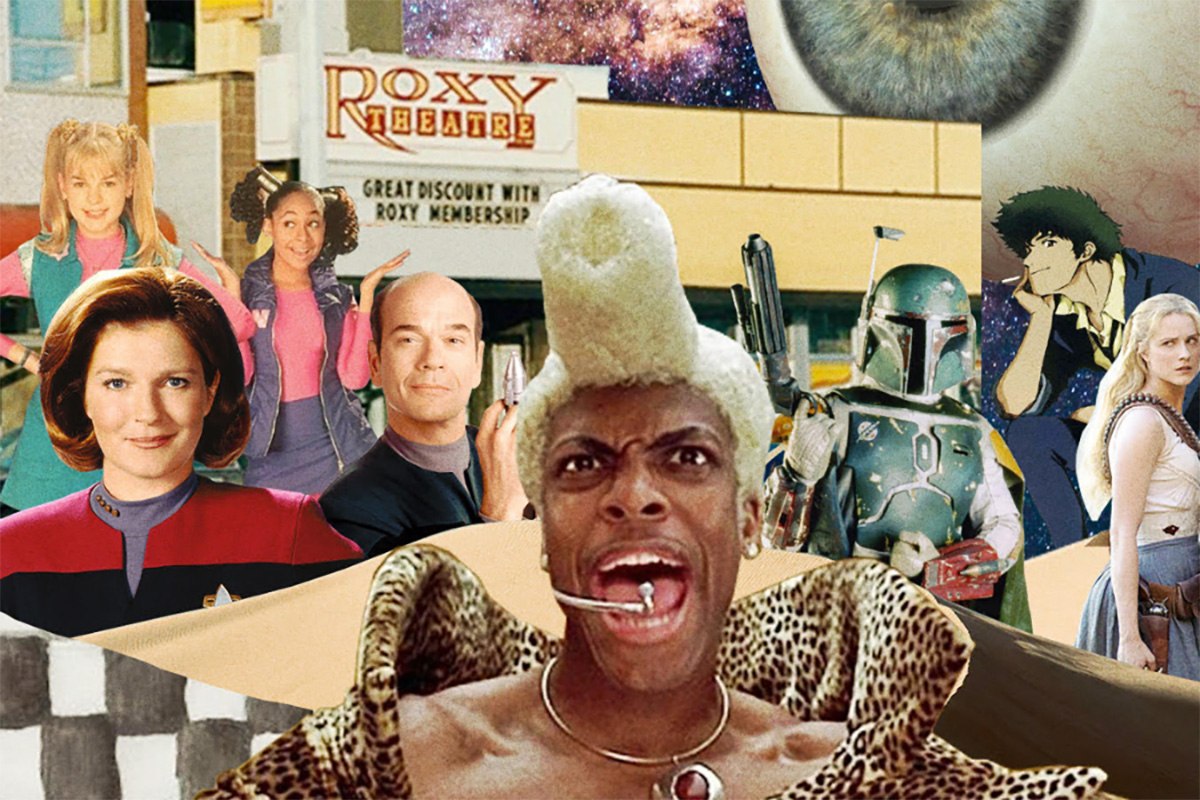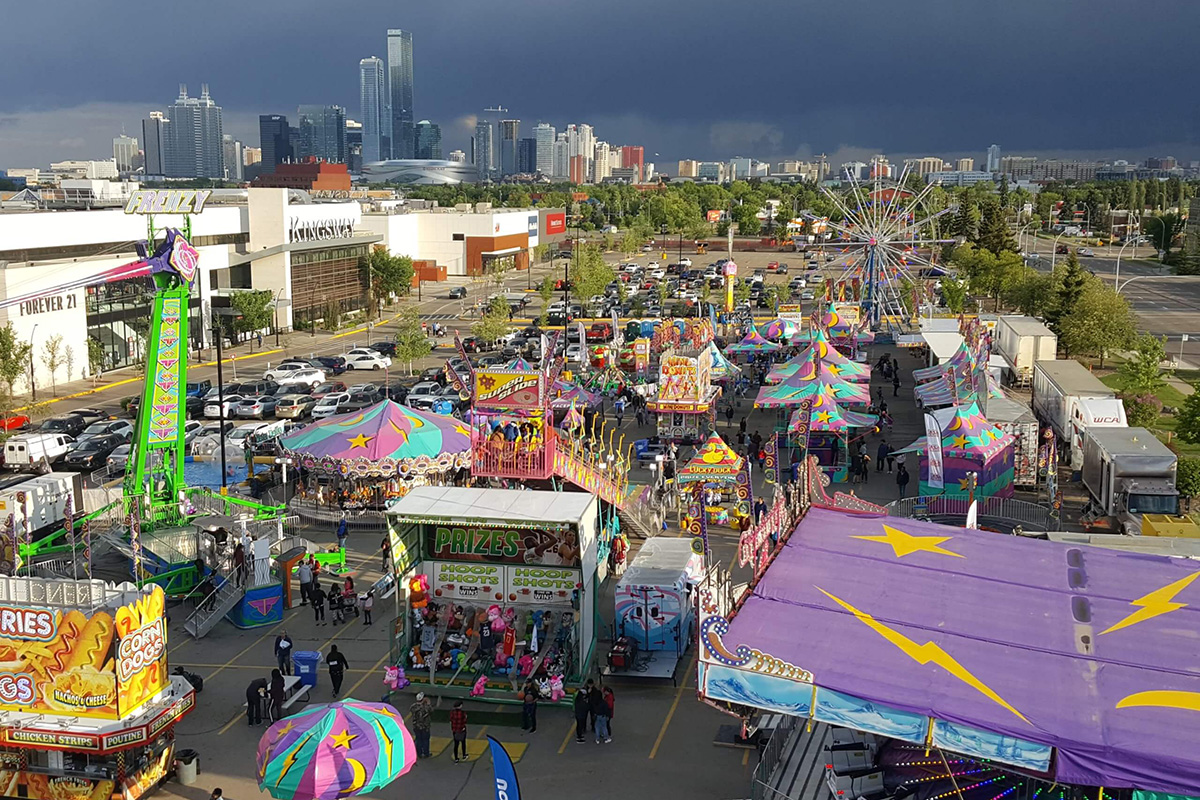 Sustainival
June 8 – 11  – Fan Park @ ICE District  
Sustainival is a unique and thrilling event that combines sustainability and amusement park fun. As the world's first green carnival, it offers rides and games powered by renewable energy sources. With a focus on environmental awareness, Sustainival educates and entertains attendees through interactive exhibits, workshops, and eco-friendly attractions, promoting a greener future in an exciting and engaging way.

Edmonton's newest lifestyle magazine Uncovering 
the best in hidden gems around the city.
Soundtrack Music Festival
June 16 – 17 – Kinsmen Park
The Soundtrack Music Festival is Edmonton's best kickoff to summer! Set against a picturesque outdoor backdrop at Kinsmen Park, the Soundtrack Music Festival brings together top-tier artists from the '90s, 2000s, and today. With a vibrant atmosphere and a lineup of renowned musicians including Nelly, Third Eye Blind, Mother Mother, Ashanti and more, The Soundtrack Music Festival offers an unforgettable weekend of entertainment.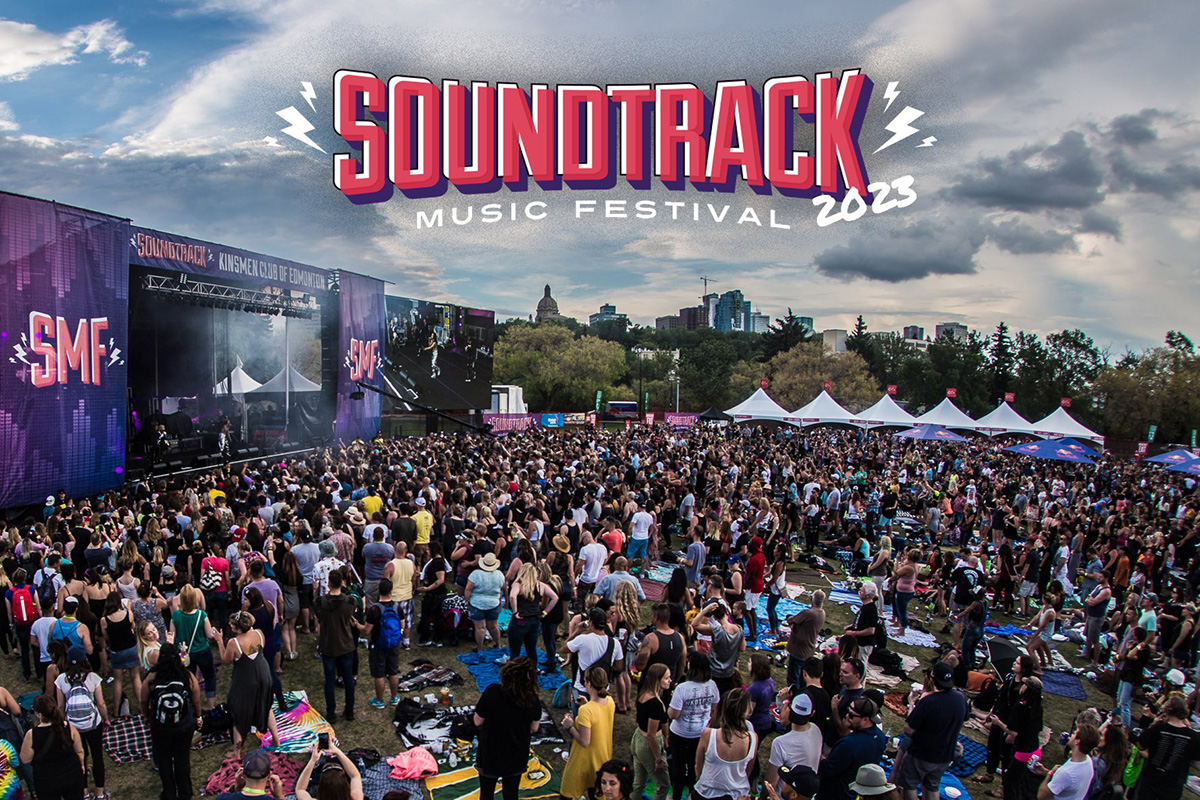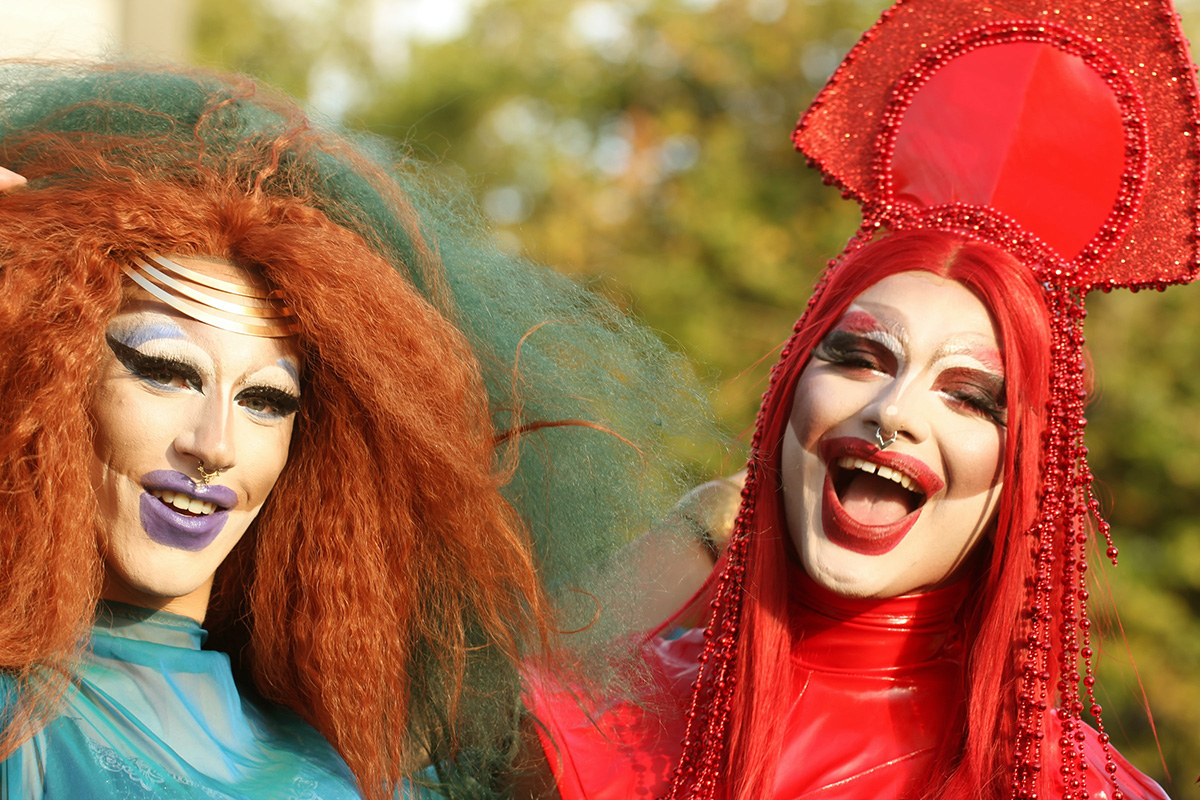 Edmonton Drag Festival
June 17 – Louise McKinney Riverfront Park
Edmonton's very first Drag Festival celebrates the artistry and diversity of drag culture. With jaw-dropping performances, dazzling costumes, and captivating shows, the festival showcases the talent and creativity of drag artists from both local and international scenes. With a vibrant atmosphere and a supportive community, the Edmonton Drag Festival promises an unforgettable experience filled with entertainment, laughter, and fabulousness.
Royal Canadian International Circus
June 8 – 18- West Edmonton Mall
The Royal Canadian Circus is a spectacular event that brings the magic of the circus to Edmonton. With thrilling acts, awe-inspiring acrobatics, and captivating performances, the circus transports audiences into a world of wonder and excitement. From daring aerial stunts to mesmerizing animal performances, the show delivers non-stop entertainment for all ages.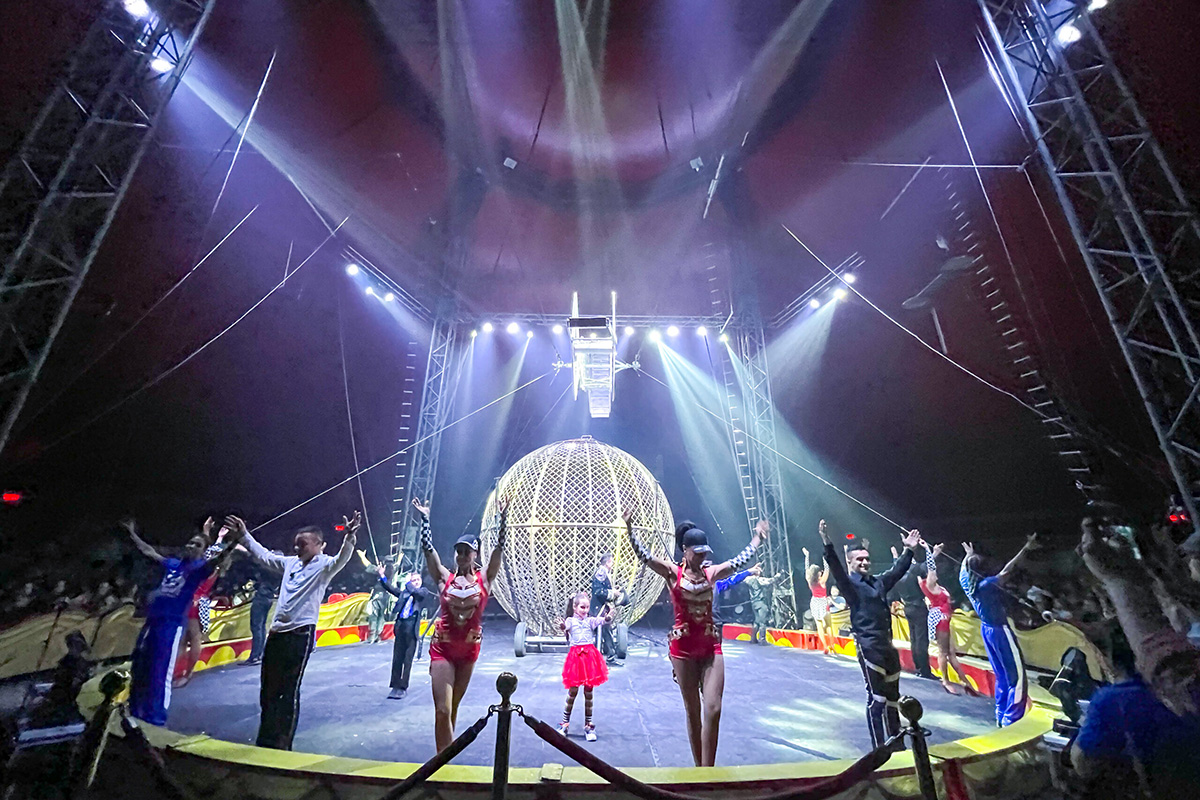 Places To Be
See this month's local flavours, products, and services.