Helping buyers build strong financial  foundations for their homes and futures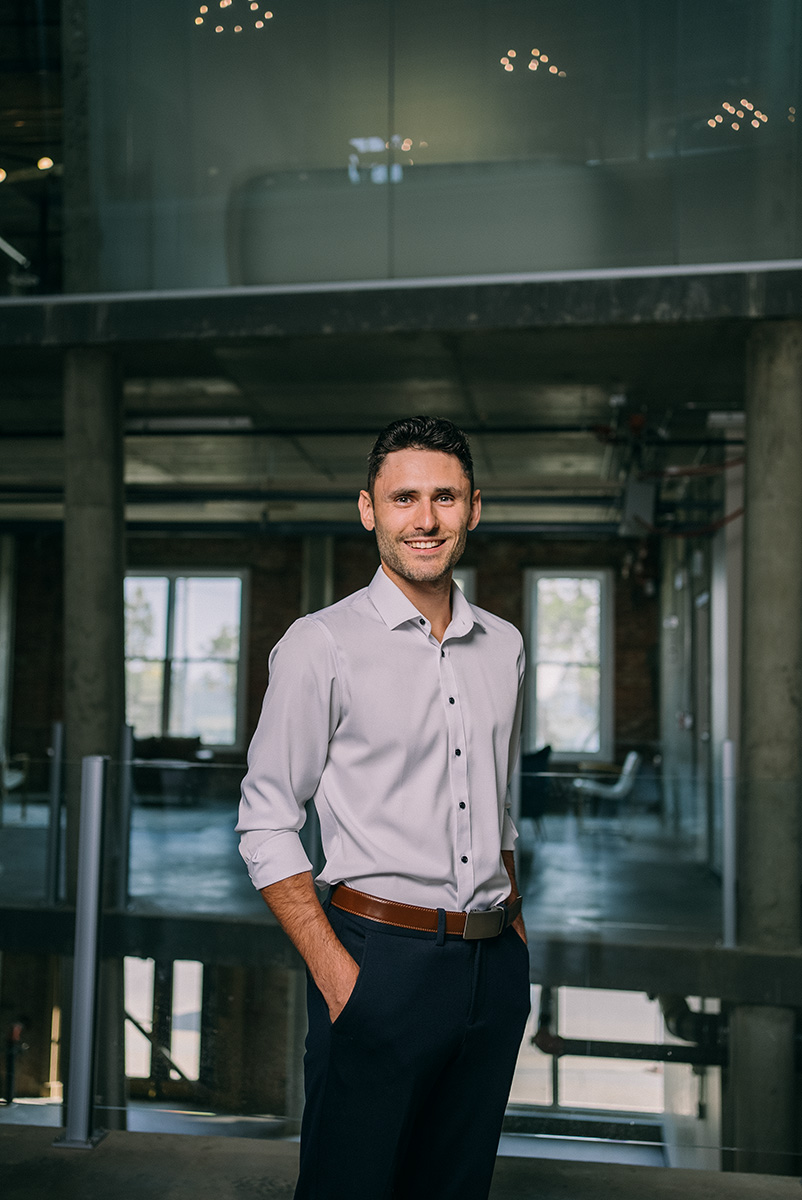 Purchasing a home can be one of the most exciting and rewarding experiences of a lifetime. It can also be fraught with challenges and uncertainties, particularly when it comes to obtaining a mortgage. As a mortgage broker and a certified Accredited Financial Counselor Canada (AFCC), Cory Knott aims to alleviate some of the pressure for buyers by taking a more holistic approach to the process. 
"People just want proper communication," notes Knott, "especially when dealing with such a major transaction like real estate. It's really stressful for a lot of people and when you do it every day, you can forget how stressful it is. If that communication piece isn't there, the relationship can deteriorate quickly."
Having worked on the new home sales side for five years before moving to the financial side, Knott has a unique perspective on the pain-points people experience when buying a home. This insight allows him to provide tailored solutions to issues that may arise during the purchasing process. With his integrated approach, he ensures that each client is provided with the right advice and support to make sound financial decisions, while also making an important purchase. To Knott, getting a mortgage is not just about the best interest rates, it's also about keeping in mind the individual's lifestyle and unique goals.

Edmonton's newest lifestyle magazine Uncovering 
the best in hidden gems around the city.
"So often, people get placed into a 5-year fixed mortgage with almost no conversation. Having a finance background and financial coaching allows me to do a much deeper dive to strategize, long term," he says. "A lot of times, conversations can get stuck on a rate—and it is important to be aware of, but it's just one piece of a bigger puzzle."
Knott works with his clients to gain an understanding of their lifestyle, family situation, future plans, and career aspirations. He then creates a customized plan that considers their current financial situation as well as their longer term goals, while working to get them into (or closer to) their new home. 
Through this process, he is able to provide his clients with comprehensive advice that not only helps them secure the right mortgage, but also sets them up for financial success further down the road. 
Having a qualified team of professionals guide home buyers through each step and ensure that they are making informed decisions can make a sometimes overwhelming process a less daunting one. 
"If my clients can feel comfortable with a transaction as stressful as purchasing a home, I've done my job," Knott says.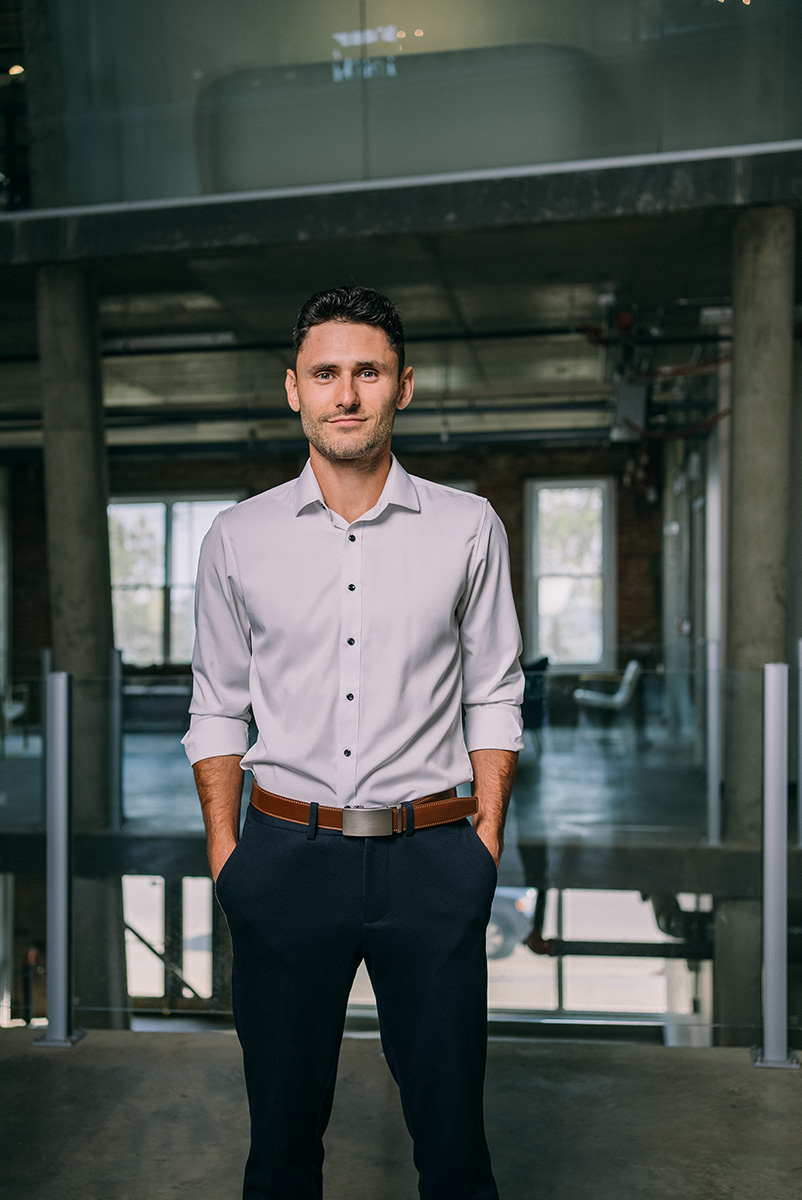 Places To Be
See this month's local flavours, products, and services.