Summer 2020 is an opportunity to fill your Instagram account with fabulous Alberta photos while you indulge in the provincial beauty.
Travel restrictions are turning summer vacations into summer staycations so Modern Luxuria Magazine put together a list of 5 unbelievably beautiful Alberta road-trip destinations complete with what sights you'll find when you arrive and of course, a taste of luxury to explore during your visit.

Edmonton's newest lifestyle magazine Uncovering 
the best in hidden gems around the city.
Location: Canadian Badlands
Distance from Edmonton: 281 km
Things to do: Ride a vintage steam train, hike through the hoodoos, swimming, horseback riding, canoeing, camping.
Taste of Luxury: Visit Alberta's first estate winery Field Stone Fruit Wines.
https://www.fieldstonefruitwines.com/
Location: Banff National Park
Distance from Edmonton: 416 km
Things to do: Canoe ride, rafting, hiking, helicopter flights and sight-seeing.
Taste of Luxury: Experience Banff Springs Fairmont Hotel.
https://www.fairmont.com/banff-springs/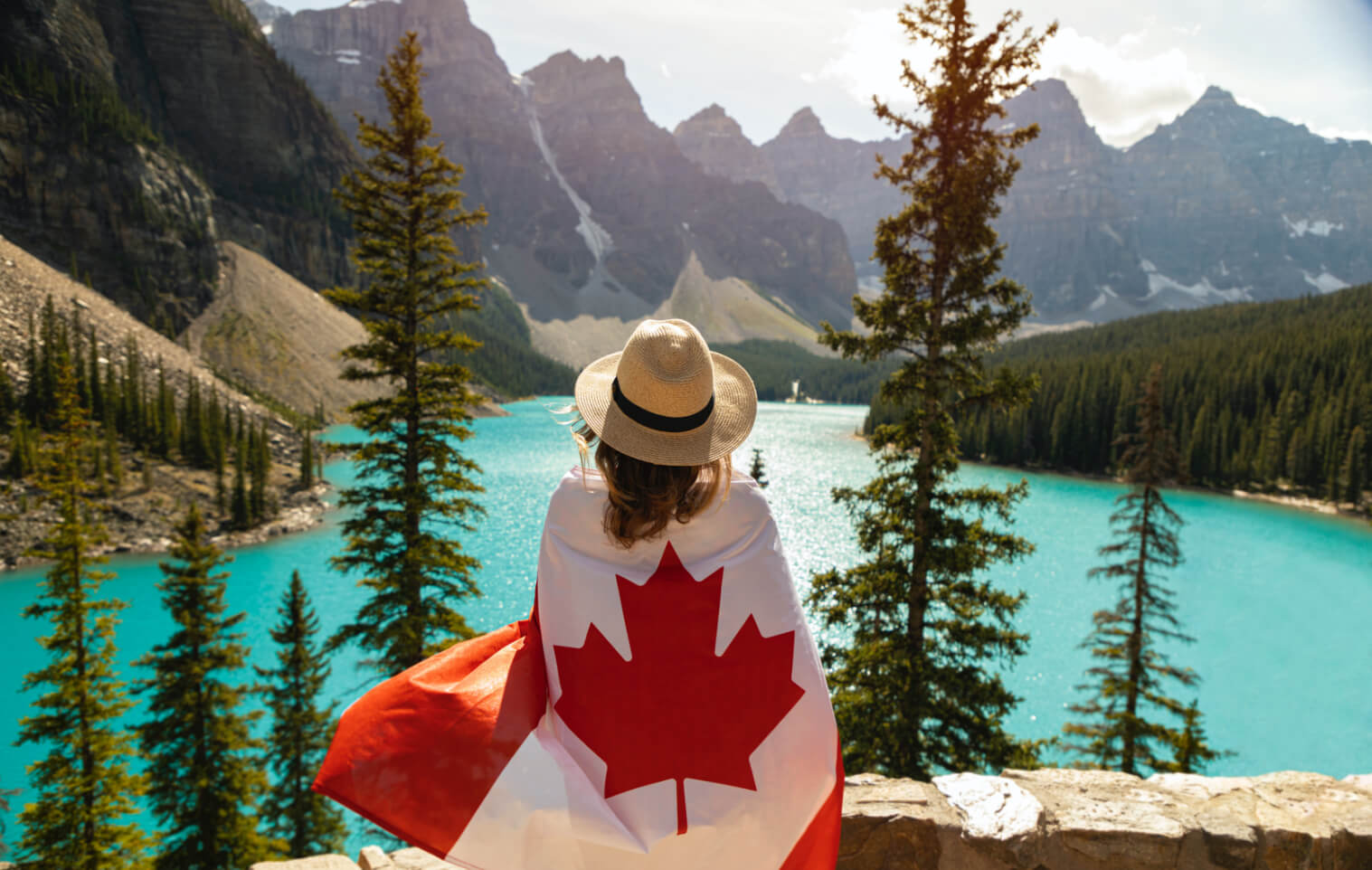 Places To Be
See this month's local flavours, products, and services.