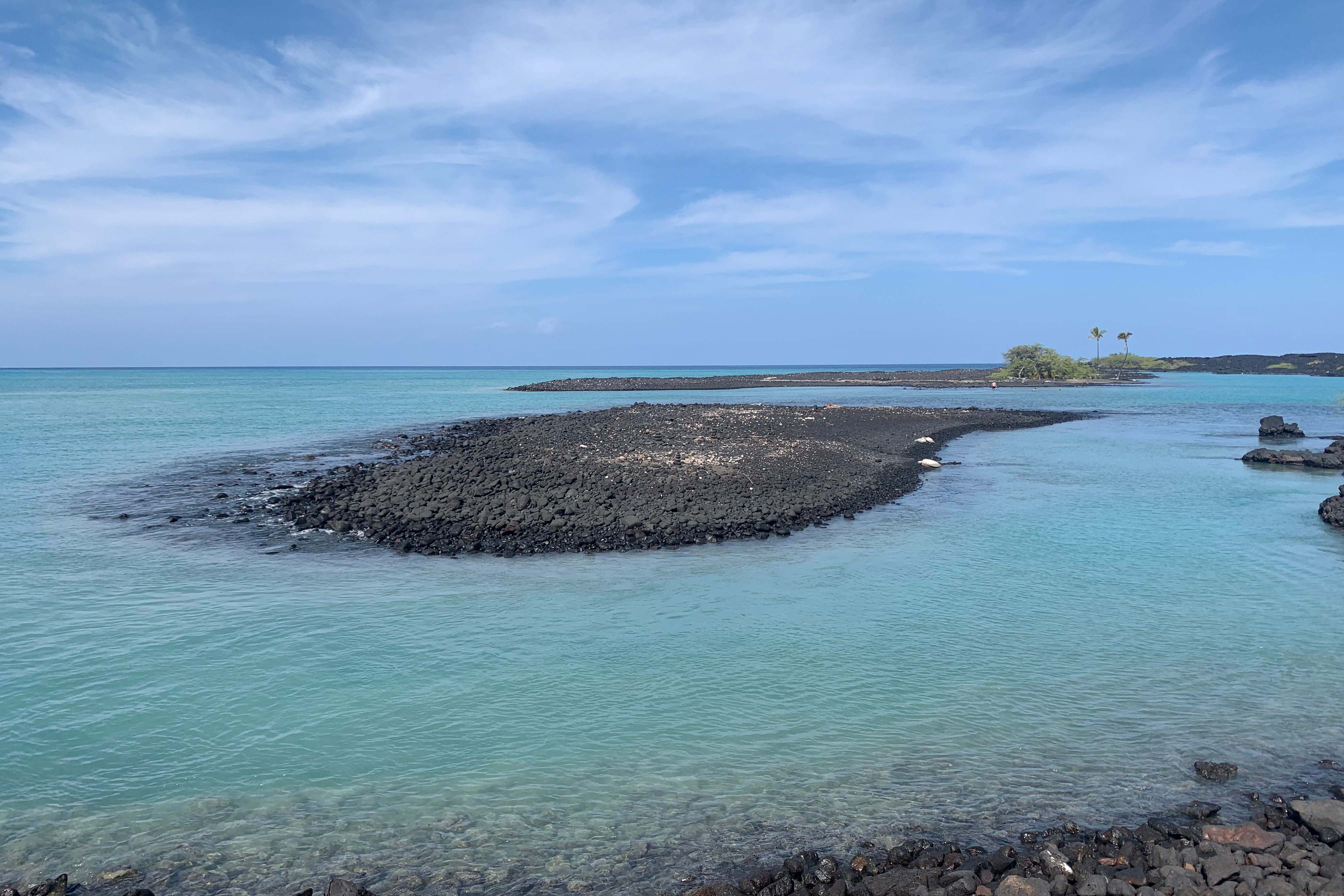 Punalu'u Black Sand Beach
Coconut palm lined, luxurious black sand beach sets the backdrop for a day of hiking, a picnic and a quick swim. Relax with the Honu (Hawaiian Green Sea Turtles) resting on the beach rocks all day long soaking up the sun.
Papakōlea Green Sand Beach
Set in a cinder cone that is 49,000 years old and part of the Mauna Loa volcano, this unique beach is one of two green sand beaches in the United States. The sand is green from olivine crystals that are washed out of the old cinder cone mixed with black (lava) and white (coral/ shells) sand. 
While it is not easy to get to Green Sand Beach, (a mix of hiking and driving), it is a once-in-a-lifetime experience. Remote, tranquil and scenic, it is perfect for a quiet and peaceful escape.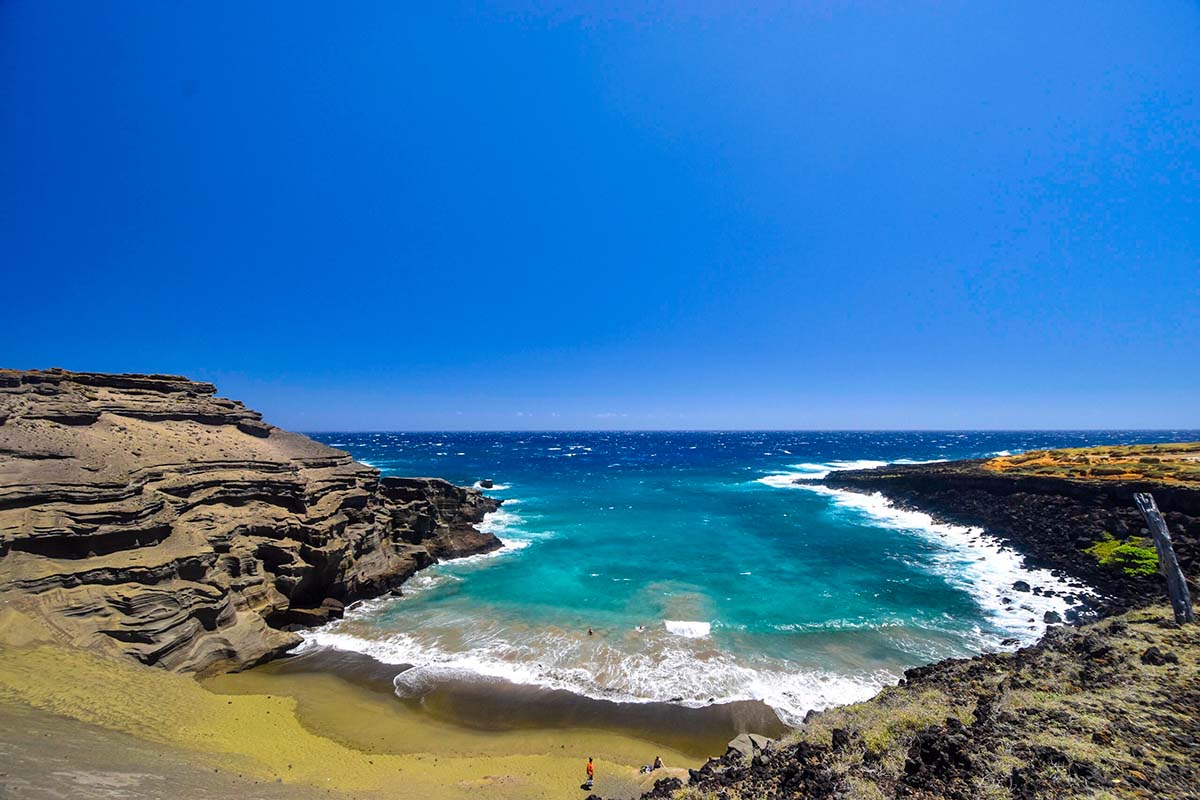 Edmonton's newest lifestyle magazine Uncovering 
the best in hidden gems around the city.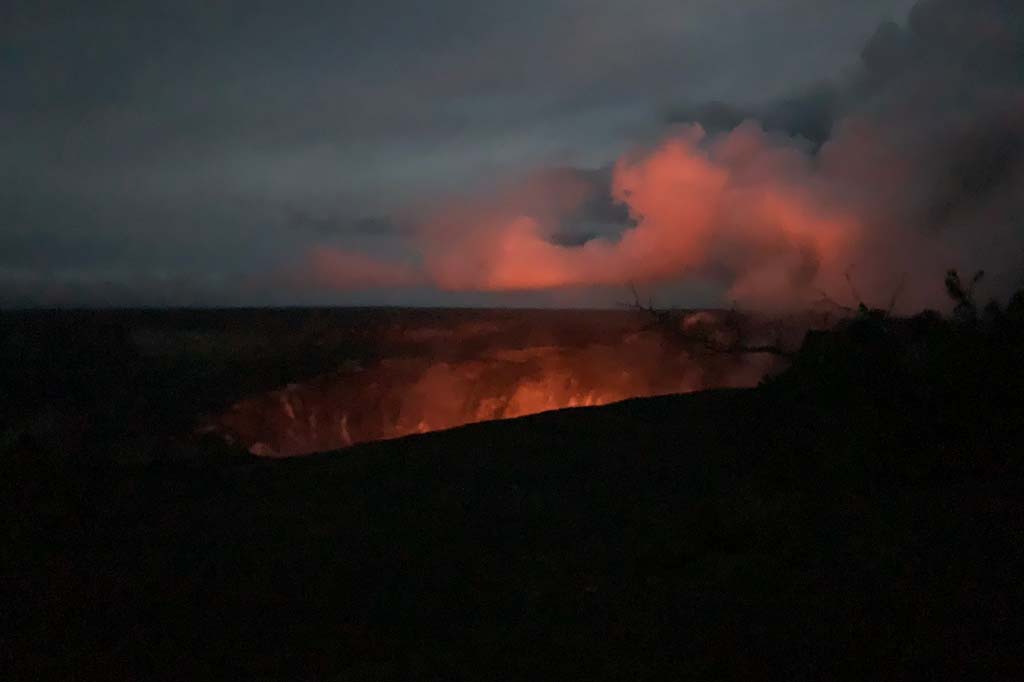 Hawai'i Volcanoes National Park
One of the rare places in the world where guests can drive in and come face to face with an active volcano. Two of the world's most active volcanoes, Kilauea and Maunaloa, are found on Hawai'i Island. Mauna Loa last erupted in 1984, and Kilauea's last eruption was in December of 2020. 
Mauna Loa is the largest active volcano on earth, covering half of the Hawai'i Island.
Hawai'i Volcanoes National Park offers miles of hiking trails through volcanic craters, rain forests, a winery, musical performances and art exhibits.
Kona
The Kona district spans much of the west side of Hawai'i Island, from Waikoloa Beach Resort to Manuka Park with shopping, restaurants, nightlife and famous Kona coffee samplings.
The historical landmarks and tours are of note. Kona is home to Kealakekua Bay where Captain James Cook first set foot on the island in 1778.
The aqua clear waters are perfect for snorkeling and diving. Sail for a day to catch glimpses of dolphins or even take time to do some fishing.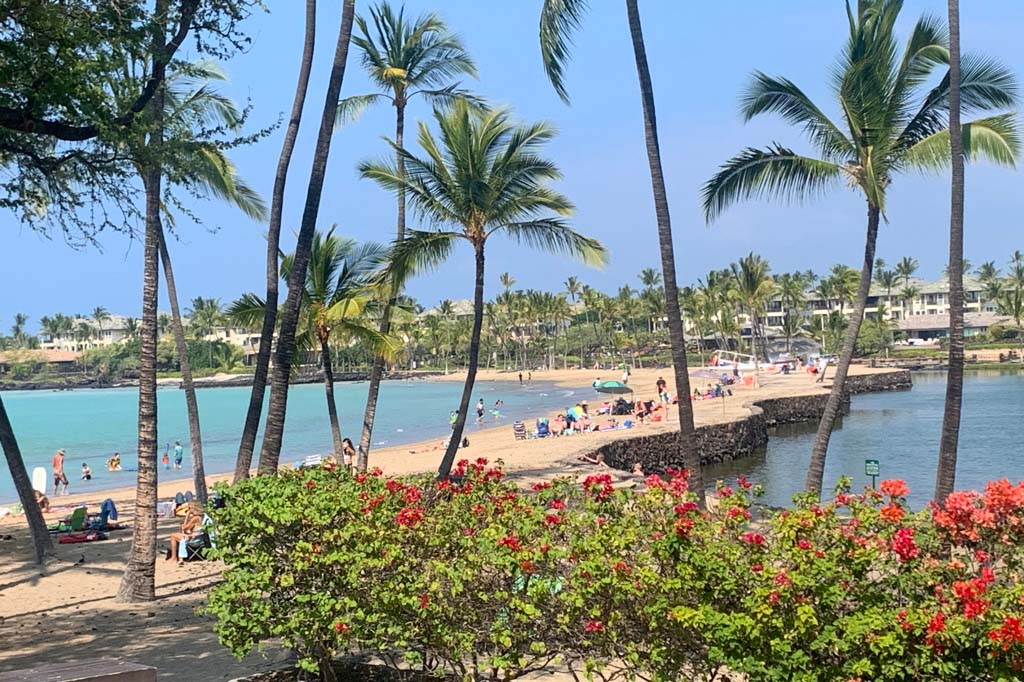 Tommy Bahama Restaurant & Bar in Waikoloa
Looking for a good happy hour aloha luxury style? Stop in at the Tommy Bahama Restaurant after your day of golfing on the Mauna Lani Golf Course for a Coconut Cloud Martini and Blackened Mahi Mahi Fish Tacos. The scenic lanai overlooking captivating sunsets are coveted. Guests from all over the world line up to meet here.
You might even come across a rainbow on a sunny day in Waikoloa.
Places To Be
See this month's local flavours, products, and services.