Experiencing the world beyond the all-inclusive resort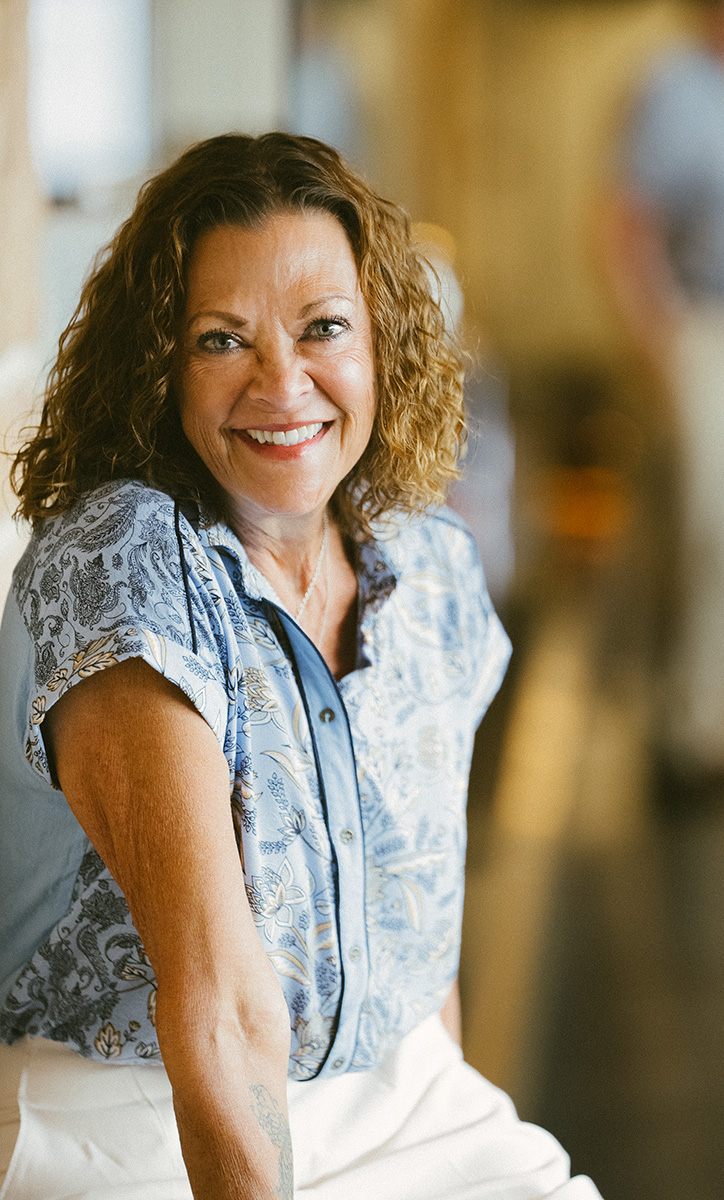 For some, travelling is a way to relax, ignite passion, or escape from everyday life. For others, it is a chance to have an experience that alters their way of thinking and beliefs. For those seeking a specialized travel service—one that can include anything from witnessing the birth of an elephant while on an African safari, to going on a four-day food tour in Italy—professional travel consultant, Anita Stefanyk-Malo, can curate the travel experience of their dreams.
"The world is so open with ideas and ways to experience places. [Travel] is about delving into the culture now, and there are so many tools that we can use to create those experiences," Stefanyk-Malo says. "I get just as excited about booking them as my clients enjoy experiencing them."
Stefanyk-Malo's approach to luxury travel is different from most travel agents. She doesn't have set packages or itineraries from which to choose; instead, she closely works with clients to create a distinctive vacation that meets their specific needs and desires. Working with a network of partners and local guides around the world, enables Stefanyk-Malo the ability to offer clients accommodations in environments where they can immerse themselves in the local culture.

"Creating these relationships with suppliers to come up with unique and different experiences for our clients is truly what it's all about."

Edmonton's newest lifestyle magazine Uncovering 
the best in hidden gems around the city.
Whether it's staying at a quiet monastery in Kōyasan, enjoying local food in Jamaica, or getting front-row seats at a local sumo wrestling competition in Japan, Stefanyk-Malo is dedicated to making her clients' dreams a reality. She does this by familiarizing herself with each client and learning their preferences, hobbies, passions, and goals to ensure that every detail of their vacation is perfect. From arranging private tours of museums, to booking exclusive dining experiences, Stefanyk-Malo goes above and beyond to create a vacation tailored to her clients' wishes.
Dedication to creating personalized vacations has earned Stefanyk-Malo a loyal following that return year after year to rely on her expertise. A passionate traveller herself, she loves nothing more than helping clients create memories that will last a lifetime and, perhaps, even change their view of the world. Some things are best left to the professionals; arranging a bespoke travel experience is one of them. 
Places To Be
See this month's local flavours, products, and services.