It's her Grandmother's oil infused scalp massages and precision pressure points that induce relaxation and sleep. These are the childhood memories that are deep rooted in Preetika Prasad's modern world.  A cultural connective that influenced the inception of Kaavish, the first of its kind, mobile spa that offers luxury treatments in the comfort of your own home. As the Urdu name suggests, Kaavish has been an endeavour of power and resilience.  Words that would resonate long after Prasad secured her first mobile appointment in January of 2020.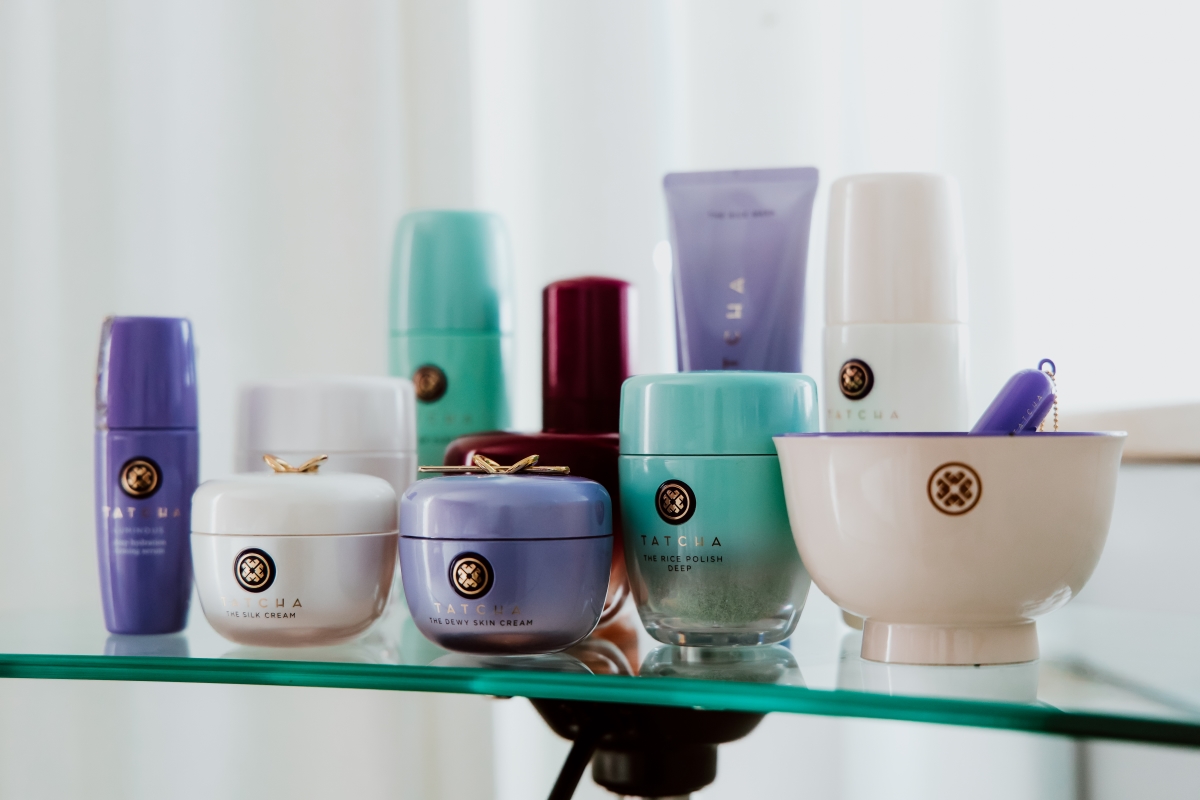 "We are Indo-Fijian so we're of East Indian culture with a bit of Fiji flair. We have some spice and we bring it all to the Kaavish family." — Preetika Prasad
Although a brick and mortar medical spa is standing in Sherwood Park, it's the ability to service Edmonton and surrounding area that really gets the spa excited! It's an opportunity to showcase the team's personalities. Prasad — "Yes, we are all about luxury but you're also going to get us! A unique cultural hospitality that caters to a surprisingly diverse demographic." From instagram influencers to 'Golden Girls',  the community response has been overwhelming. And it's not just the traditional, bridal party or baby shower. Think couples and yes, men! There have even been requests for hockey parties!
Desiring a Kaavish 360 Signature Experience? It's a head-to-toe pampering with the most thoughtful of product partnering. Tatcha aligned perfectly with a generational approach to skincare as well as their philanthropic model for the empowerment of girls. "People pay hundreds of dollars for a facial and you never really know what products are being used. We can proudly say we bring the whole Tatcha line to you. That's what brings people to us. They know the product. Our clients know what works. We admire the authenticity and vibe of Tatcha and we align well with that vision. They give back to schools and girls when you purchase a product. We want to support that."
Kaavish clients become friends and friends become family. You'll know you've made the leap when you're greeted by their Indo-Fijian term of endearment, "Lovey!". Prasad anticipates a time when she can spread her labor of love with locations all over Canada but it needs to be perfected and that starts right here in Edmonton, with the right family. "I want Kaavish to be an experience and part of your lifestyle. That is the dream but I would be nowhere without my team. I could close my eyes and know my spa is running perfectly. I'm not a micro manager. My team knows my expectations. You give your one hundred percent. I'll be happy, you'll be happy and most importantly, our clients will be happy."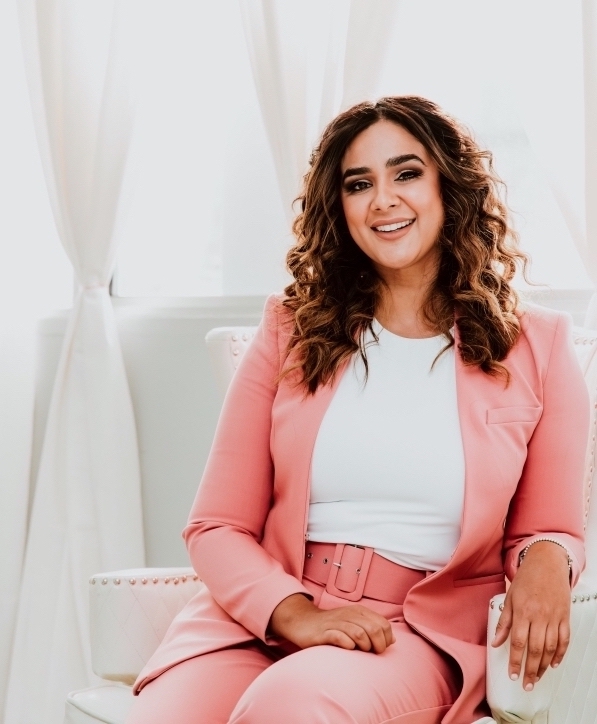 Places To Be
See this month's local flavours, products, and services.