Vanity Lab: Medical Aesthetics is sure to offer a skin care experience like no other!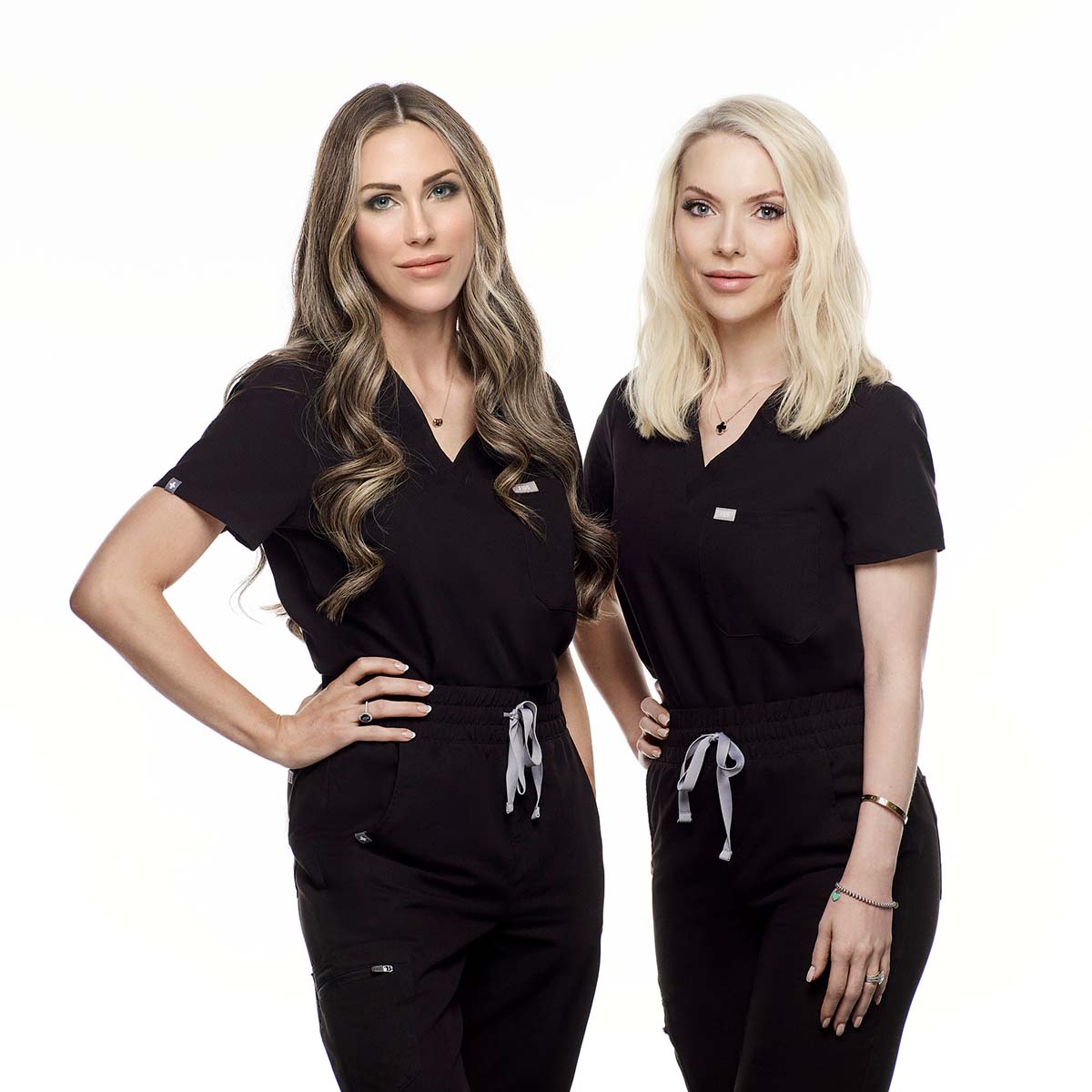 In an industry that, at the best of times, can seem overwhelming and overpriced, Natasha Bak and Jessica Sklar have got your back (and your face!). This passionate powerhouse team are experts in skin care products and services. The first Vanity Lab Cosmetic Spa, located in Vancouver, was born out of a desire to educate and provide the best services and products in skin care at a reasonable price. Vanity Lab started with one treatment room, one laser and many extremely long days. From its origins over eight years ago, it has now grown to two spas in two provinces with five medical doctors. Vanity Lab is a true "labour of love" story where two friends combined efforts, and through passion and hard work built a business from the ground up. Scientific research, honesty, transparency, follow up, and support are at the heart of Vanity Lab and responsible for its success in Vancouver and their expansion to Edmonton. Natasha runs the Vancouver location while Jessica runs Edmonton.
In chatting with these two vibrant beauties, Jessica shared a story of a new client who was recommended an expensive treatment (from a different clinic) for the skin condition she had. Not only was the treatment costly, but it would have worsened this client's already existing condition. Jessica's response was, "I would like to charge you less and give you a better result." And there you have it. The foundational principles of Vanity Lab: Research. Rapport. Results. Three simple words that equate to service, success, and an appreciative customer base. 
Both women care deeply about each client and every experience they have. Honesty and integrity are key to the relationships they've built with their clients and valued staff. Natasha's background in the clinical skin care industry has allowed her to clearly articulate the 'dos and don'ts', to meticulously create a niche that offers the best of both the cosmetic and clinical world of skin care. "Just because something is well marketed does not mean it is good to use." That is where the research comes into play. "Understanding the science behind the products," to provide the customer with the best skin care, for their needs, is essential. "This is an industry that never rests," which is why science and research play such a pivotal role.

Edmonton's newest lifestyle magazine Uncovering 
the best in hidden gems around the city.
Natasha has always enjoyed the marketing side of business and has used social media to her advantage to create an authentic, fun, and personable media presence while continually focusing on quality. For Natasha and Jessica, "being the best," stems from integrity and hard work. 
This honesty and trusting rapport with clientele has enabled Vanity Lab to expand to its new Edmonton location in June of last year. Construction of the Edmonton space happened during the pandemic, and with it some questions and uncertainties. Both women were willing to take the risk and as you will see and experience for yourself, YEG is grateful they took this risk. If you want the best of what this industry has to offer, look no further…Vanity Lab is here. 
Why the name "Vanity Lab"? Because it is fun and cheeky. And so are the weekly specials… Check them out on Instagram @thevanitylab.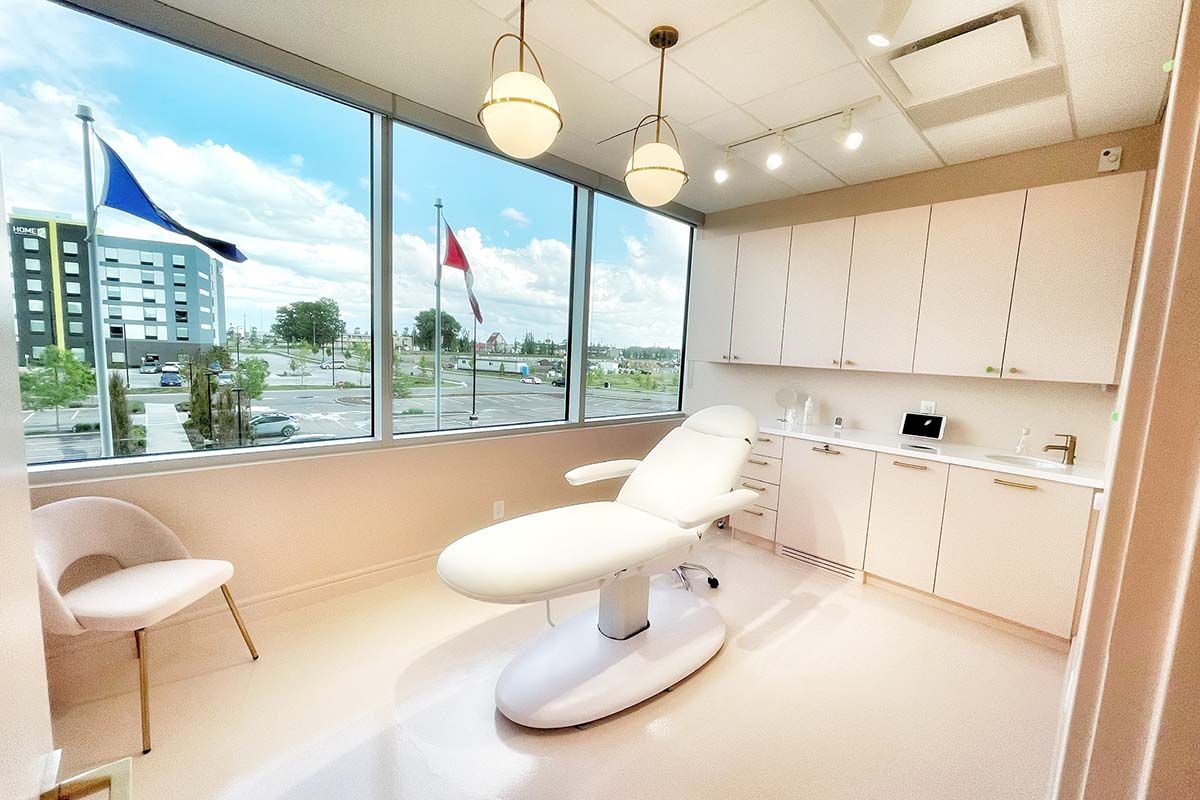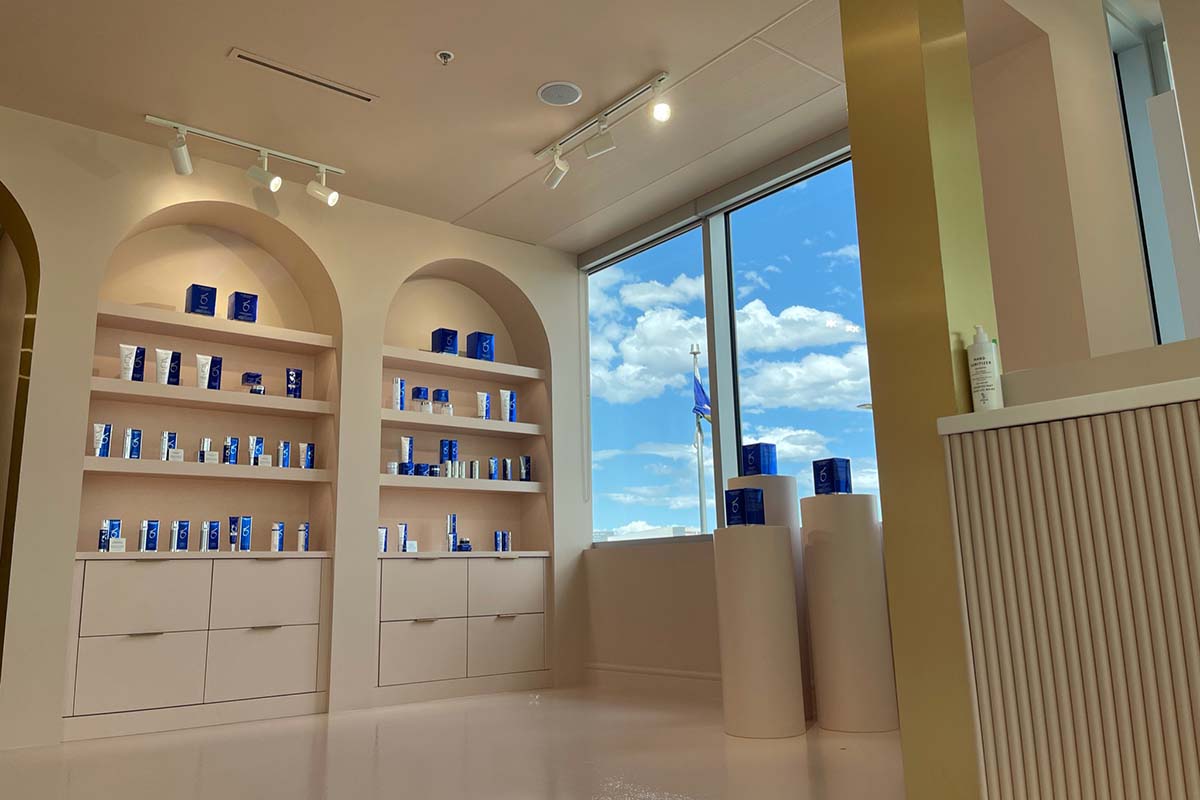 Places To Be
See this month's local flavours, products, and services.