Nestled among estate homes and mature trees, a true gem has made its appearance on the Edmonton housing market. Easily living up to the expectations for a home in one of the most desirable neighbourhoods in the city, it's not hard to imagine what a privilege it will be to be able to call this house home.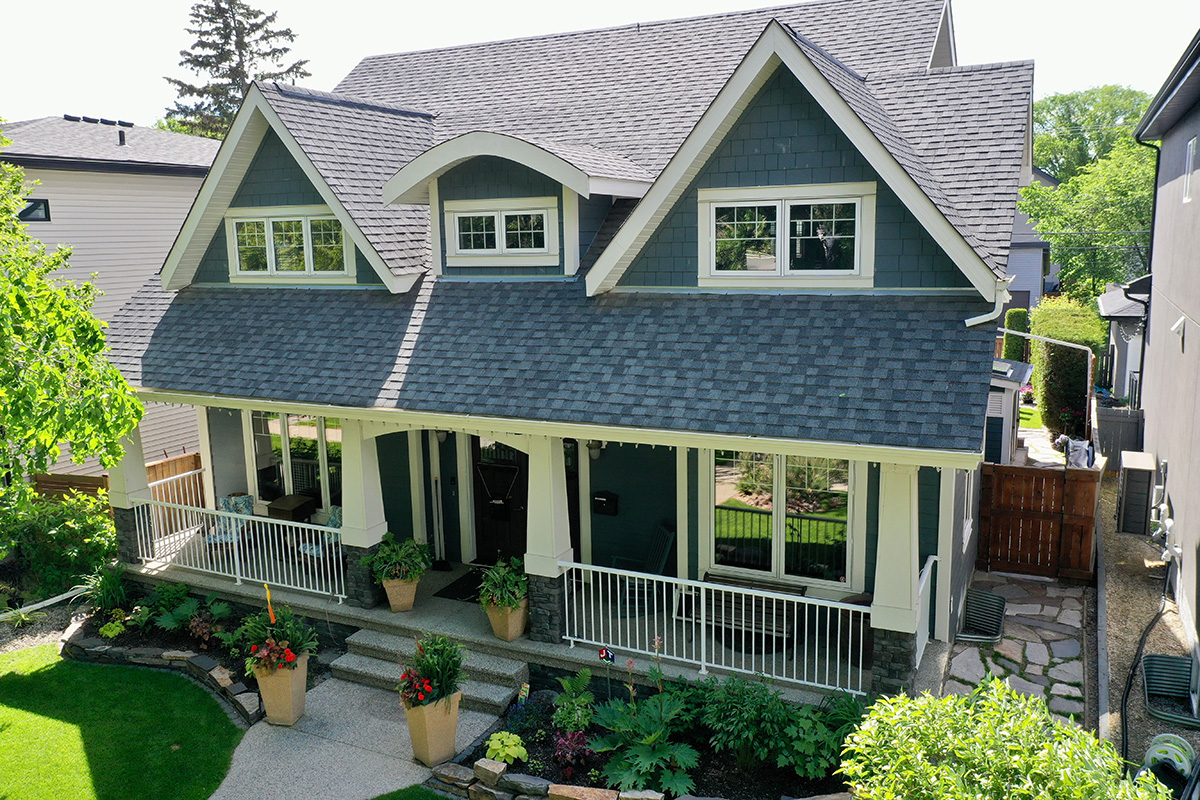 It's not every day a home like this comes on the market. In gorgeous Glenora, the homes are typically passed down, upkept and updated, and rarely see the day when a For Sale sign is staked into its manicured front lawn. Calm, walkable, but with the bustle of downtown only minutes away, it's not hard to imagine what a privilege it is to be the team that gets to help match this magnificent home with its new owners. 
"It's always noteworthy, especially in the real estate world, when something comes up in Glenora. Most agents would take it into consideration as they probably have clients who are highly invested in moving to this area," said Matthew Labas, a managing partner and realtor at Black Label Property Group.

Edmonton's newest lifestyle magazine Uncovering 
the best in hidden gems around the city.
The home opens up to a grand foyer, featuring a custom teardrop staircase. It's open to the floors above, which give it incredible height and brightness. Walking straight through, you come upon an addition to the home: a vaulted great room.
"They reconstructed their outdoor patio into a stunning sunroom, dining and living room space. It allows so much light to come in and it's easily the most popular and most talked about amenity when people see the house."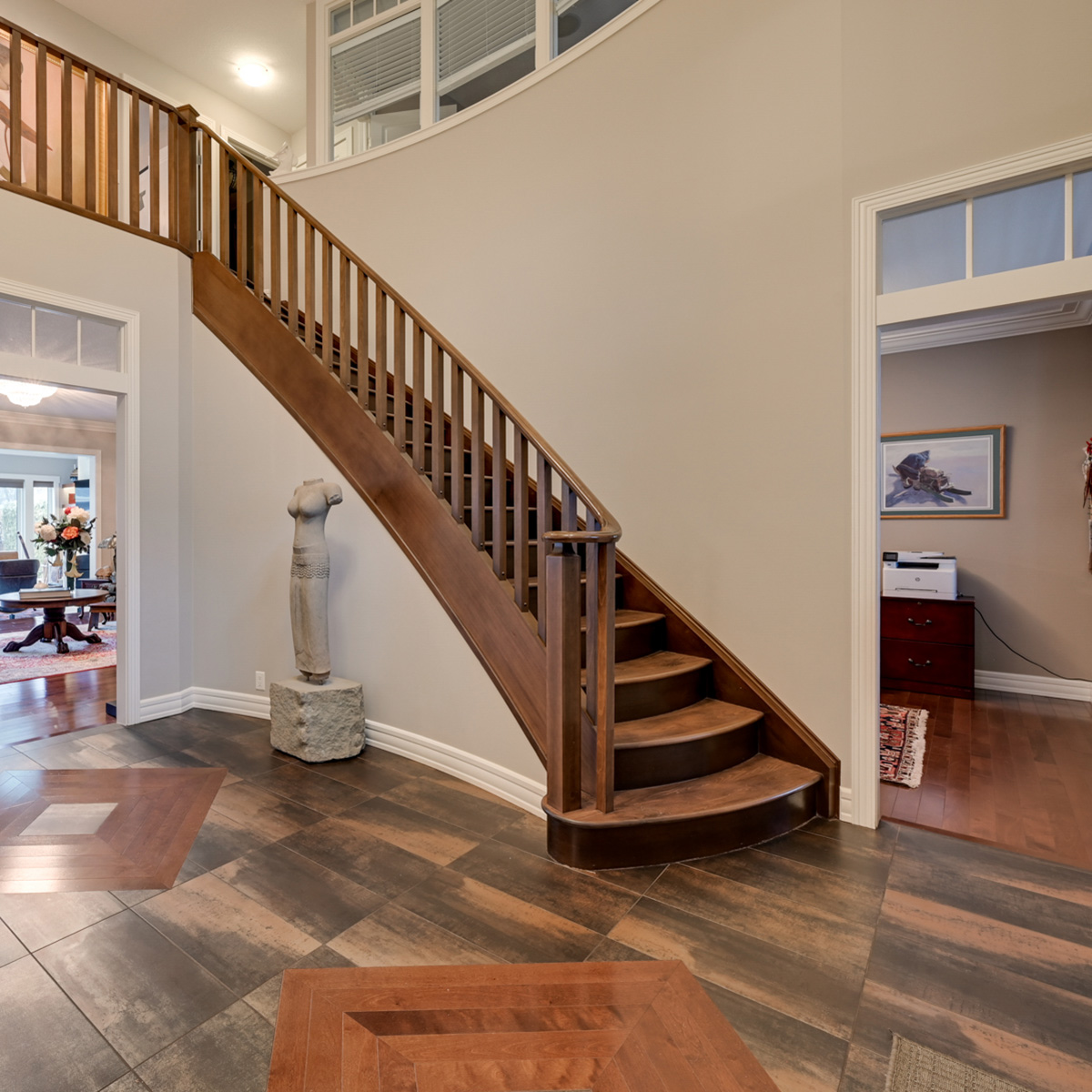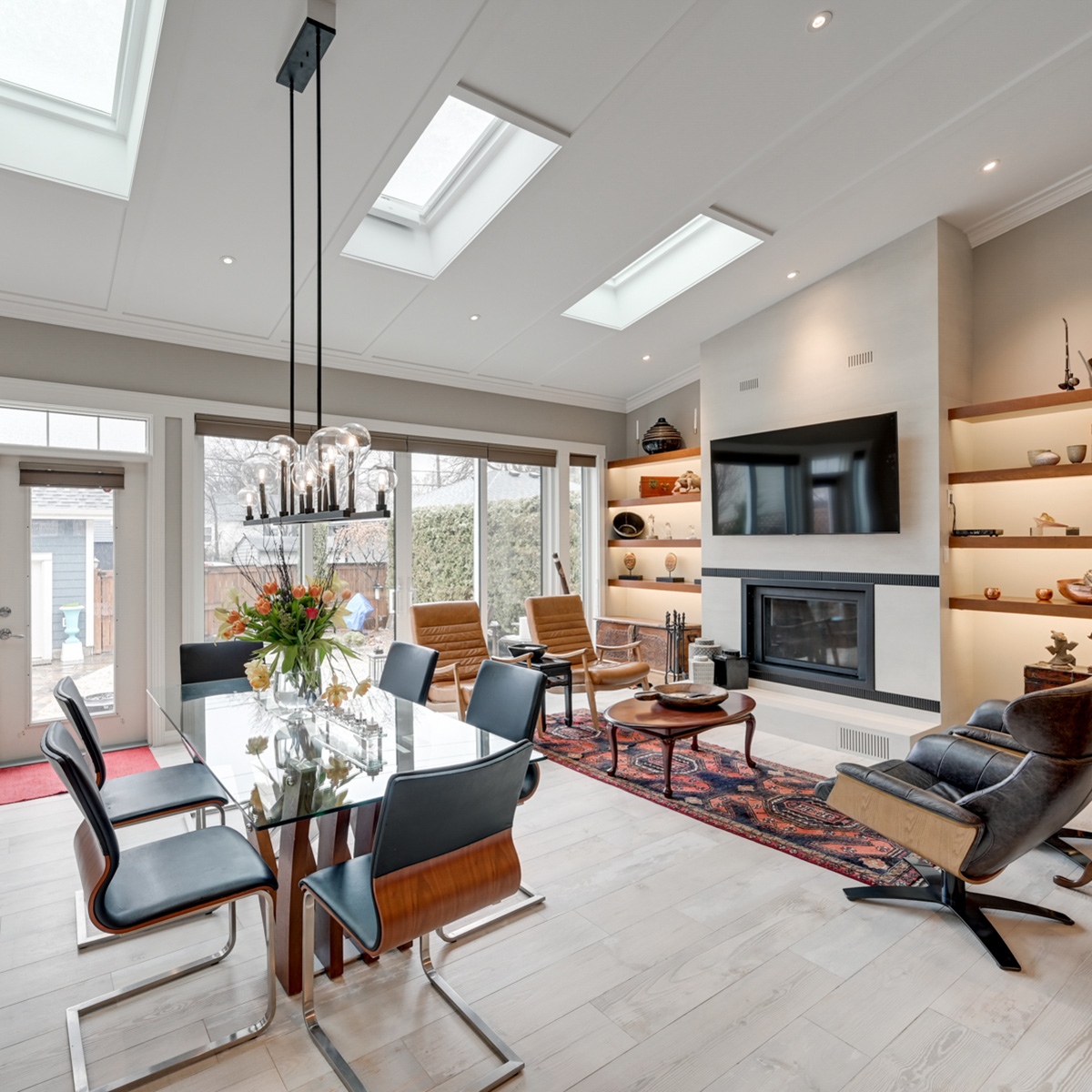 Built in 2009 by the current owners, light is abundant throughout the house, as there are windows and skylights wherever possible. Not only is it immaculately kept, but it was also constructed with thought and intention. 
"The home is an award-winning property. The homeowners were meticulous about its construction and anything that needed to be fixed or addressed was addressed immediately, with no expense spared. It's got a sense of home and welcoming but it's also grand."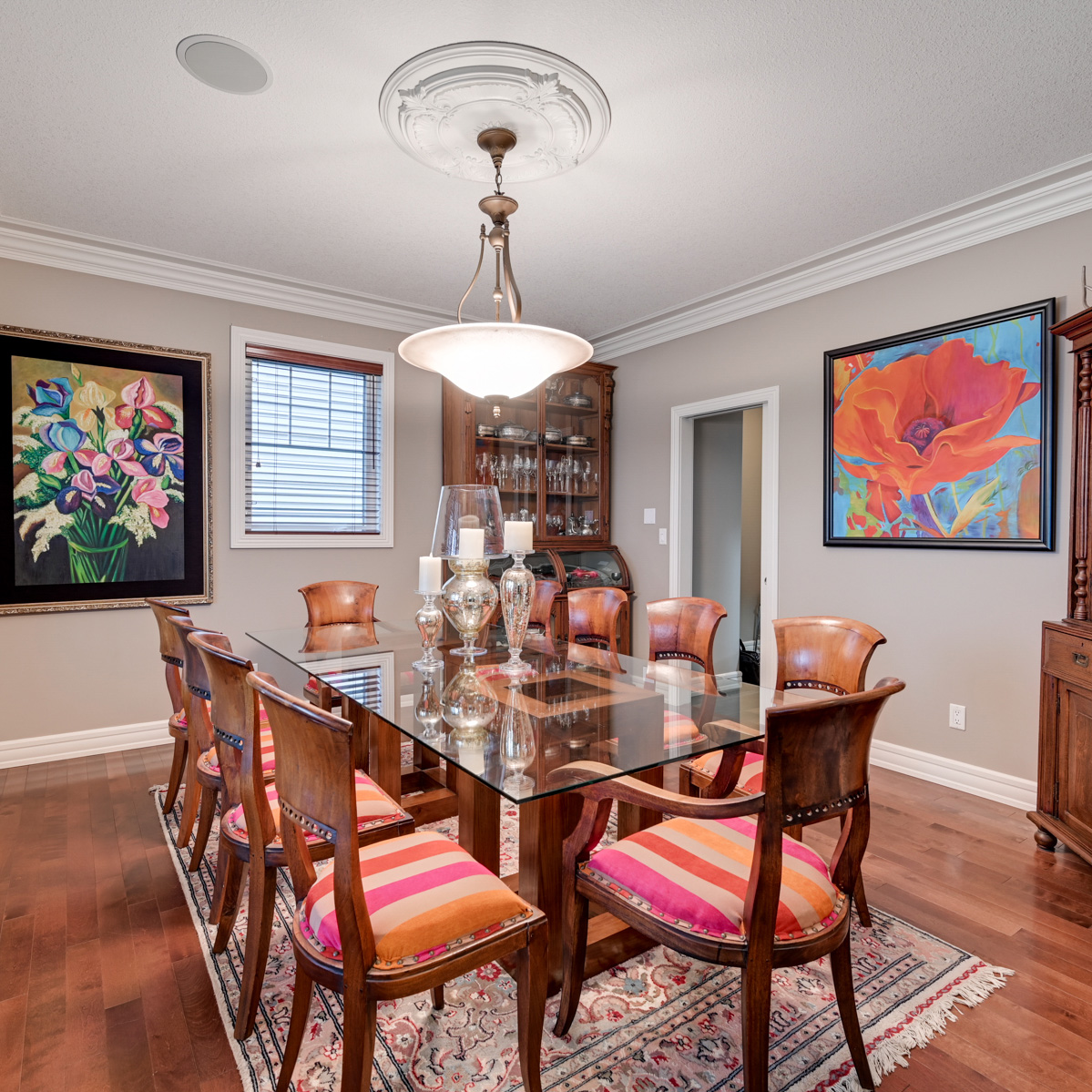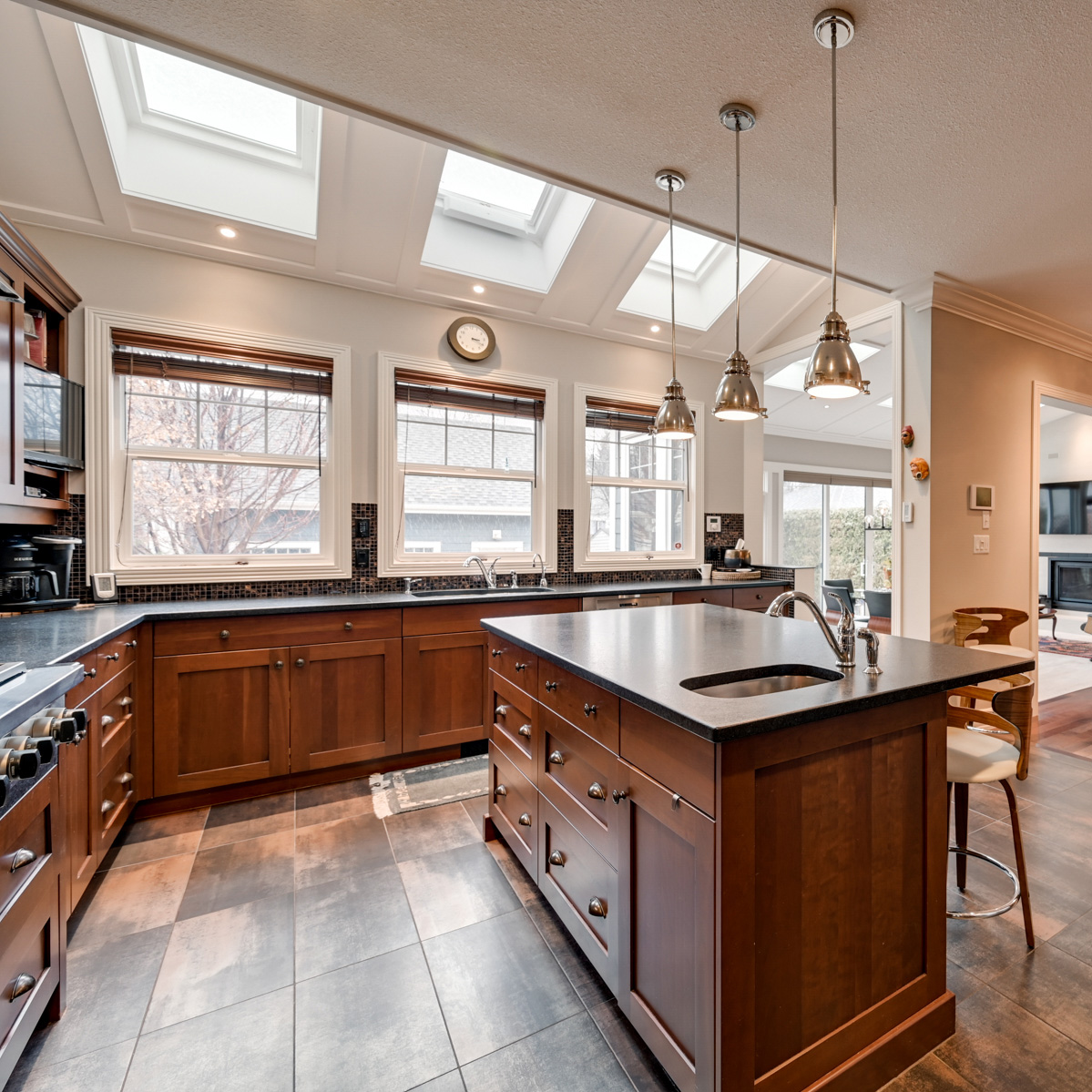 The home is not just a delight on the inside, the current homeowners also invested in the outdoor spaces as well. The 
well-designed and well-groomed backyard makes for a great space to enjoy your morning coffee or host gatherings with friends.
"You have flagstone walkways, intentional shrubbery and greenery throughout. It's very tranquil and garden-esque. When you come outdoors, you have these wonderful sliding doors that open into the yard. It's unexpected for being this close to the downtown core to have a beautiful outdoor space like that."
The home is a true masterpiece of the craftsman's style and this home boasts amazing curb appeal. The oversized front veranda is a wonderful spot to spend time, especially during summer evenings. Matthew says that the current owners are often found out front, chatting with neighbours whenever he arrives.
Though the current owners have put plenty of time and money into developing their dream home, they are eager to see it bring joy to a new generation of homeowners. With 4,286 sq. ft of living space, 4 bedrooms and 4 bathrooms, it's a great family home.
"These homeowners adore their property and they're most excited by the idea of a young family taking it from them and really growing into their own."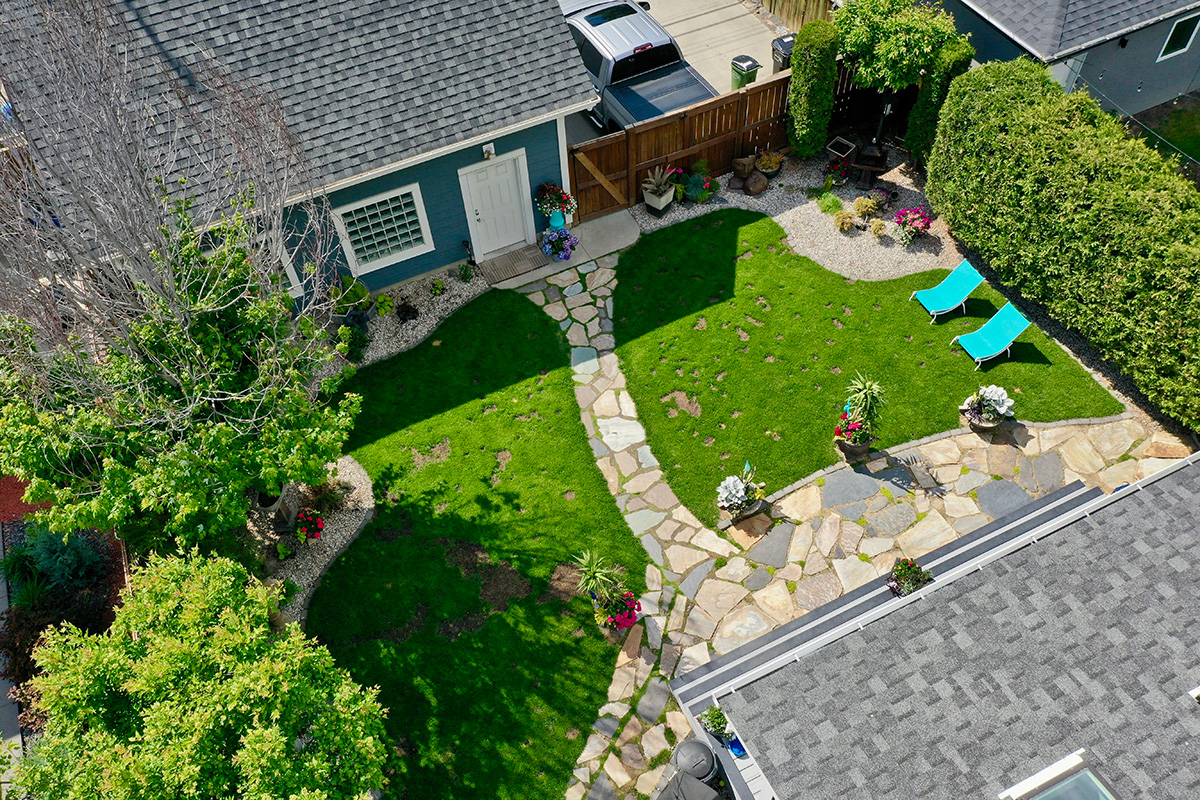 Places To Be
See this month's local flavours, products, and services.