Men's & Women's Accessories For Tokyo Inspired Fall Fashion
It was Rei Kawakubo who said, "The more people that are afraid when they see new creation, the happier I am." And here at Modern Luxuria, we live by the infamous designer's words. This month we encourage you to take a page out of the Kawakubo playbook and wear an accessory that challenges your style norms. Ken Christensen and Sarah Ward of West Edmonton Mall have chosen their favourite fall footwear and accessories to give you a head start on your adventure into fearless fashion.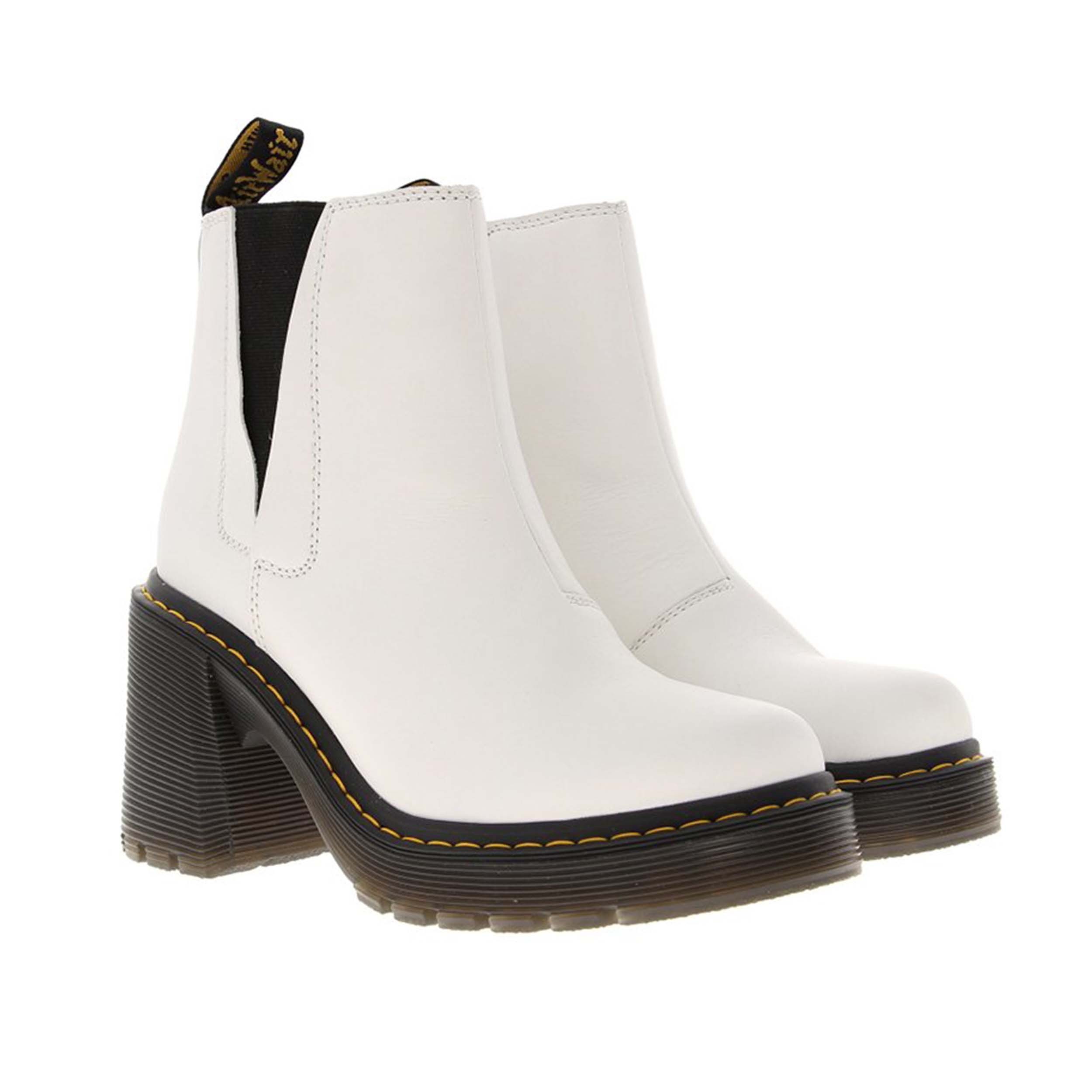 Spence in White | Dr. Martens
Whoever said you couldn't wear white after Labour Day never met the Spence boot. With an on-trend lug-sole and a sculpted, flare heel, the Spence is a Chelsea boot with attitude.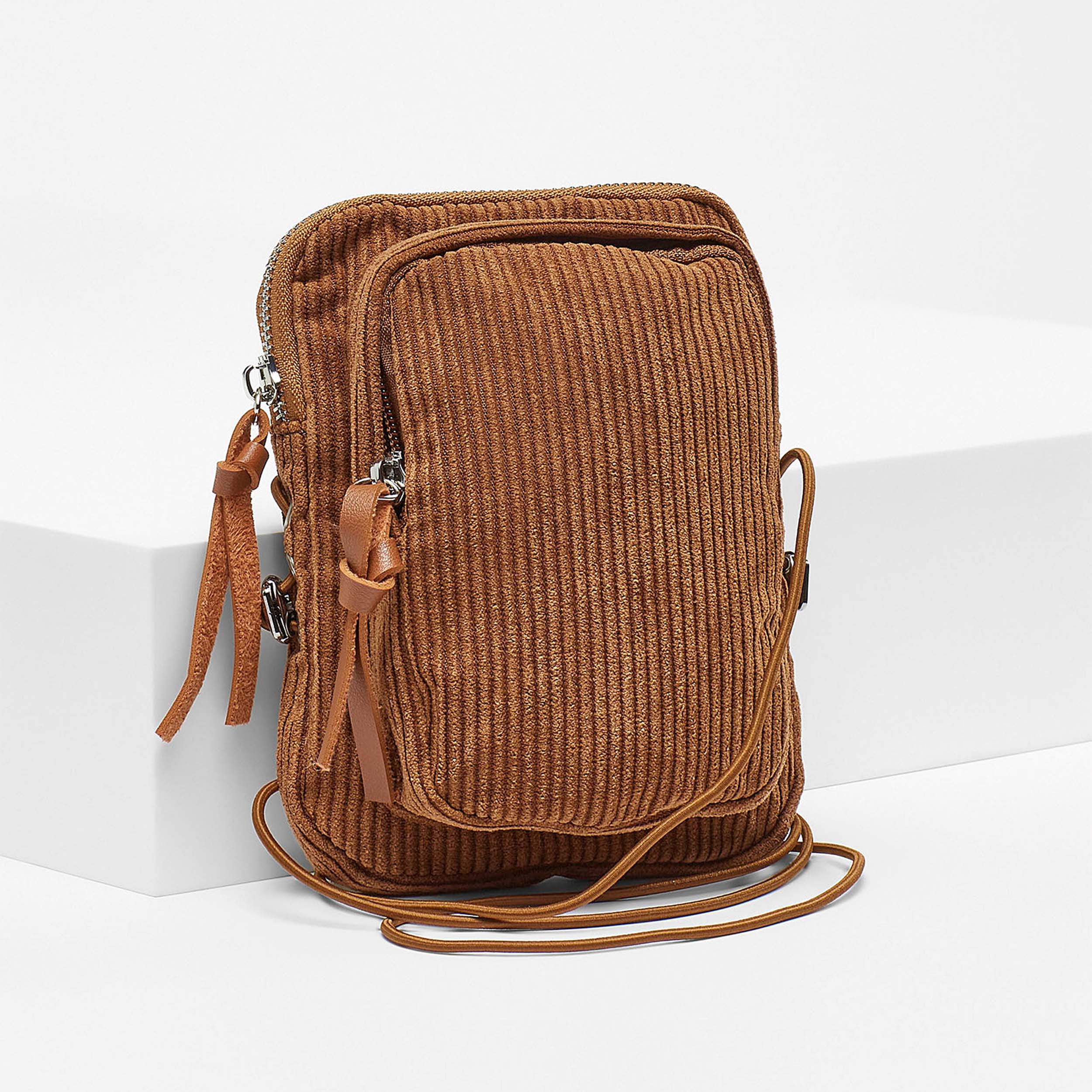 Le 31 Corduroy Shoulder Bag | Simons
The pants of your 90's childhood have returned as a practical, minimalist piece in the Le 31 Corduroy Shoulder Bag. Multiple compartments and an elastic cord strap make it an ideal partner for your heavy-knit looks.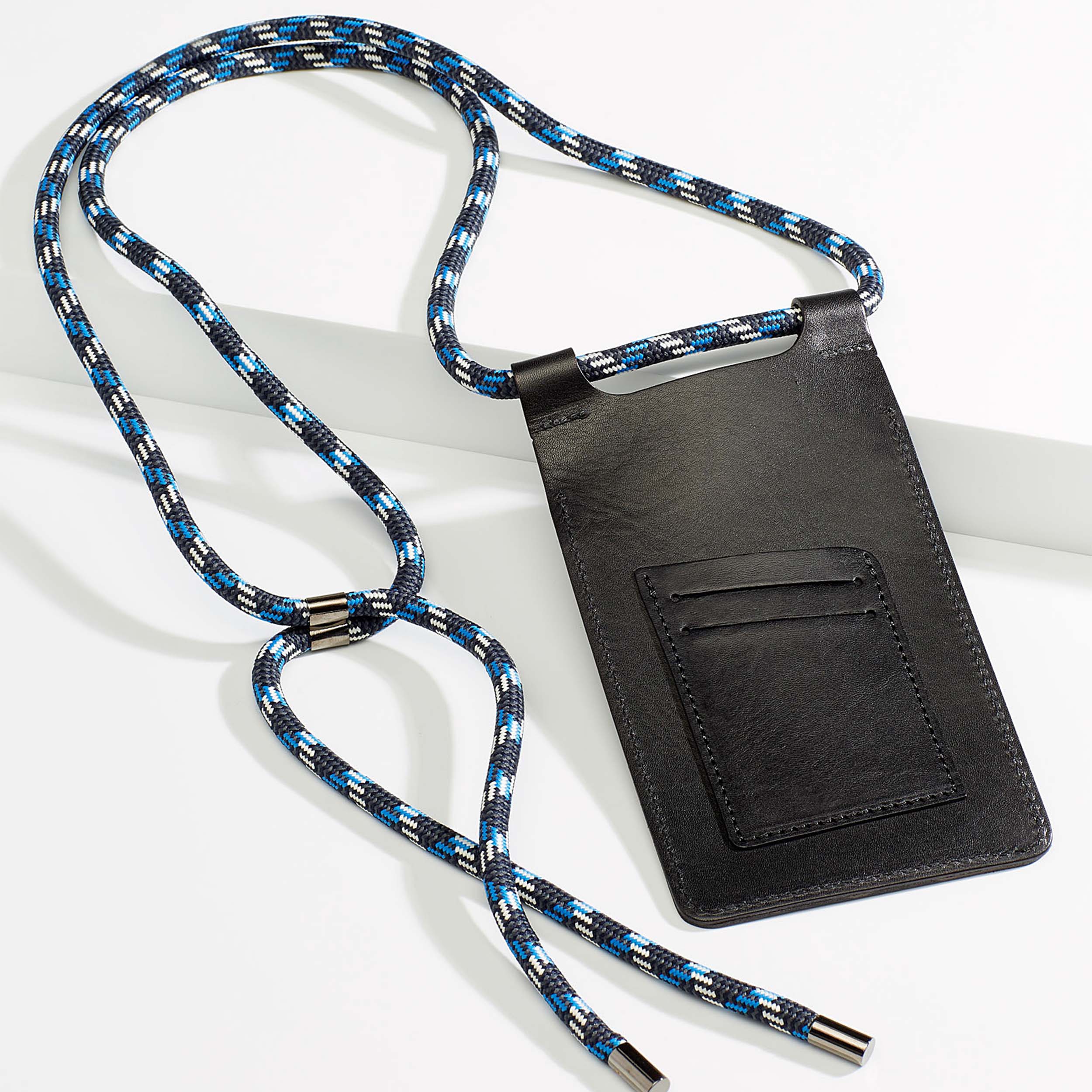 Le 31 Genuine Leather Phone Case | Simons
Ideal for those of us who want to ditch the bag, the Le 31 Leather Phone Case transverses many styles making it an easy accessory to incorporate into any look. Slide in your phone and cards, and be on your way.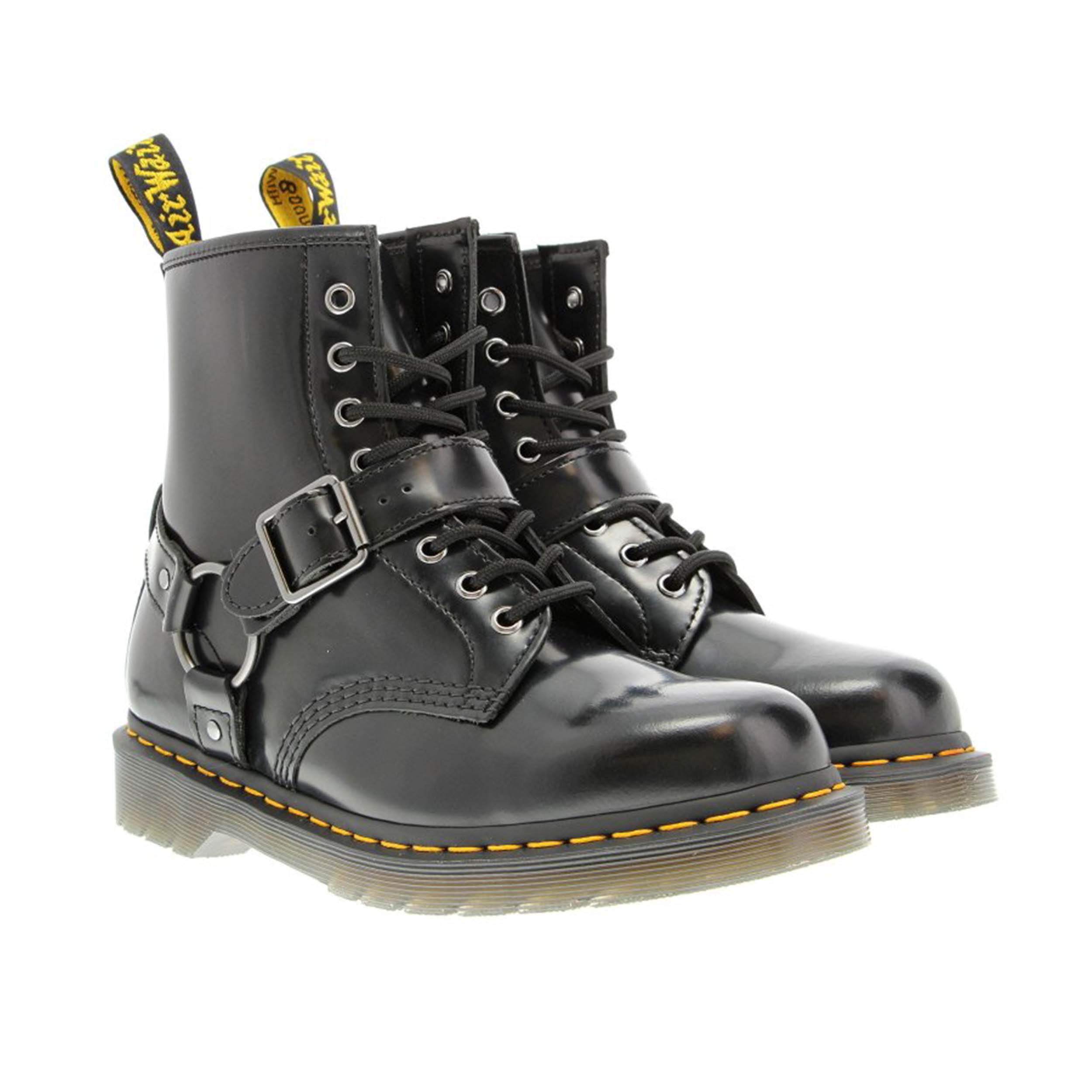 1460 Harness | Dr. Martens
A lace-up boot with enough personality to take your everyday looks from average to exceptional, the 1460 Harness boasts leather straps, harnesses and gunmetal studs that elevate the boot beyond your classic lace-up.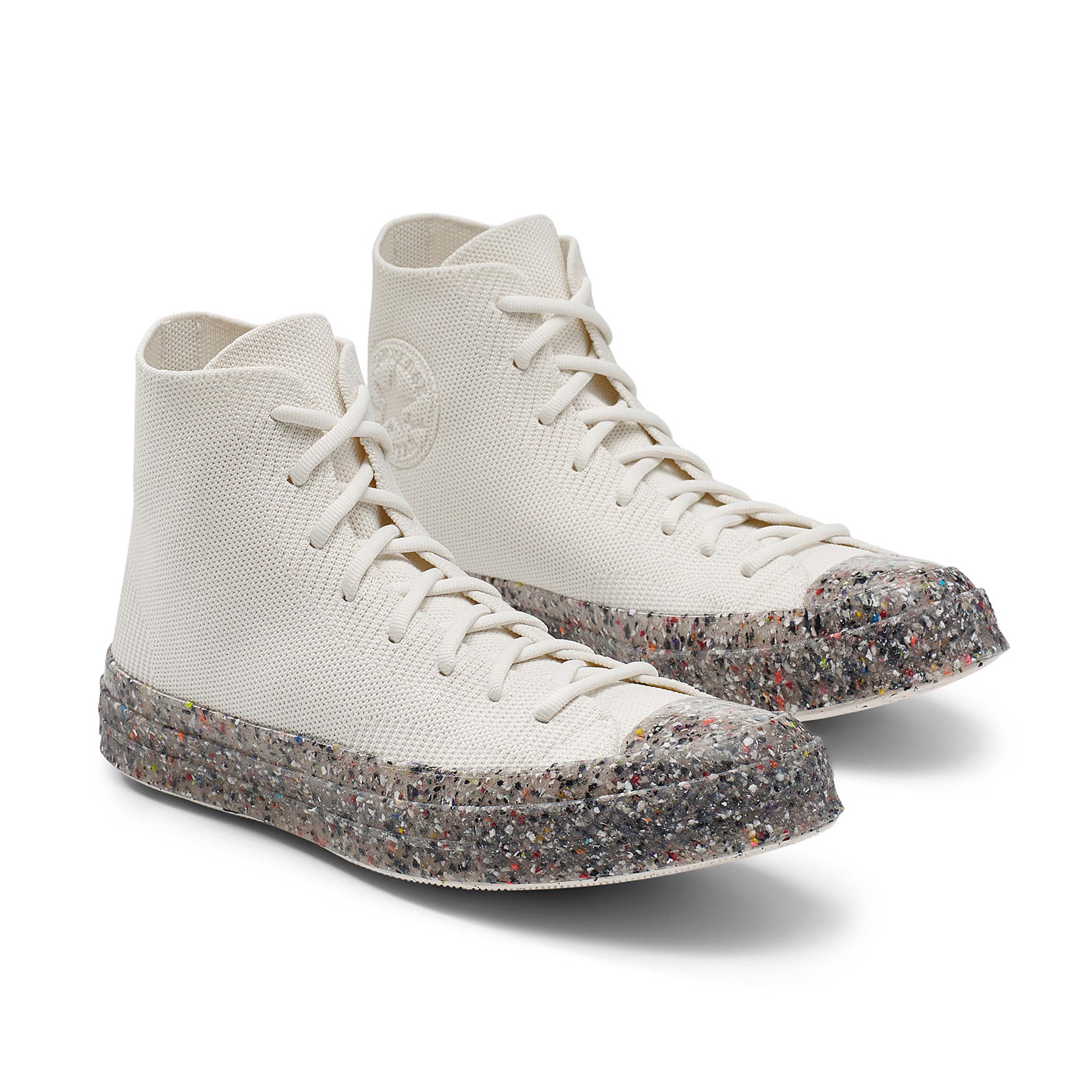 Converse Renew Chuck 70 Knit High Top Sneakers | Simons
Made with recycled polyester and rubber scraps, the Renew Chuck 70 Knit High Top screams Tokyo fashion and eco-consciousness. An easy piece for transitioning into fall; David Suzuki is sure to approve..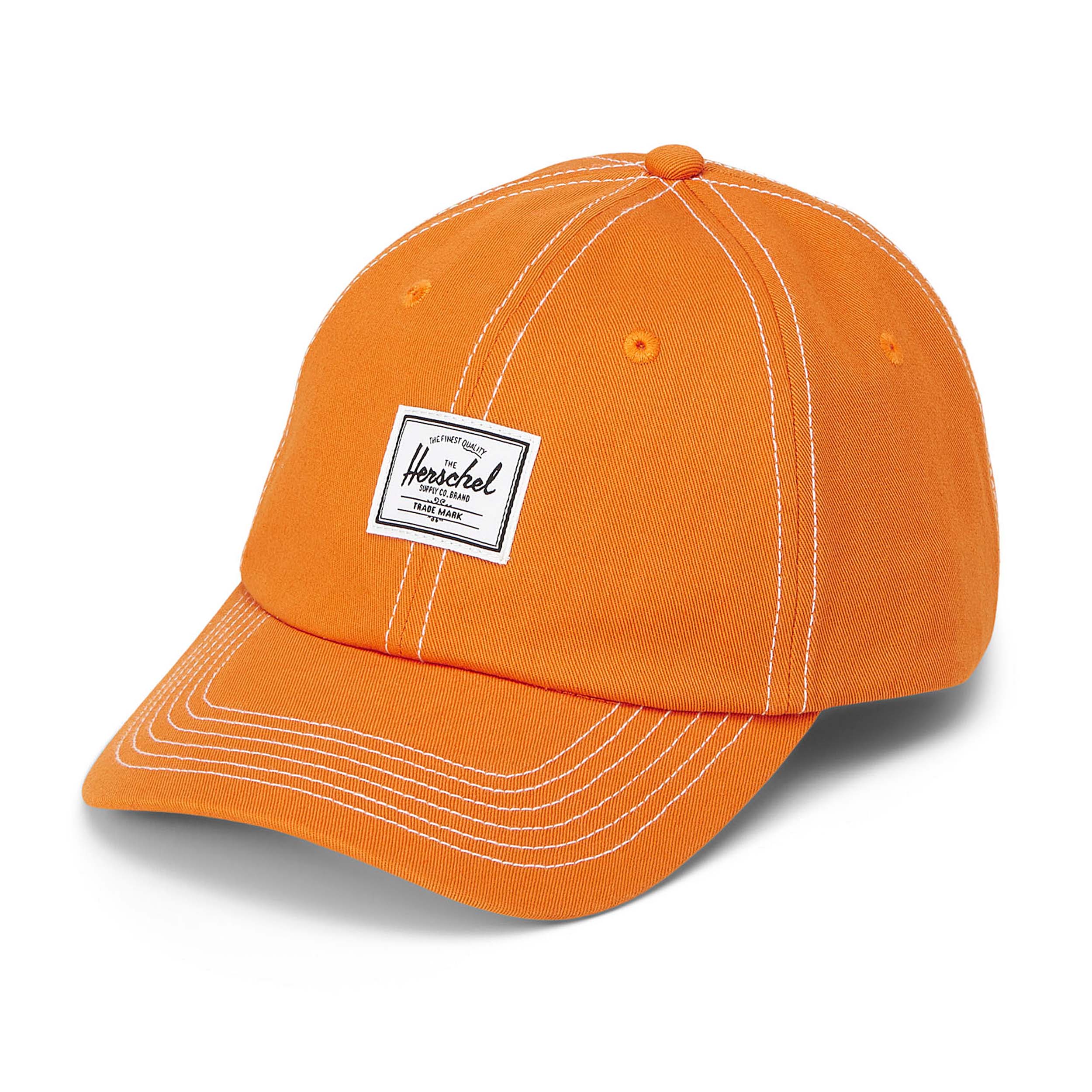 Herschel Classic Emblem Hat in Dark Orange | Simons 
An elevated baseball cap with topstitching and the Herschel logo, we know and love the Classic Emblem Hat in Dark Orange as a bold choice for those wishing to break away from neutral tones.
Herschel Elmer Colourful Graded Toque | Simons 
For the chilly fall days ahead, pepper your style with eccentric pieces like the Herschel Elmer Toque.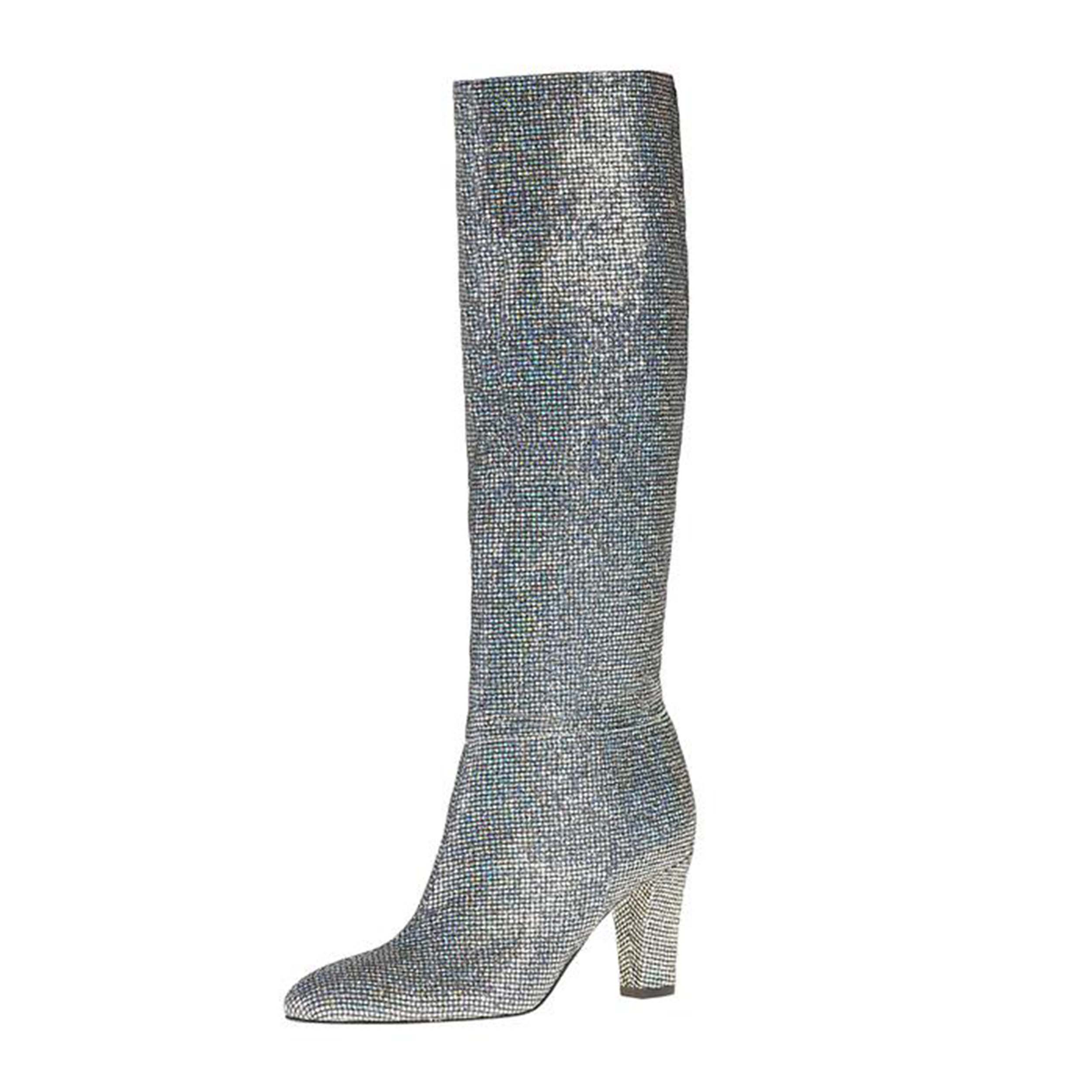 Studio in Scintillate | SJP by Sarah Jessica Parker
With an almond toe and 3 inch heel, the Studio in Scintillate is a practical, yet dazzling edition that will never go out of style.
Places To Be
See this month's local flavours, products, and services.