Step out with less effort and more style in these men's top up fashions from My Filosophy
Cover:
Raffi Long Sleeve Button Up Front
This long-sleeve button-up is made out of My Filosophy's 100% signature aqua cotton fabric. The most comfortable button-up you will ever own. It can be dressed up for a formal affair or worn during the daytime.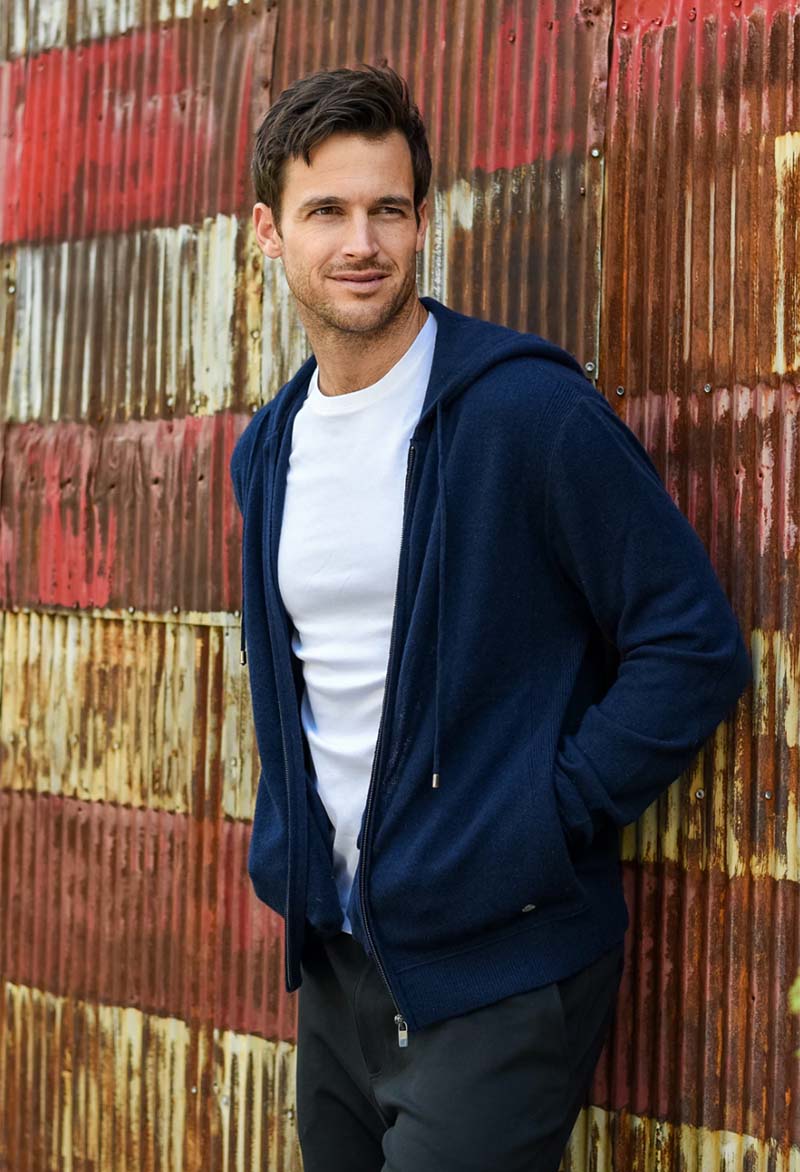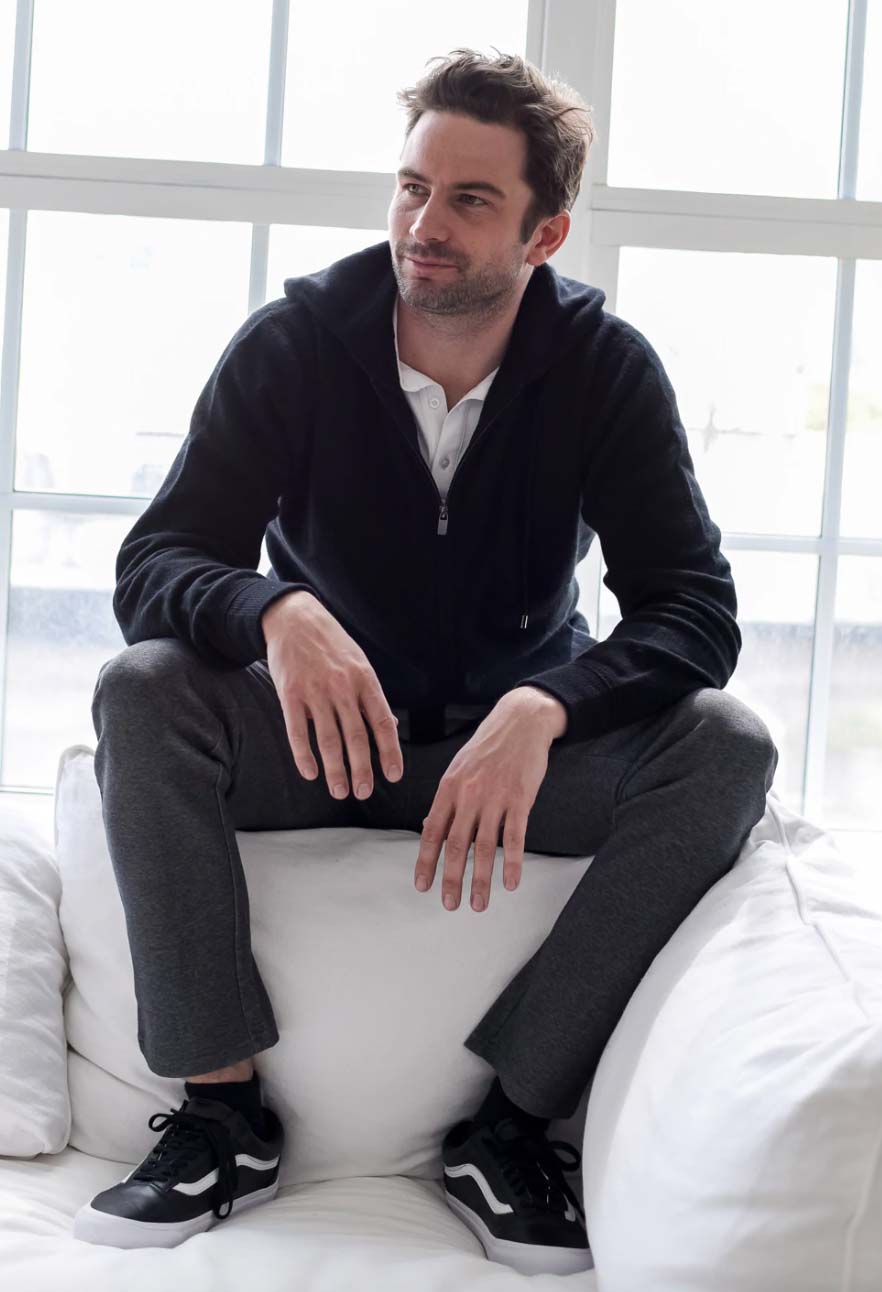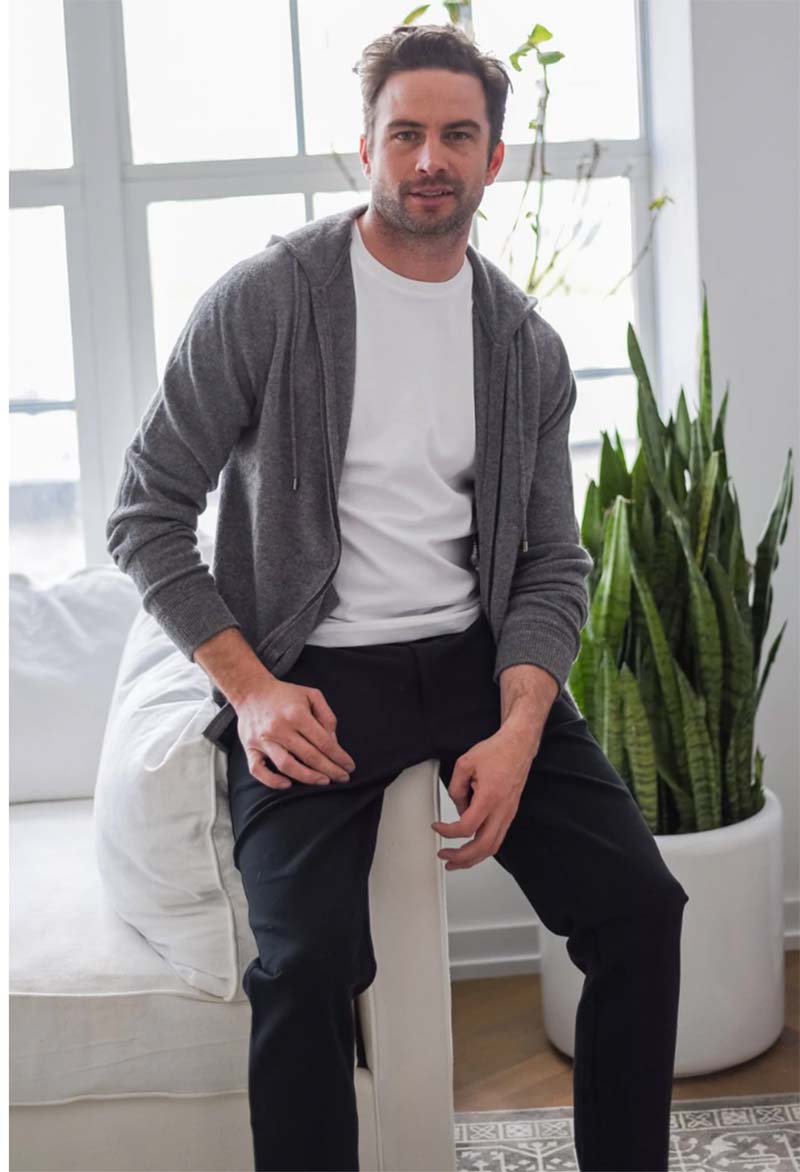 The Venice
Raffi Pure Cashmere Modernized Full-zip Hoodie
The Venice has a double zipper closure and side pockets for your convenience. 100% Cashmere 

Edmonton's newest lifestyle magazine Uncovering 
the best in hidden gems around the city.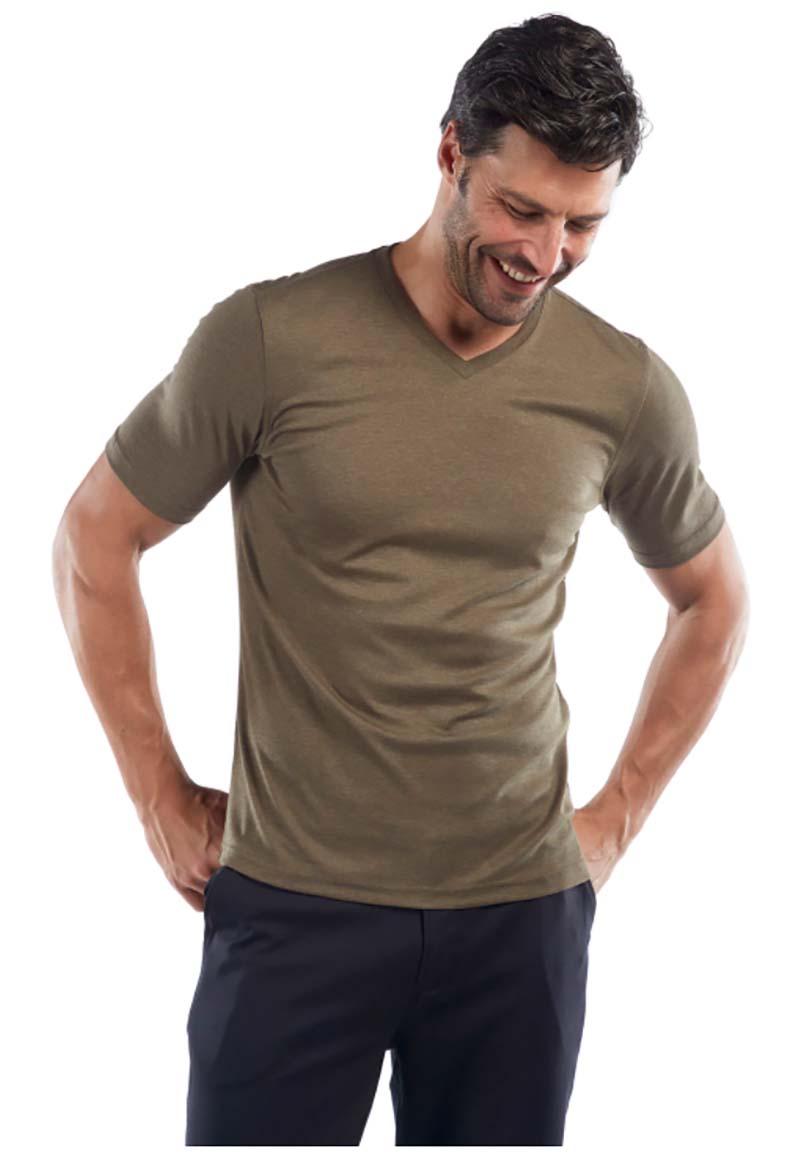 The Noah – Raffi SS Pure Aqua Basic
All Year-round Must-have Vneck Tshirts.
The Noah will be an instant staple in your year-round wardrobe.
Once you put this shirt on,  you will not want to wear anything else.
100% Aqua Cotton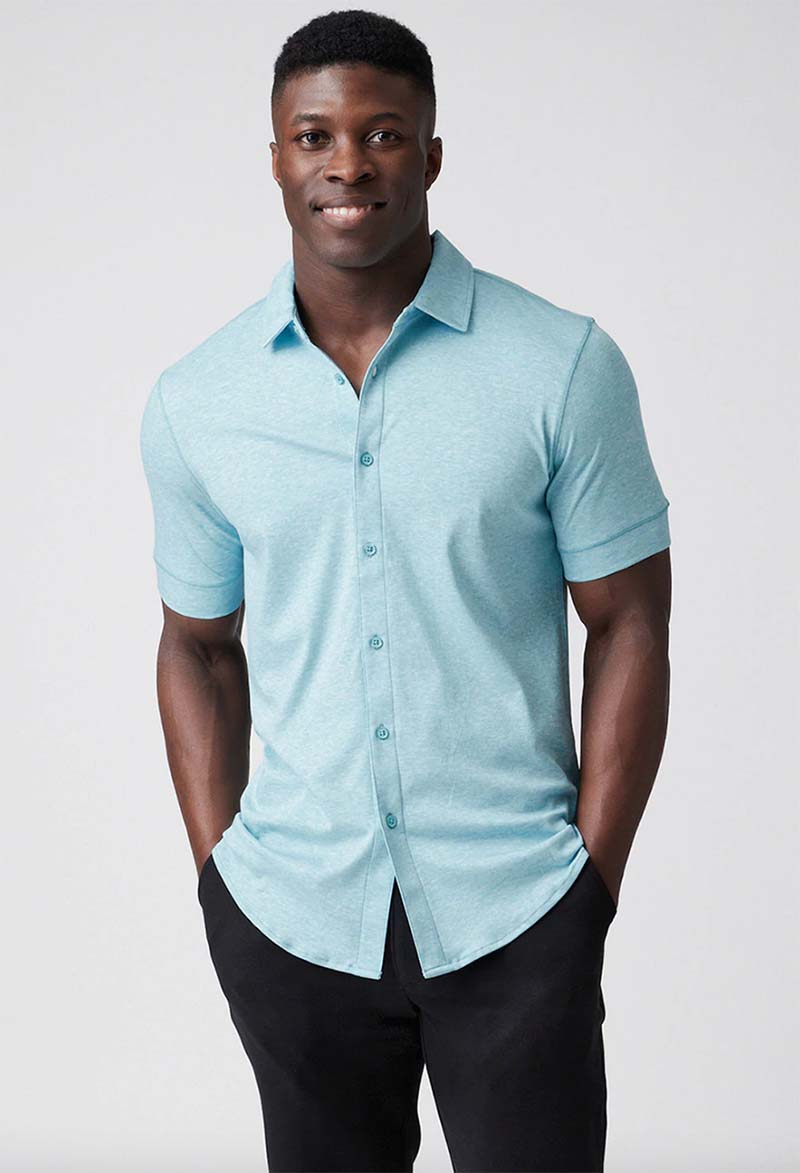 The Linden
Raffi All Year-round Aqua Cotton Short Sleeve Button-up. 
A perfectly fitted short sleeve button-down. The Linden is a great option to take you from work to a night out.
100% Aqua Cotton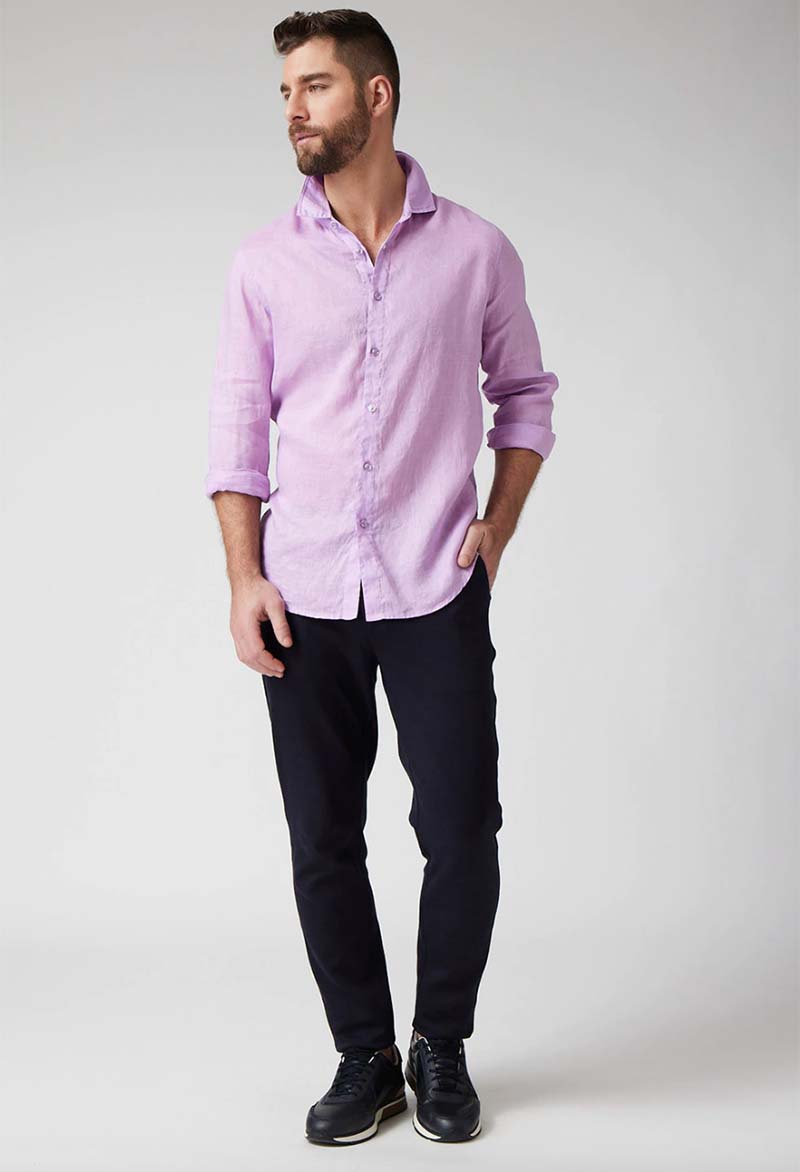 Pure Linen Shirt – Raffi Pure Linen
Button-front Shirt
Expertly crafted of pure linen yarn
Individually treated for a unique colour
Breathable and cool for all climates
Natural moisture protection
100% Linen
Places To Be
See this month's local flavours, products, and services.