Comfiness at an elevated level.
Men are gearing towards comfy attire and pulling away from the world of tailored clothing. With the combination of the ability to work from home and not having to attend black tie events, the Athleisure and Street world has grown tremendously. Even pre-pandemic, there was a shift happening in the market, seeing men drawn to the easy, put-together look and feel of elevated Athleisure tracksuits and fashion forward Streetwear.
Don't mistake comfy with a baggy pair of sweats and a hoodie where you wouldn't step foot out of your house. Guys are still heavily conscious of quality and looking on point with a BOSS Tracksuit or Kuwalla Joggers and Scoop Tee. The idea is to be able to rock the outfit at home, grab groceries or head to a friend's bbq (social distance in full effect), while at the same time remain comfy and stylish in all scenarios.

Edmonton's newest lifestyle magazine Uncovering 
the best in hidden gems around the city.
The 5 main staple pieces a man should have in his wardrobe
Deconstructed Sweater Blazer – it's an essential piece you can pair with denim, chinos or even joggers. It's far more comfortable than a structured suit blazer, yet serves the same purpose of being dressy yet casual at the same time.
Tracksuit – an elevated Tracksuit is always a staple to wear at home, hit the gym or for travel.
Joggers – consider Joggers almost a hybrid between denim and sweatpants. They're just as comfy as sweats, yet offer a more dressy and street look to wear at a semi casual event.
Black Denim – a staple that can pair with truly anything. A basic tee, dress shirt, blazer or a hoodie will pair well with black denim.
Clean No Label Tee in Multiple Colours – a clean tee that fits you well. Find that tee and go deep into a few colours to mix it up.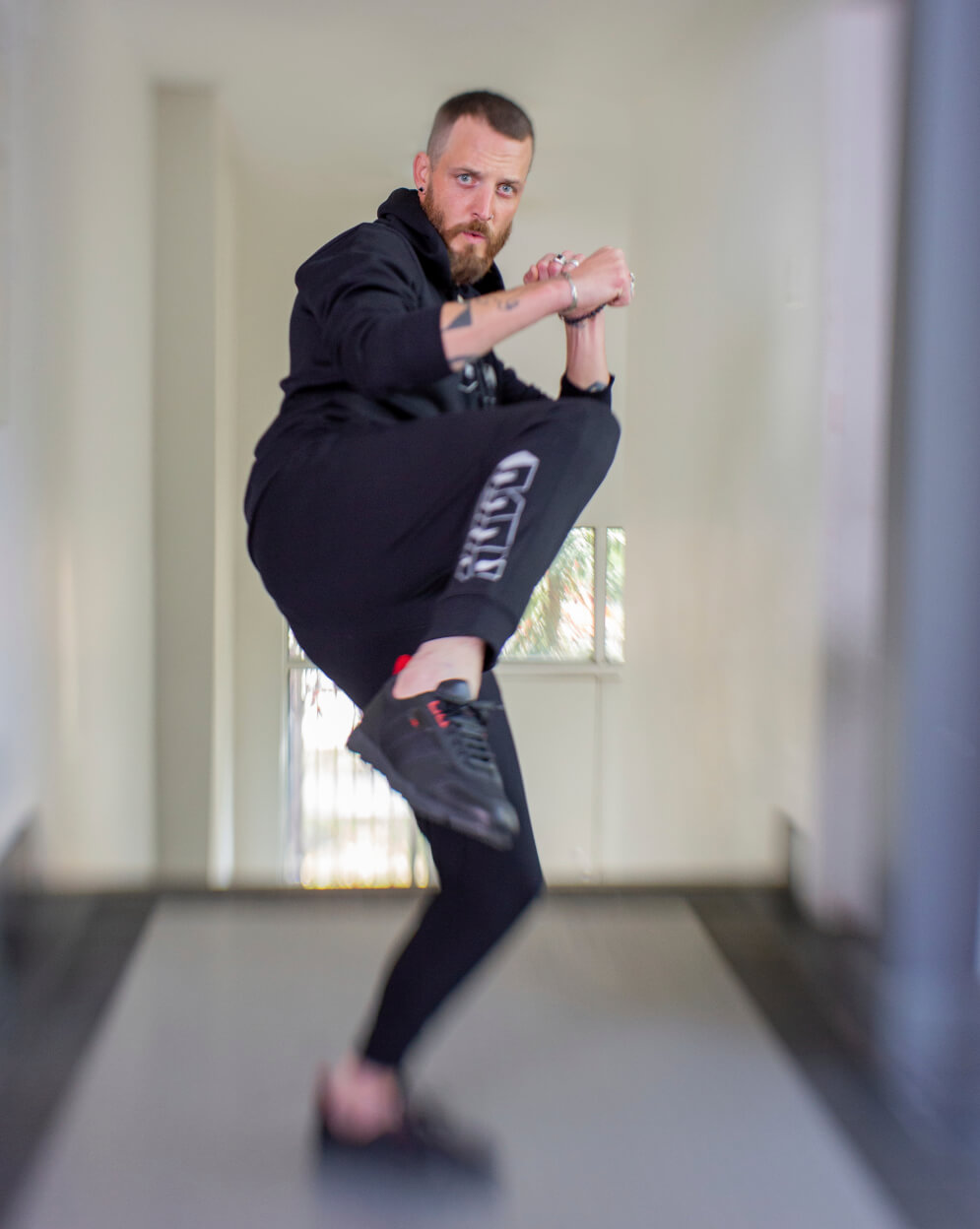 Entering the house, the modern design and details will overtake the sense and bring a sense of calm.

Edmonton's newest lifestyle magazine Uncovering 
the best in hidden gems around the city.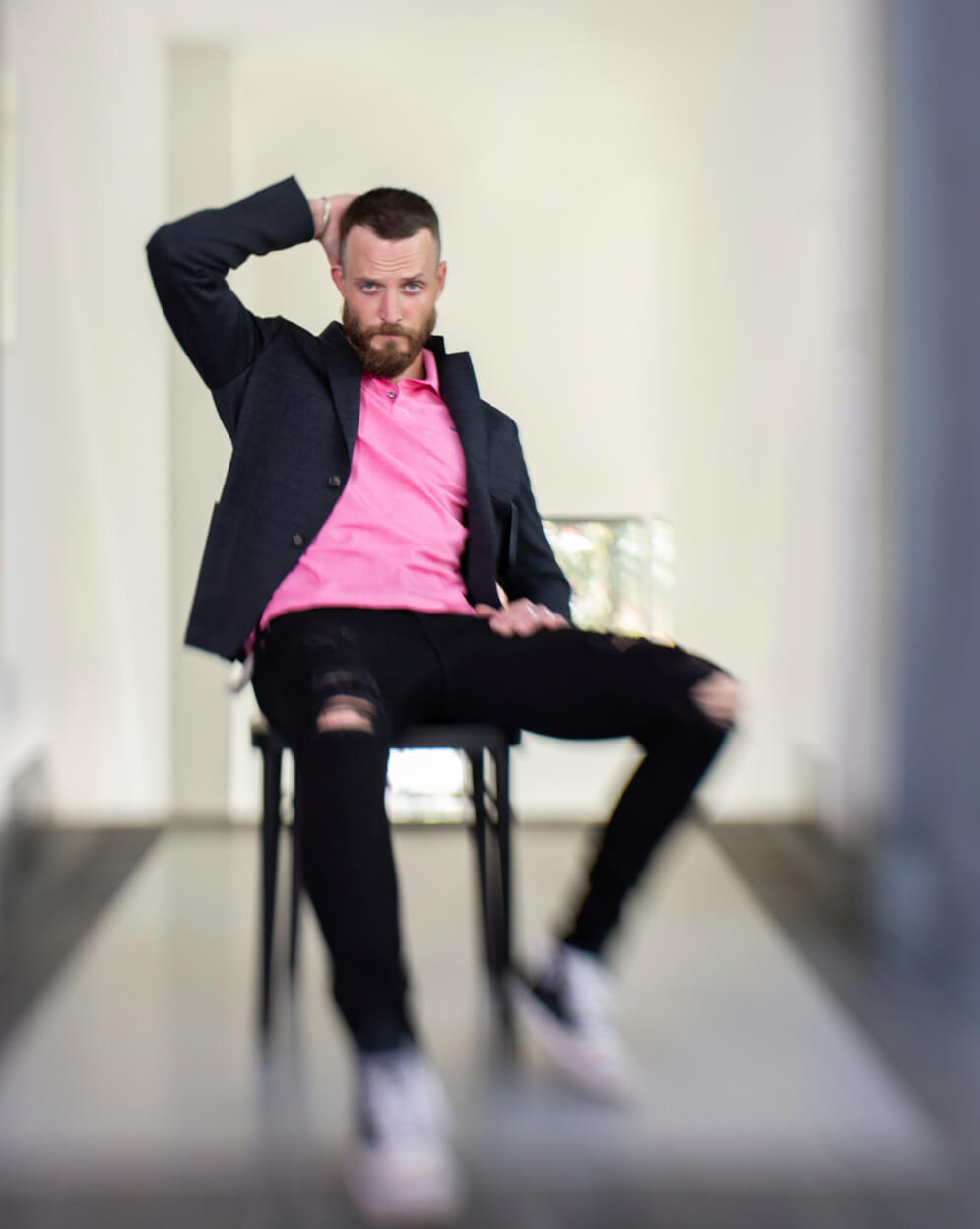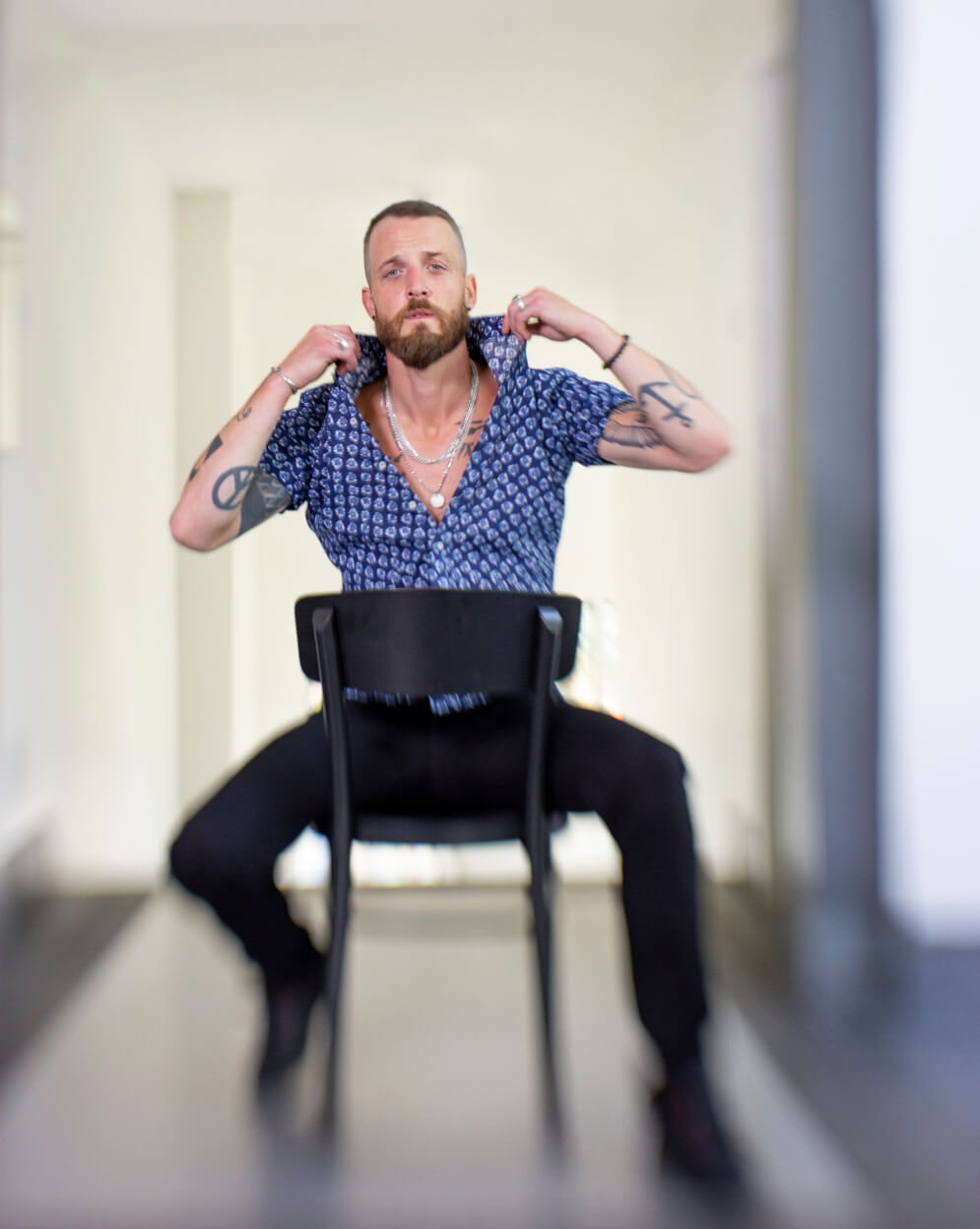 Fashionable Edmontonians can be trendy and on point focusing on designers that are refined and remain in style for years to come.
Places To Be
See this month's local flavours, products, and services.