Gone are the days of the hunting-and-fishing coat. Incorporate a sports jacket into your wardrobe this spring and pair it with your favourite jeans, trousers or shorts to add a modern versatility.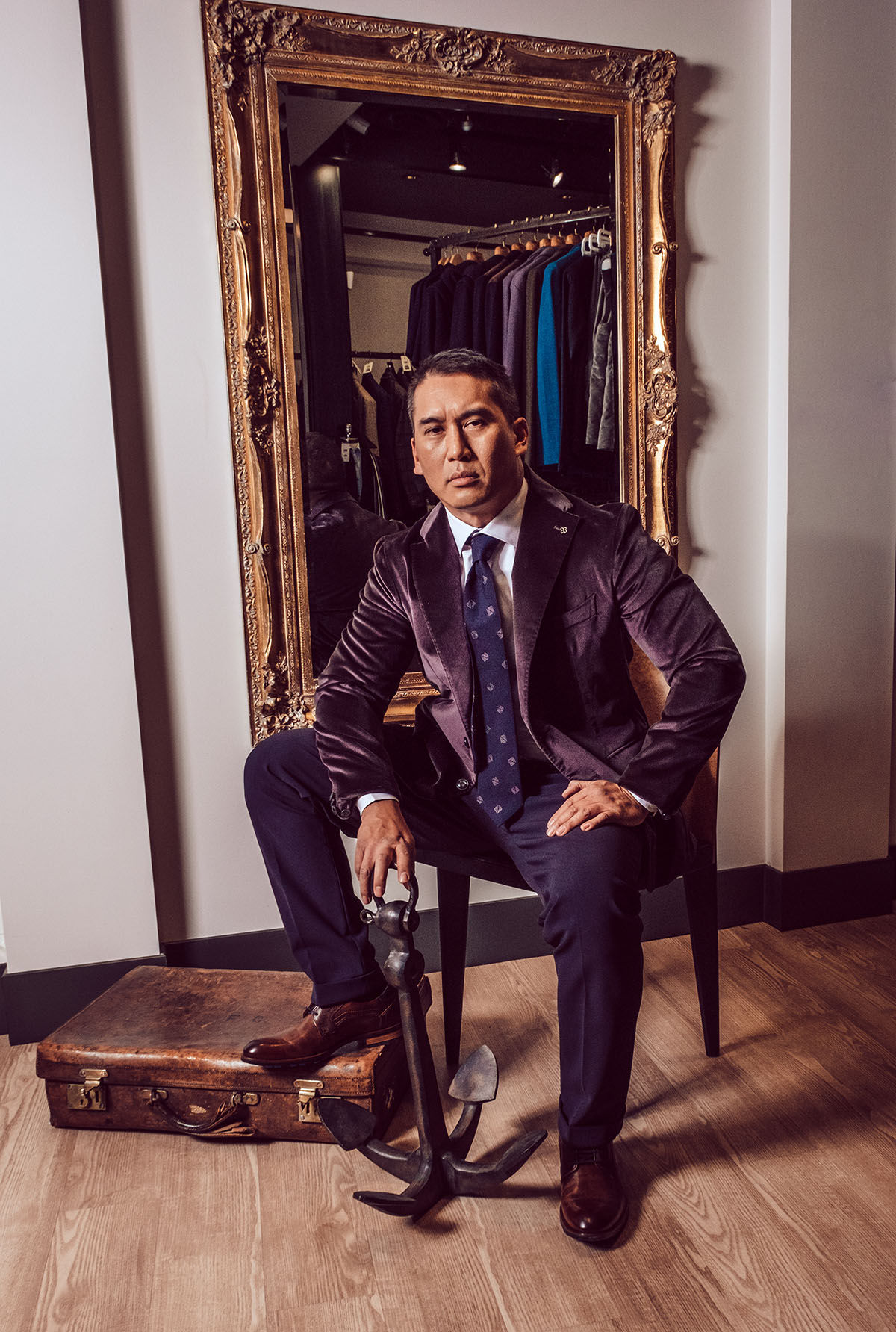 VELVET JACKET – TAGLIATORE
SHIRT – STENSTROMS
PANT – GALA
TIE – GIERRE MILANO
SHOES – STENSTROMS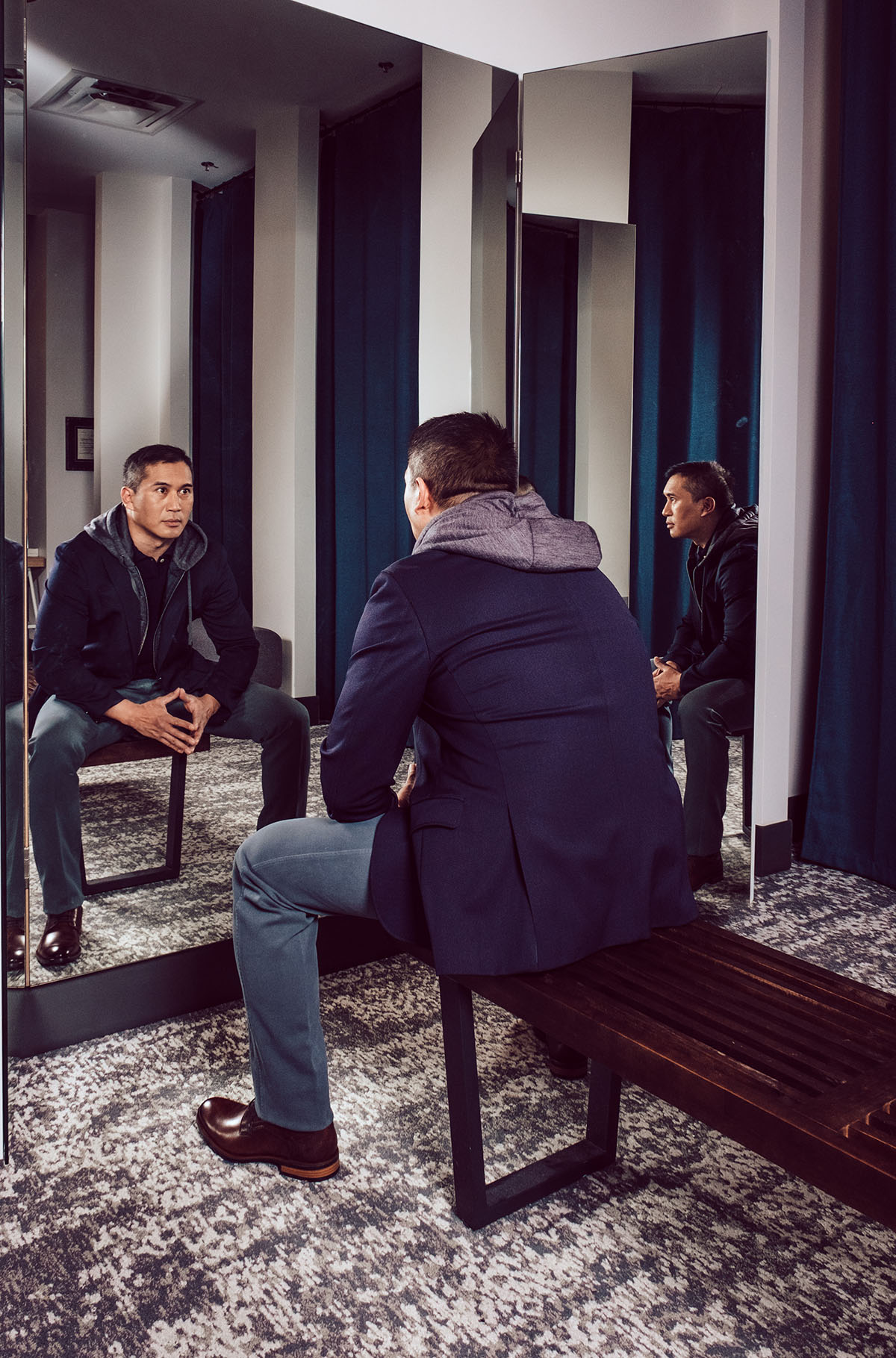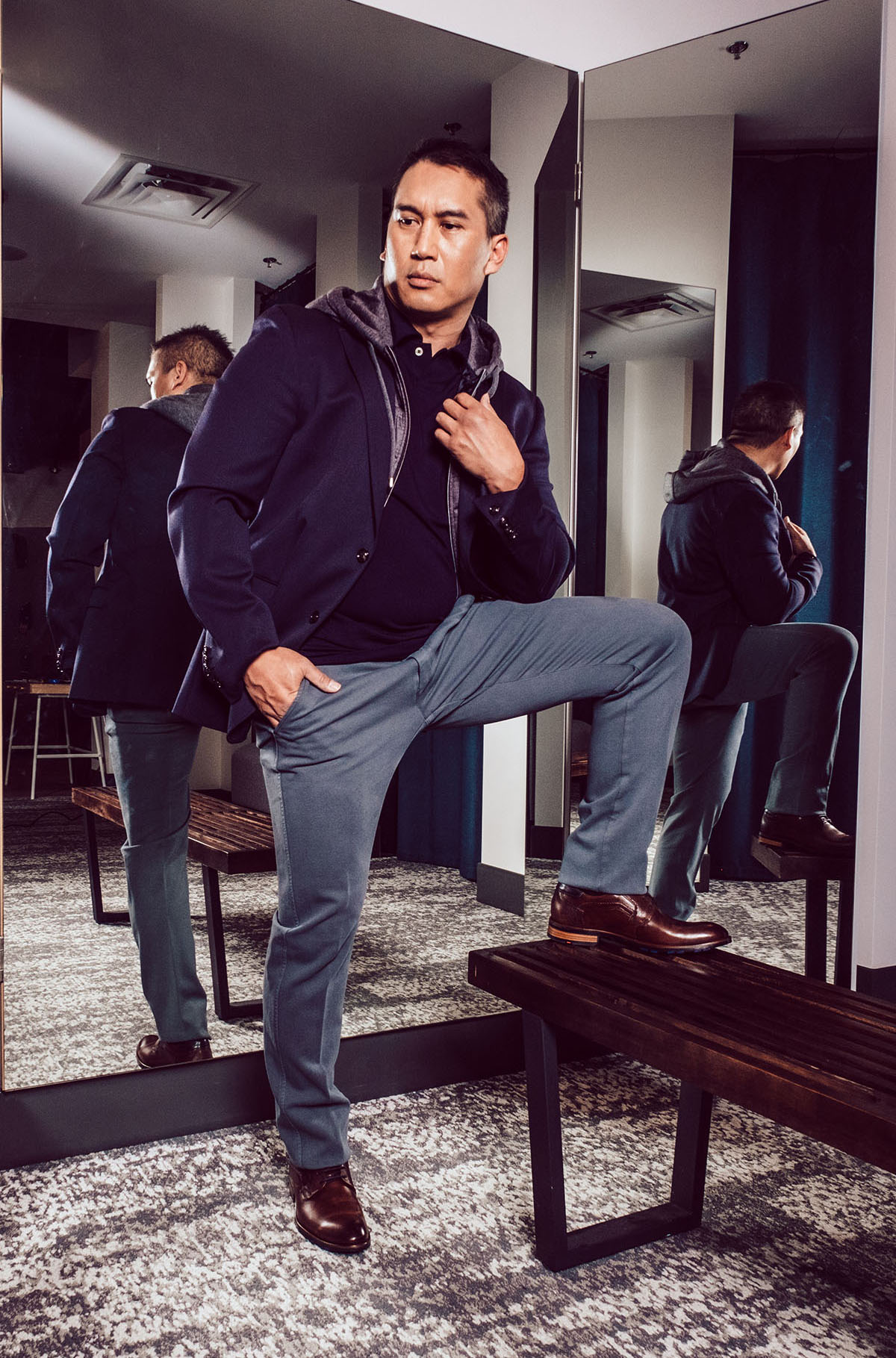 HOODED BLAZER – JOOP!
PANT- MASONS
TEE– PHIL PETTER
SHOES – LLOYD


Edmonton's newest lifestyle magazine Uncovering 
the best in hidden gems around the city.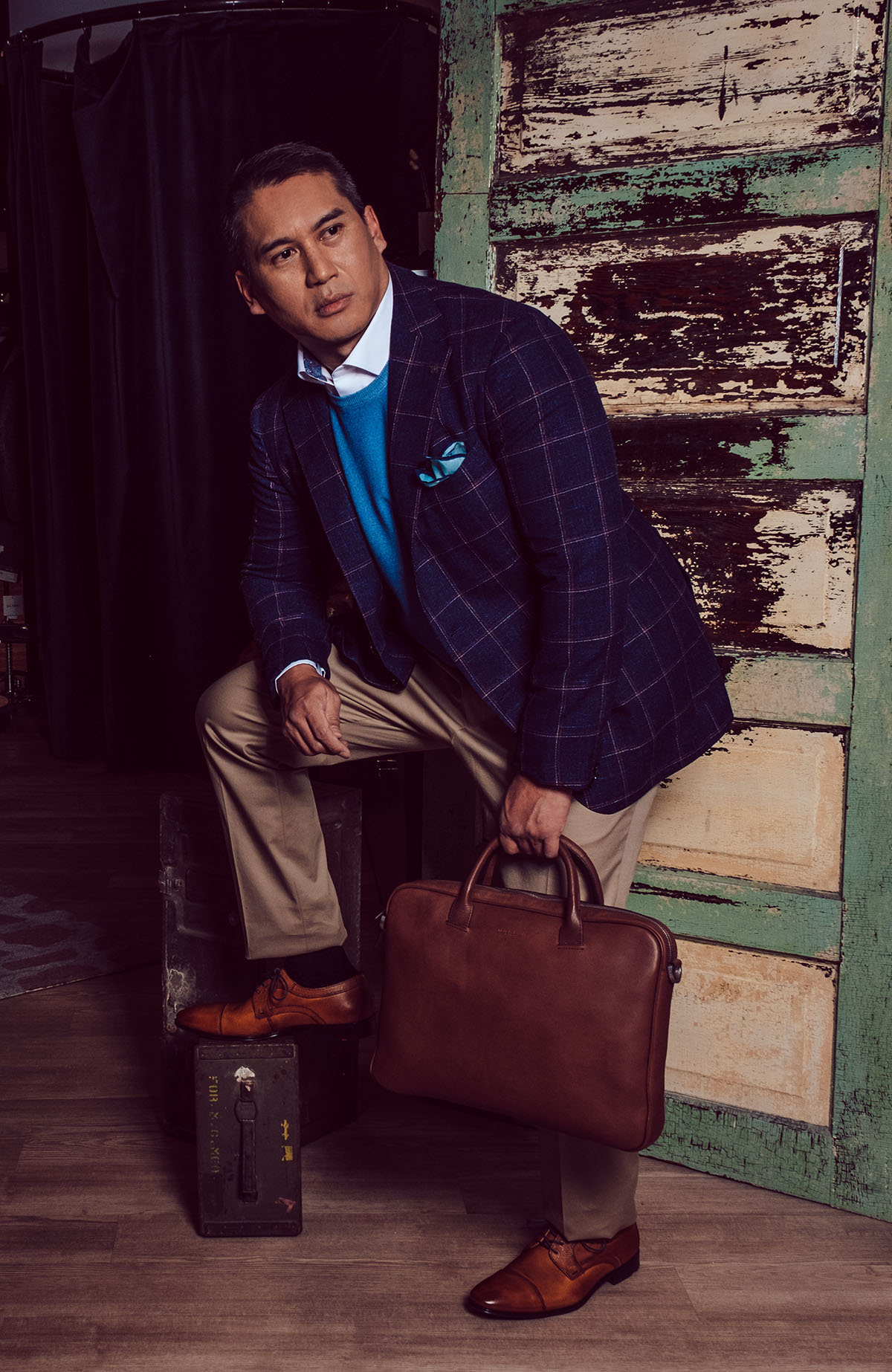 BLUE CHECK BLAZER – TAGLIATORE
PANT – BAGNOLI
SHIRT– STENSTROM
KNIT – GRAN SASSO
SHOES – LLOYD
POCKET SQUARE – ACCURI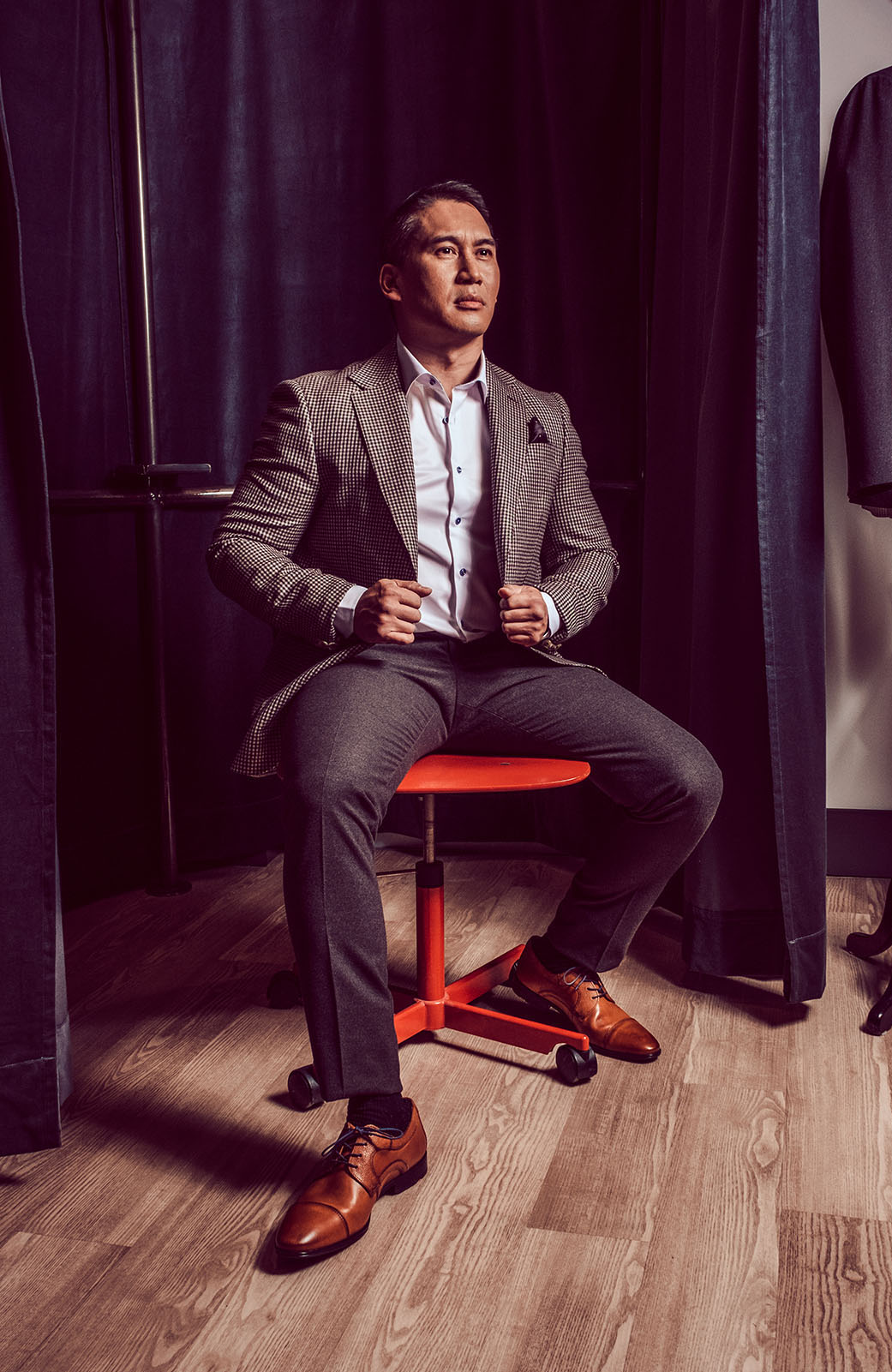 BROWN GINGHAM BLAZER – SAND COPENHAGEN
PANT – GALA SLACKS
SHIRT – STENSTROM
SHOES – LLOYD
Fashion & Styling by Mr.Derk
Photography by Tatyana Semenova
Model: Robert Reyes
Agency: Chan International Model & Talent Agency
Places To Be
See this month's local flavours, products, and services.