Bold color, graphic prints, flowers and individuality. Capture the essence of Spring at Simons.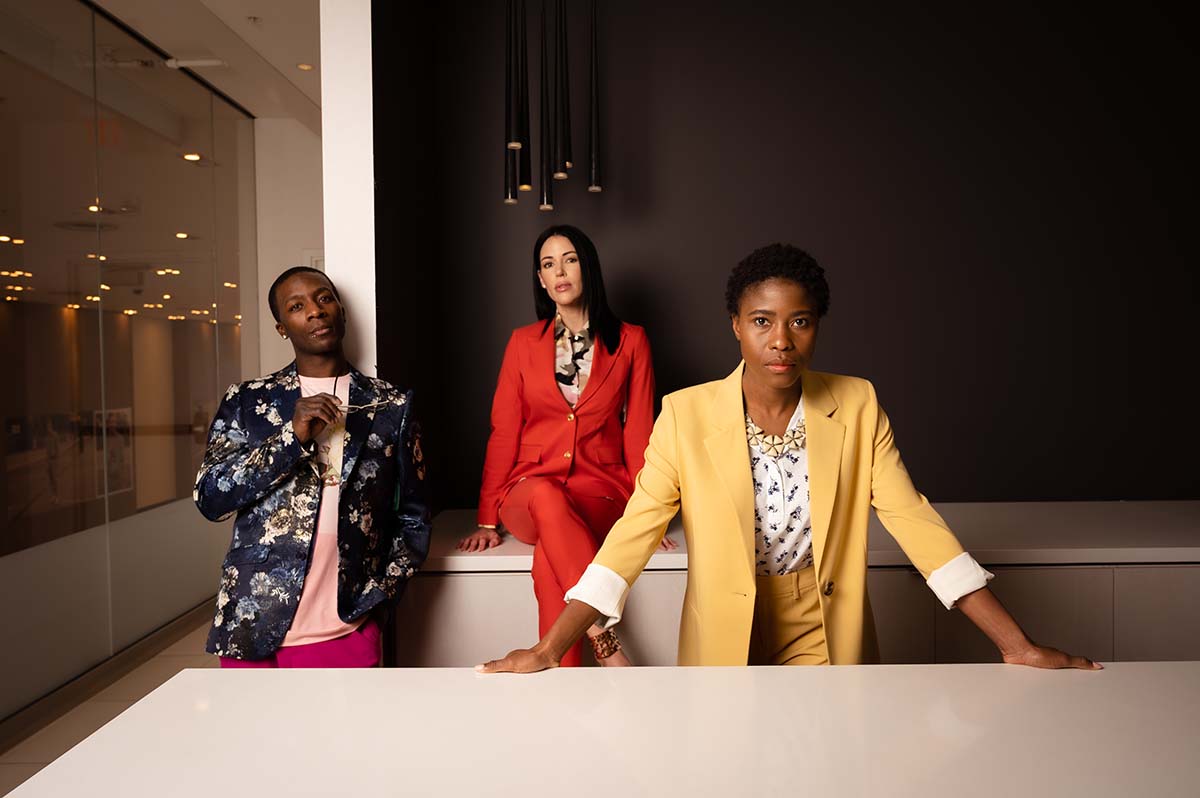 David:
Le 31 Par Simons Fuscia Pant Acne Studios Rose Graphic T-Shirt Soul of London Blue Floral Print Jacket
Melissa:
Contemporaine Coral Blazer Contemporaine Coral Pant Hugo Boss Camo Print Blouse
Claudine:
Contemporaine Yellow Blazer Contemporaine Yellow Pant Contemporaine Blue and White Sleeveless Blouse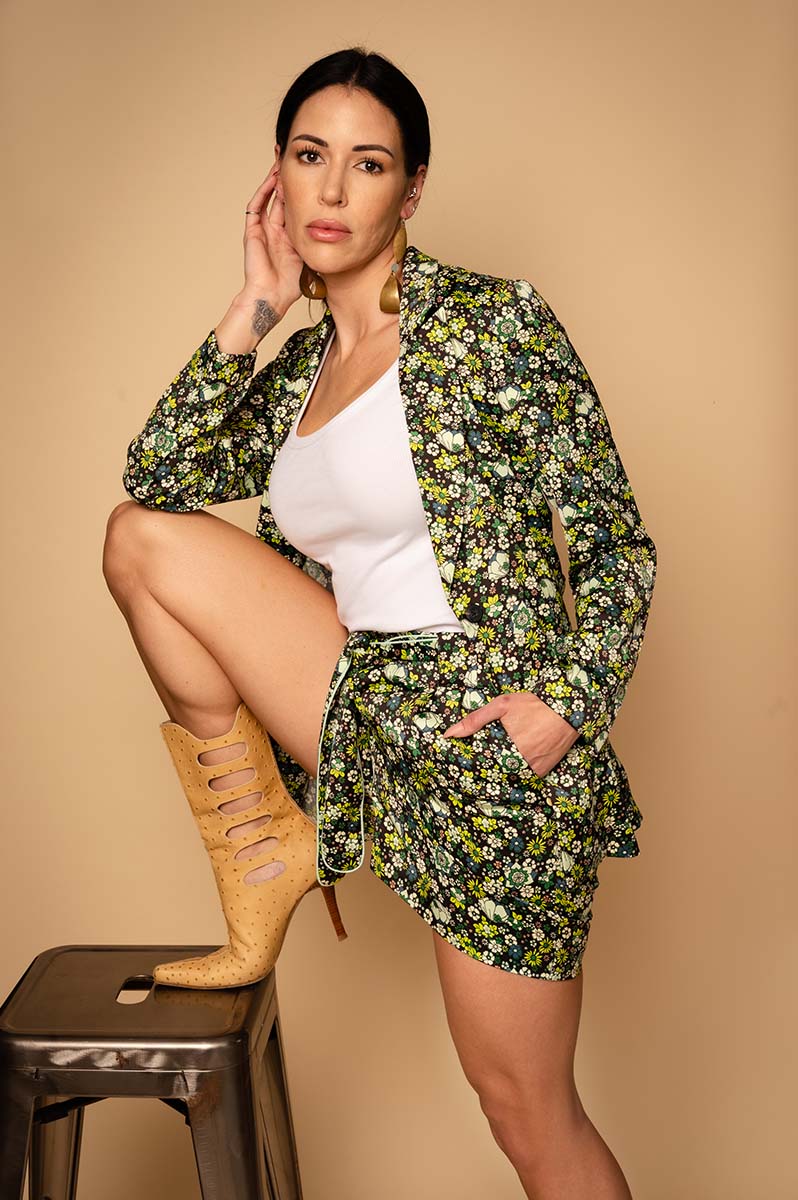 Scotch & Soda
Green Floral Shorts
Scotch & Soda
Green Floral Blazer
Contemporaine
White Ribbed T-Shirt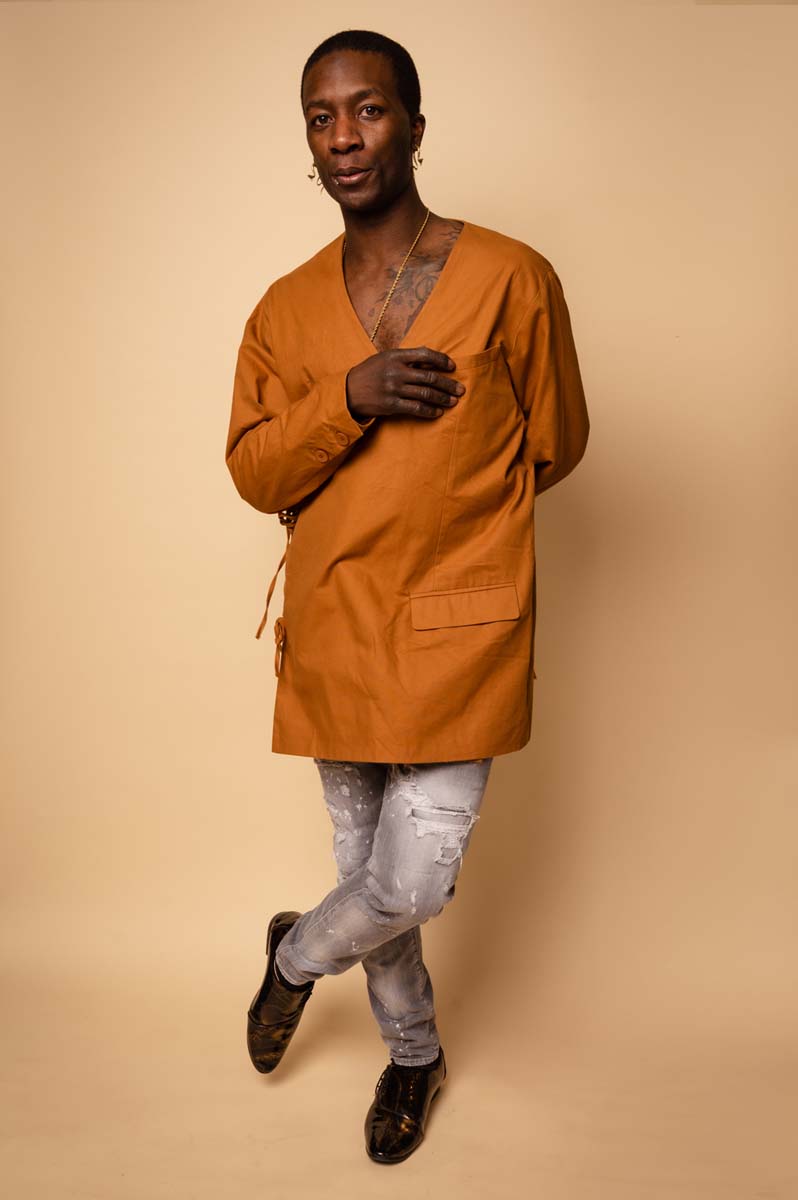 ONYRMRK
Burnt Orange Wrap Shirt
Dsquared2
Grey Skater Jean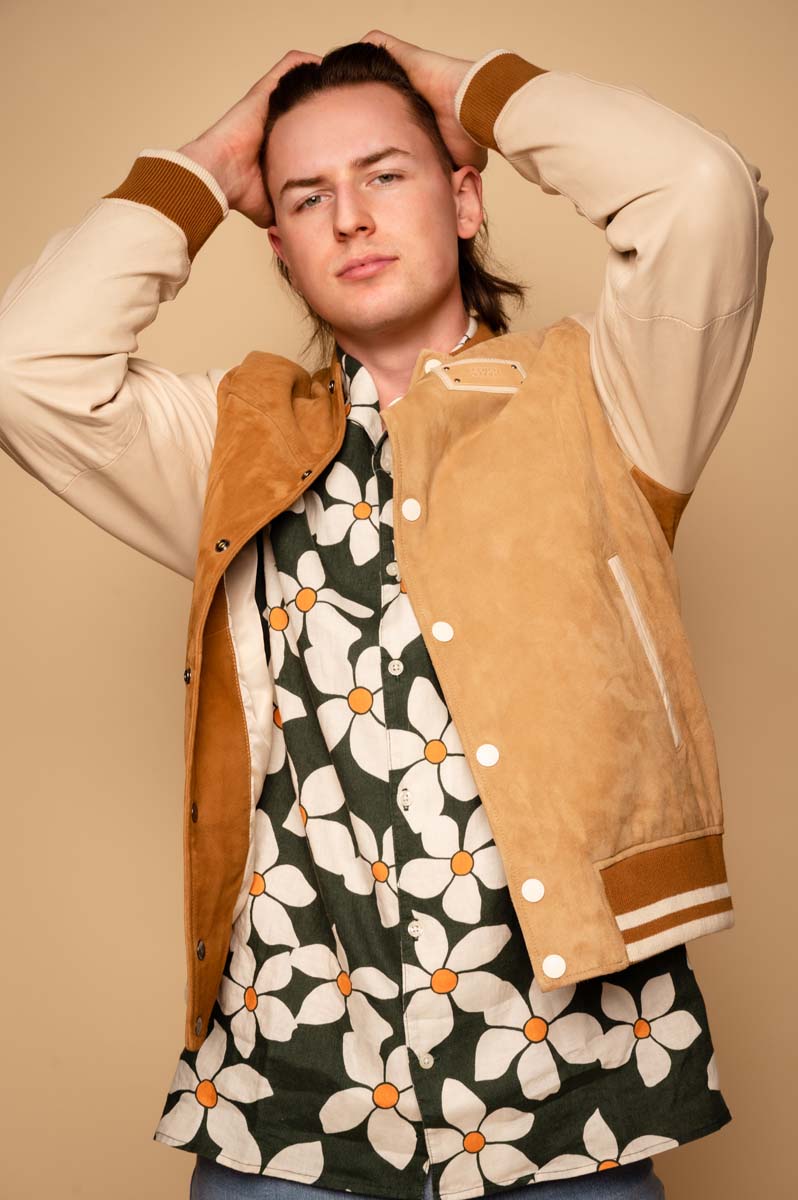 Le 31 Pars Simons
Green and Orange Flowered Linen Shirt
Scotch and Soda
Suede and Leather Bomber Jacket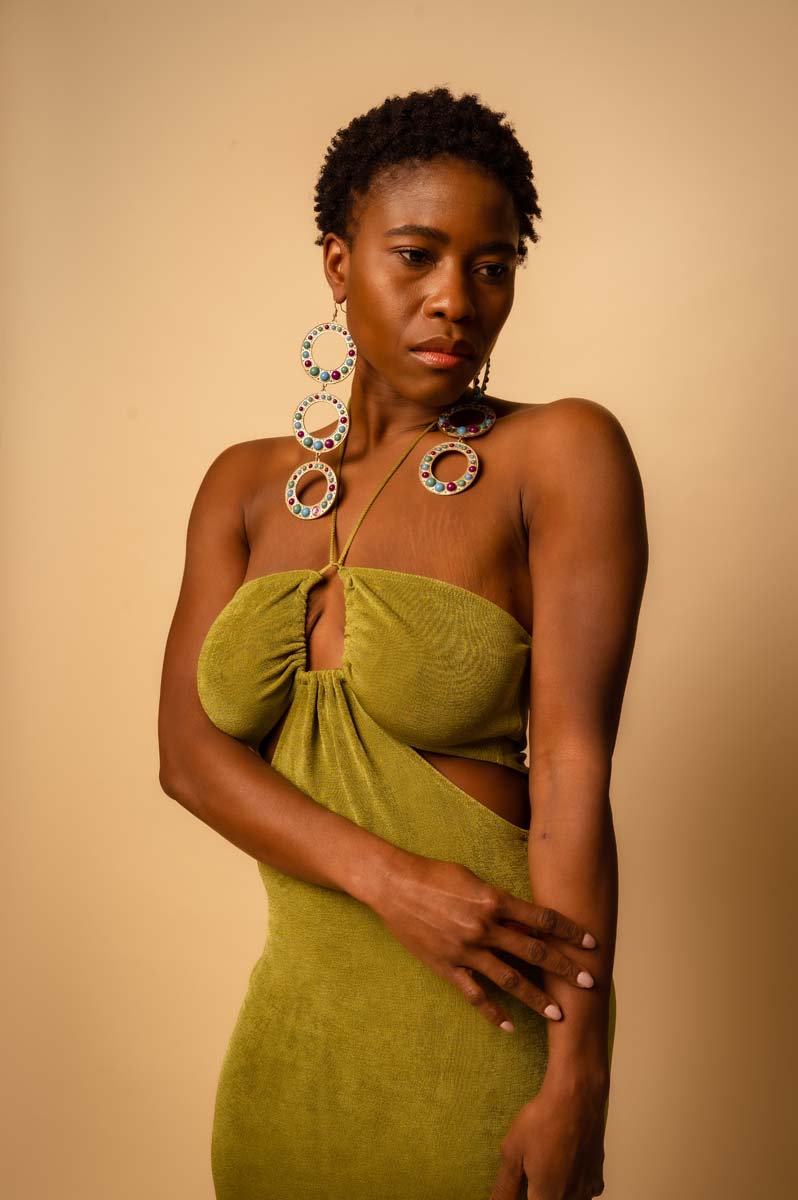 Edmonton's newest lifestyle magazine Uncovering 
the best in hidden gems around the city.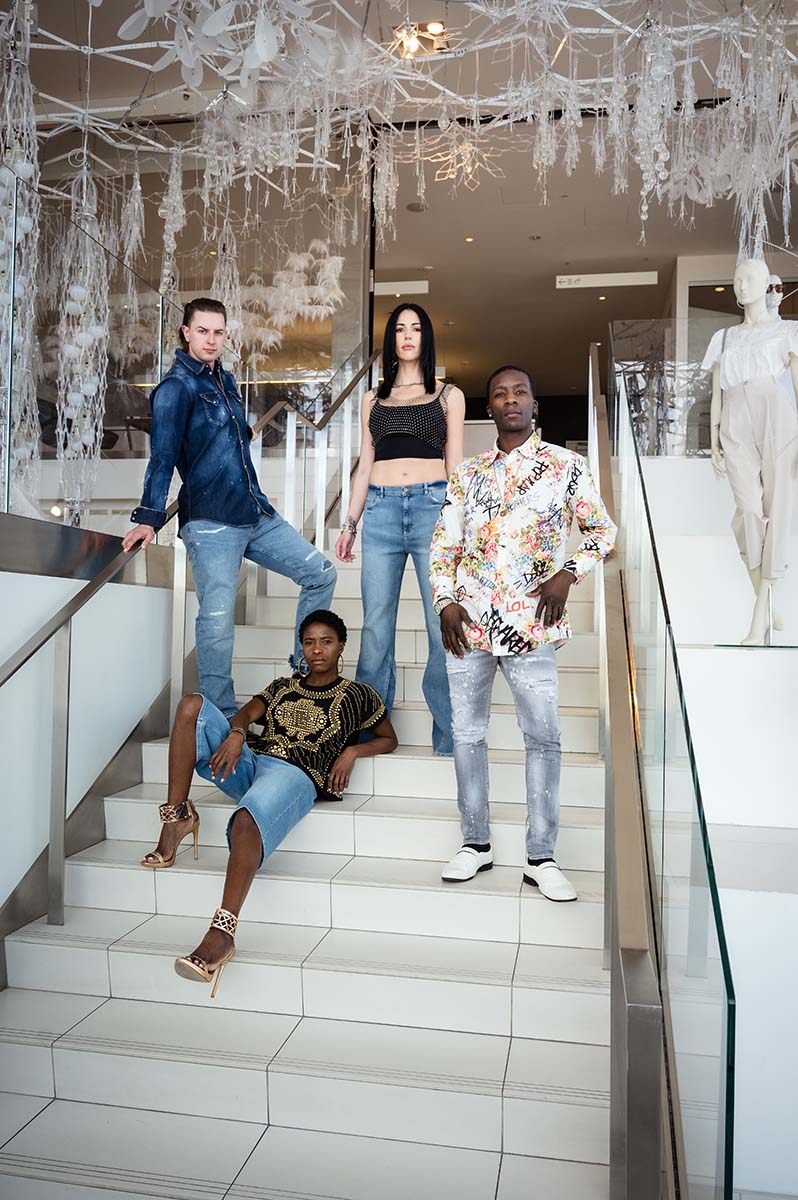 Clockwise from top left:
Taylor:
Dsquared2
Denim Shirt
Scotch & Soda
Ralston Regular Slim Fit Jean
Melissa:
DL 1961
Ultra High Rise Flare Jeans
Icone by Simons
Black Studded Top
David:
Dsquared2
Printed Shirt
Dsquared2
Grey Skater Jean
Claudine:
Contemporaine
Denim Culotte Shorts
Balmain
Short Sleeve T-Shirt with Gold Studs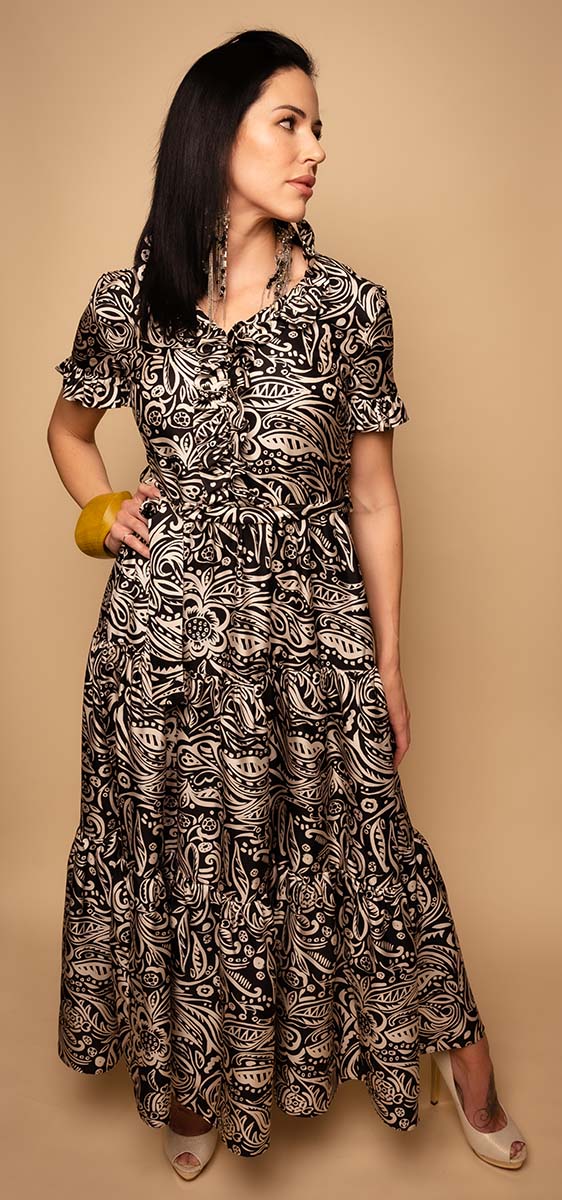 Double J
Black and White Waist Belt
Twill Silk Long & Sassy Dress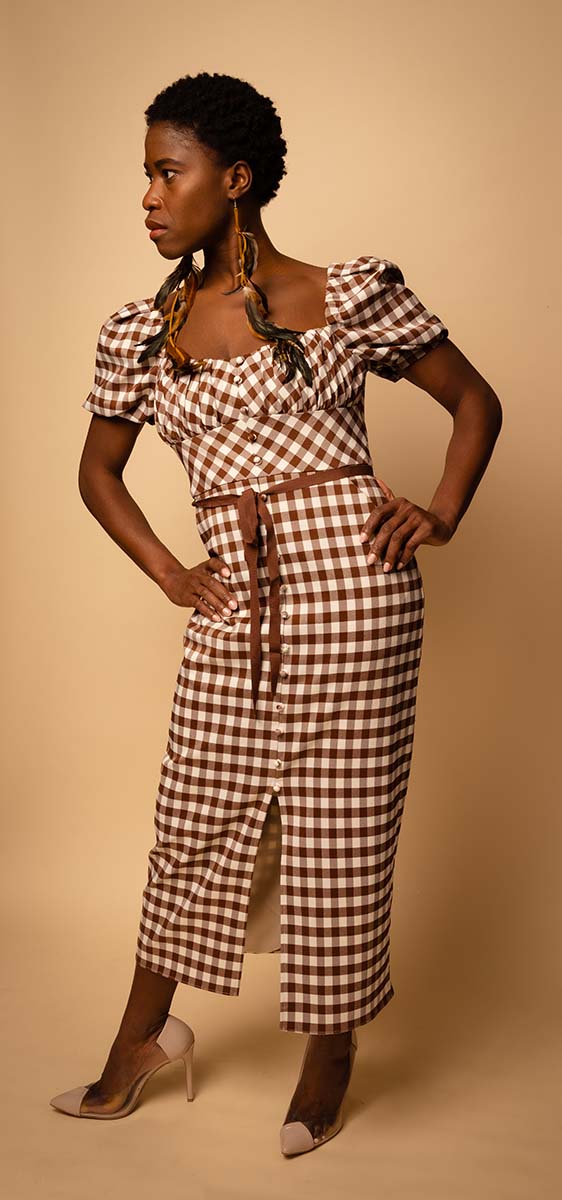 Self Portrait
Brown Checked
Vintage Styled Dress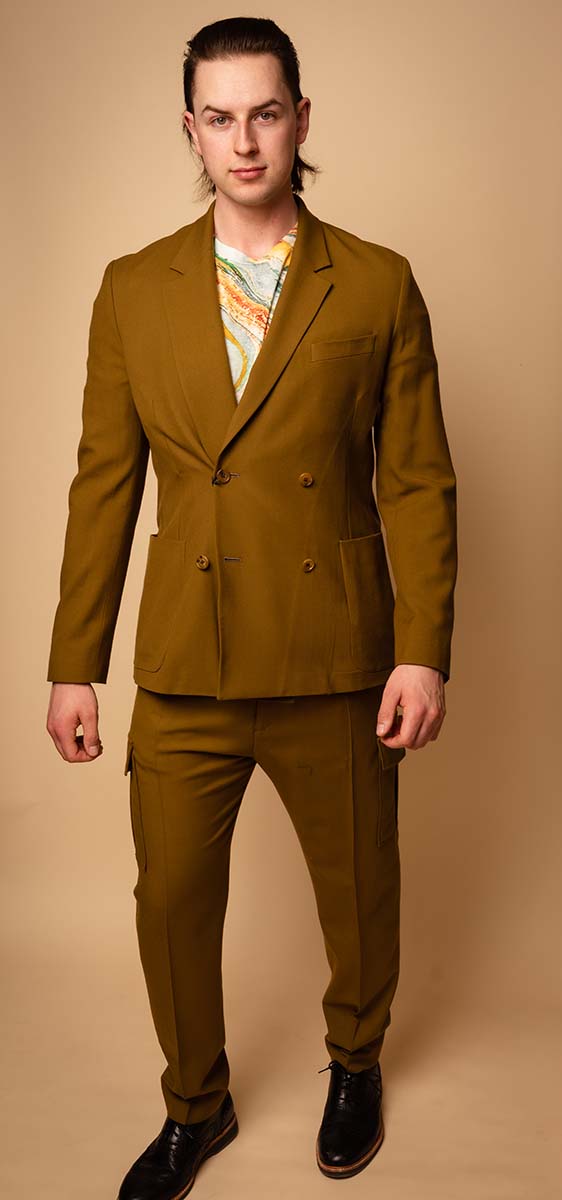 Paul Smith
Olive Patch Pocket Jacket
Paul Smith
Olive Pant
Acne Studios
T-Shirt
Fashion By Simons
Styled by Beryl Bacchus
Accessories Supplied
Photography by Emily Welz
MODELS:
David Dunkley,  Taylor Jones,  Melissa Rae, and Claudine Zopoula
AGENCY: Chan International Model & Talent Agency
Places To Be
See this month's local flavours, products, and services.