The quick cut has long dominated the world of men's hair, but Black Forest Barber Shop is leading the way, as men begin once more to hold their grooming habits to a higher standard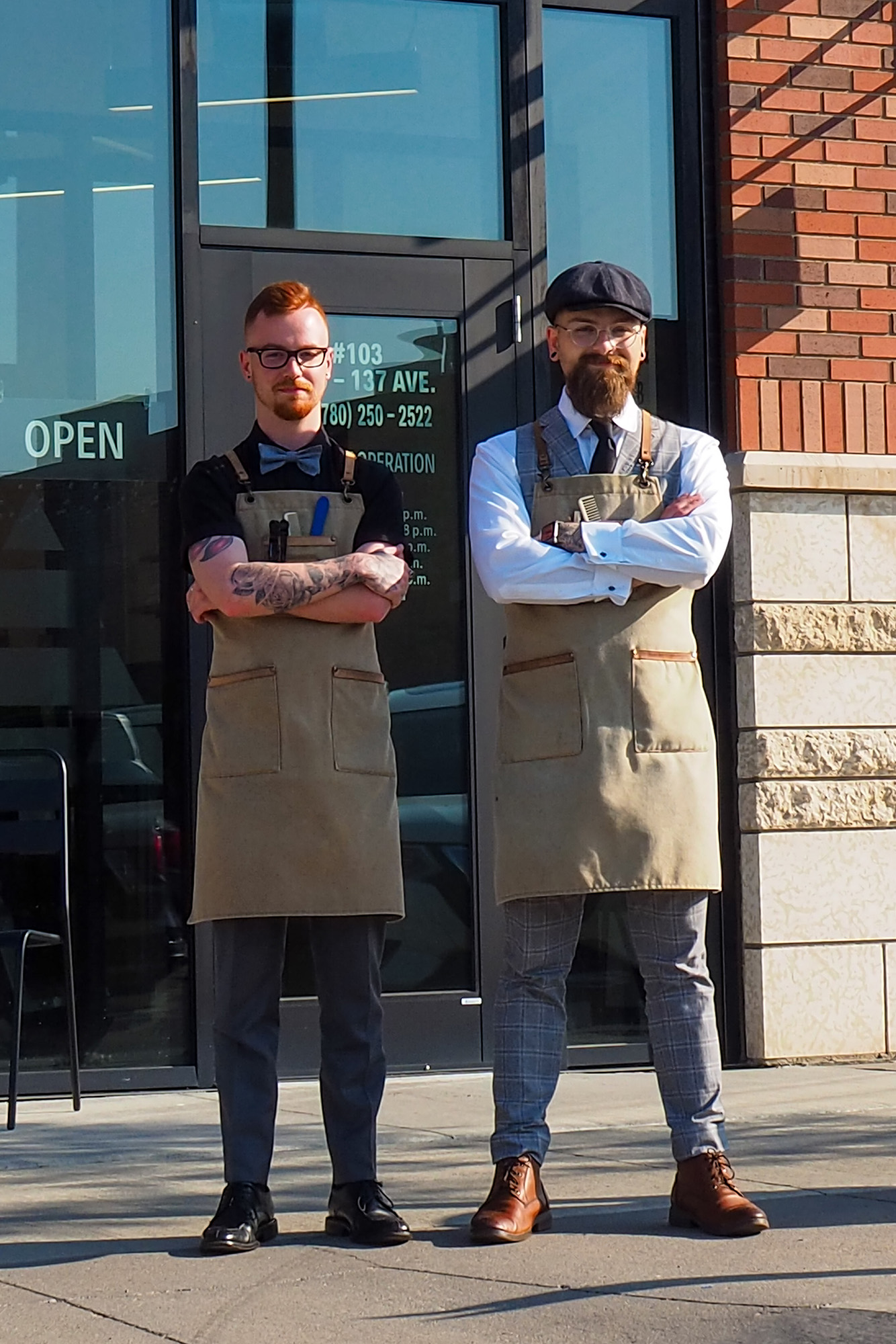 The experience begins the moment you step through the door. Thoughtfully designed, modern, clean, and bright; it's a space that invites you to stay a while. Here you won't find a single messy station dusted with hair trimmings or shelves overflowing with dozens of product lines for sale. Jason and his team at Black Forest Barber Shop are leading by example, not only with the space, but with their own appearances as well: a man is well dressed, well groomed, and deserves self-care. 
"Our real passion is to keep it really simple and clean so that when everybody comes in, they are automatically enjoying the atmosphere. Second to that is getting them in our chair, a great consultation, attention to detail, and then giving them the service they're looking for. We push quality, we aren't trying to get guys in and out and say, 'Here, give us $20'," said Jason Hatheway, owner of Black Forest Barber Shop.
Therein lies one of the key factors that sets Black Forest Barber Shop apart from most salons that service men or the typical barbershop: time. The men's grooming experience has been reduced down to cheap and fast, but Jason doesn't want to be beholden to the quick turnover model of relying on walk-ins. He and his team are building on getting to know their clients and creating lasting relationships, so that in 20 years they could see the children, or even grandchildren, of their current clientele.

Edmonton's newest lifestyle magazine Uncovering 
the best in hidden gems around the city.
Black Forest Barber Shop is bringing back barbering in the more traditional sense, while also leading the way in the revolution of men's self-care. Expect haircuts, hot shaves, beard trims, facials, and even massages done expertly. The shop is a bastion to the acknowledgement that men deserve to be pampered too.
Whether spurred on by a significant other, or by their own desire for 
self-improvement, men want to look good and smell good, but since the interest in grooming has been pushed aside for so long, they need somewhere to learn. At the shop, they are spreading the idea that it is okay for men to take pride in their appearance; whether you're a doctor or a construction worker, you can look good – you don't need to look like you're fresh off the job site all the time. 
"We want to teach each one of our clients self-care. Of course, you're going to come in and we're going to give you a service, but we're also going to send you home with the necessary essentials that you need to continue that care at home."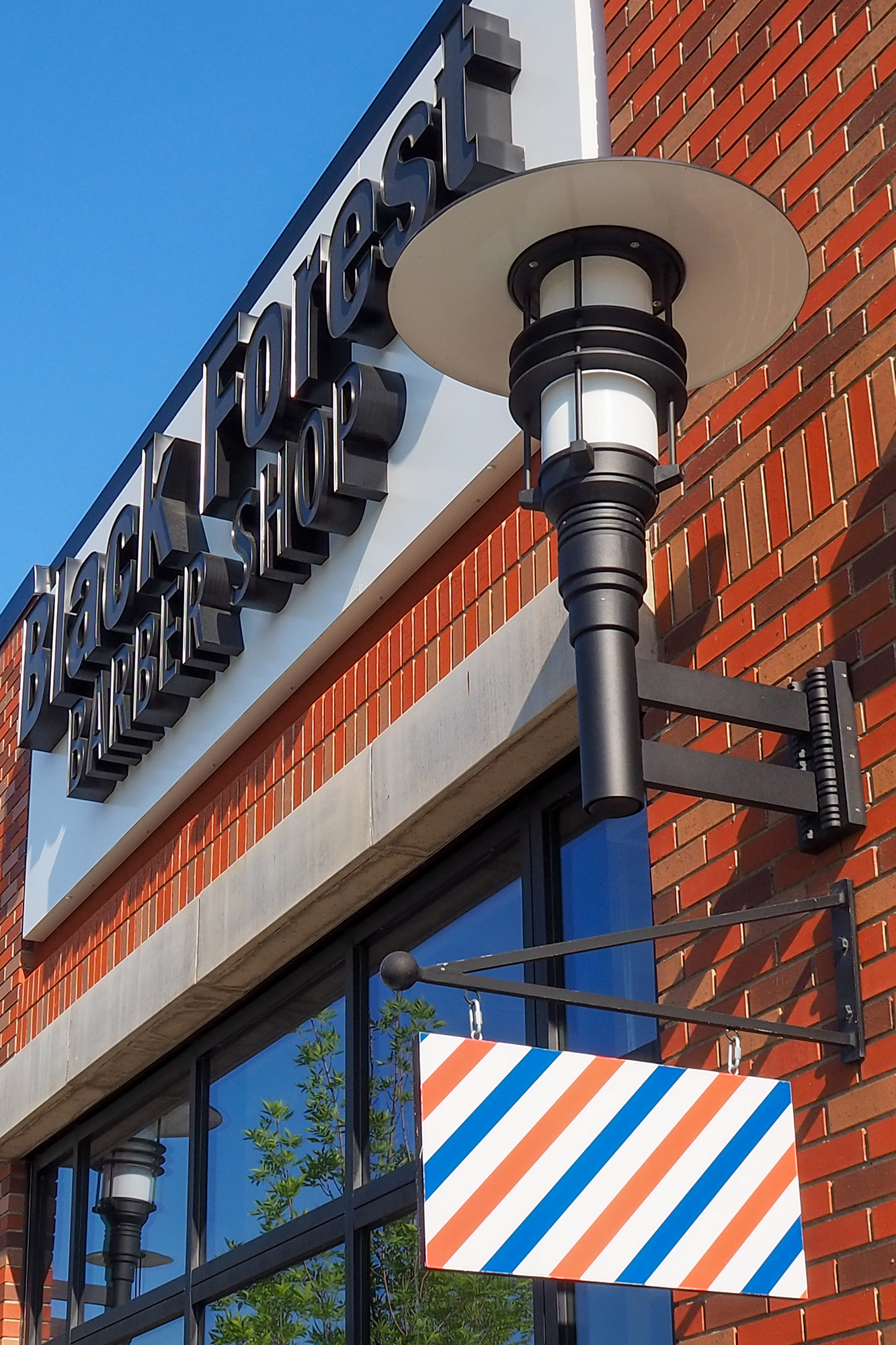 Places To Be
See this month's local flavours, products, and services.