America's most famous whiskey
Bourbon is a North American whiskey that can be made anywhere in the United States, with most of it coming from the state of Kentucky. It is both the laws that define what is a bourbon and the techniques traditionally used in production that effectively govern and protect its flavour: a punchy, full-bodied spirit that is rich with layers of vanilla, coconut, toffee, and sweet spices. 
Ask any bourbon distiller about the difference between bourbon and whiskey, and the answer is always, "All bourbon is whiskey but not all whiskey is bourbon." 
Bourbon must be made from a mash bill that contains a minimum of 51 per cent corn to which is added a selection of other grains, most commonly rye, while some distillers prefer to use wheat and malted barley. It is the corn that gives bourbon its signature sweetness, while the rye adds spicy notes. Wheat provides notes of honey, and malted barley gives a biscuity sweetness to the mix. In essence, it is the mash bill that captures the distillery's preferred flavour profile.
Besides the rule of the mash bill, there are other laws to which distillers must adhere. Bourbon must be distilled to a maximum of 160 proof (or 80 per cent alcohol by volume), and matured in new, charred oak containers. Most distillers prefer the American white oak barrel which gives the spirit its colour and signature notes of vanilla and coconut. The char on the barrel contributes a smoky, sweet flavour, while helping to remove the aggressive elements in the un-aged raw spirit, referred to as white dog. 
Bourbon is made through a double distillation process. The first round seeks to remove volatile components; the second round is where the distiller collects the white dog at a strength best suited to their brand. The bourbon, then, must enter the barrel at 62.5 per cent ABV or less. This is a practical requirement, as much of bourbon's production is in Kentucky, where the hot, dry climate causes alcohol levels to rise. Bourbon must be bottled at 40 per cent ABV (or more) and can be a mix of spirits of different ages, as long as they conform to these requirements (mash bill, distilling, maturation, and bottling). Although there are no ageing requirements for bourbon, the term "straight" refers to a bourbon that has been aged in a charred barrel for a minimum of two years. 

Edmonton's newest lifestyle magazine Uncovering 
the best in hidden gems around the city.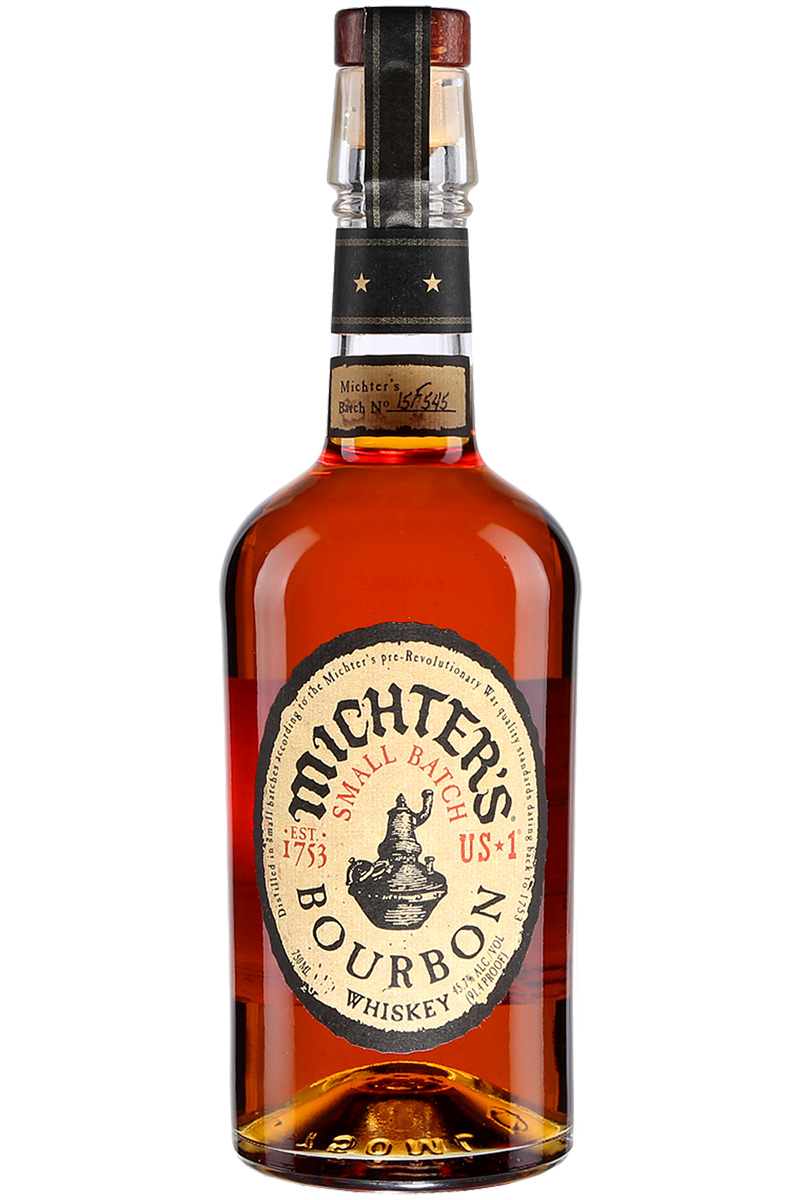 Michter's Small Batch Bourbon: 
The term "small batch" is not covered by any regulation, but simply means bourbon from a small selection of barrels blended to create a premium expression. Michter's dates back to 1753 with roots in Pennsylvania, changing hands several times before finally making its current home in Kentucky, the heart of bourbon production. Bottled at 47.5 per cent ABV, the small batch is smooth and mellow with rich vanilla and caramel notes and smoky nuances.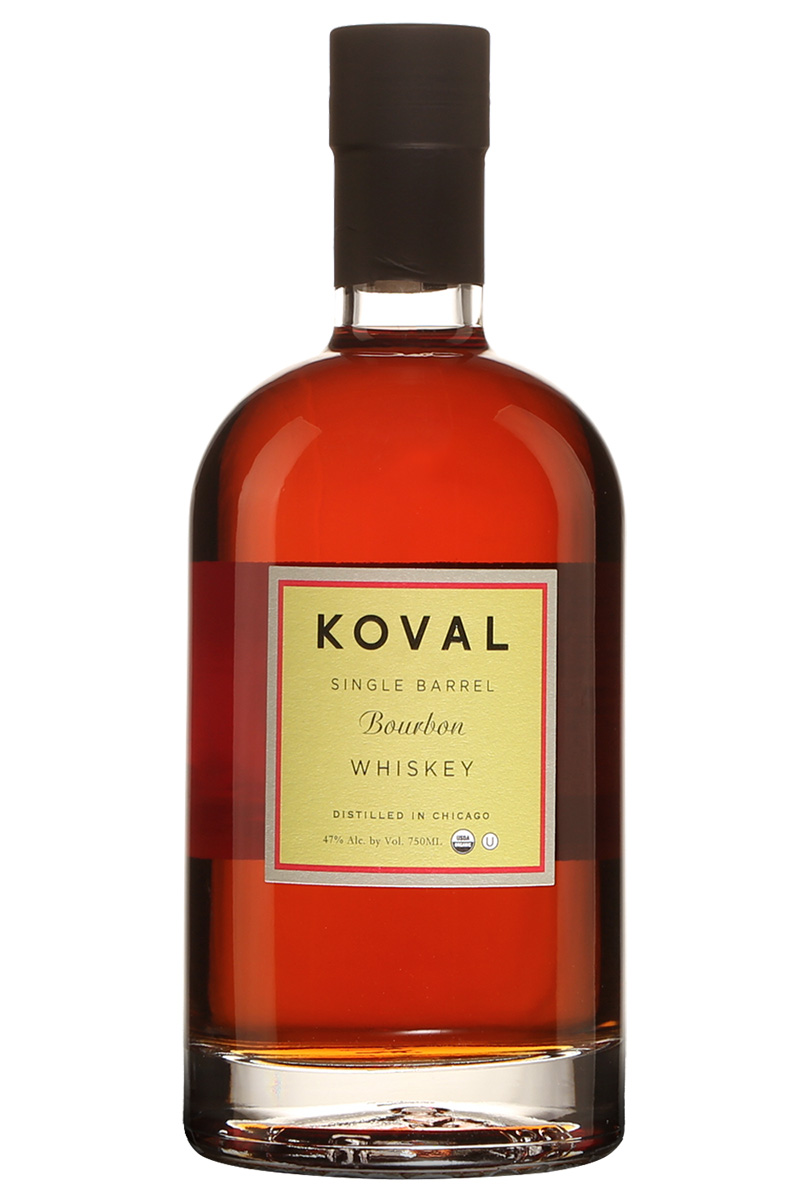 KOVAL Bourbon: 
This is an Illinois bourbon and one of the few bourbons made outside of Kentucky. Founded in Chicago in 2008 by Dr. Sonat Birnecker Hart and her husband, Dr. Robert Birnecker, the distillery was the first to open in the city since the mid-1800s. The unique mash bill of 51 per cent corn and 49 per cent millet offers a smooth and balanced bourbon with notes of mango chutney, vanilla, and peppery caramel. KOVAL is best enjoyed neat or on the rocks to appreciate these unique tasting notes.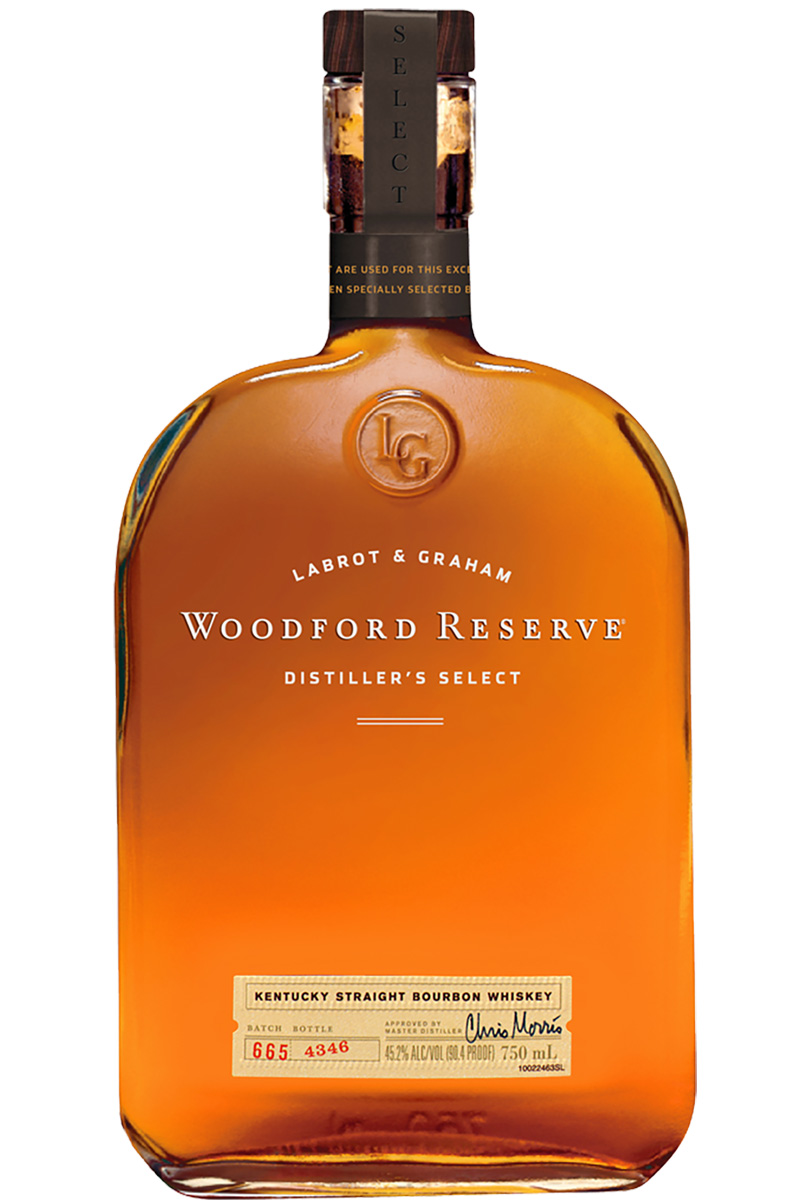 Woodford Reserve: 
The mash bill of 72 per cent corn, 18 per cent rye, and 10 per cent malted barley combines the sweetness of corn, the spiciness of rye and the nuttiness of barley to create a flavourful and nuanced bourbon. The Double Oaked is uniquely matured in separate charred oak barrels, each with different levels of toast to give additional sweet oak character to the spirit, making this the perfect bourbon to create the classic Old Fashioned cocktail.