Unlocking Lendrum's delicious secret
The name might be confusing and perusing the extensive menu—with items that range from butter chicken and duck confit to fresh pasta, pizza, and chicken piccata—might have you wondering what exactly this restaurant is trying to say. We donned our detective hats to decode the messages this monkey has been sending out since 2013.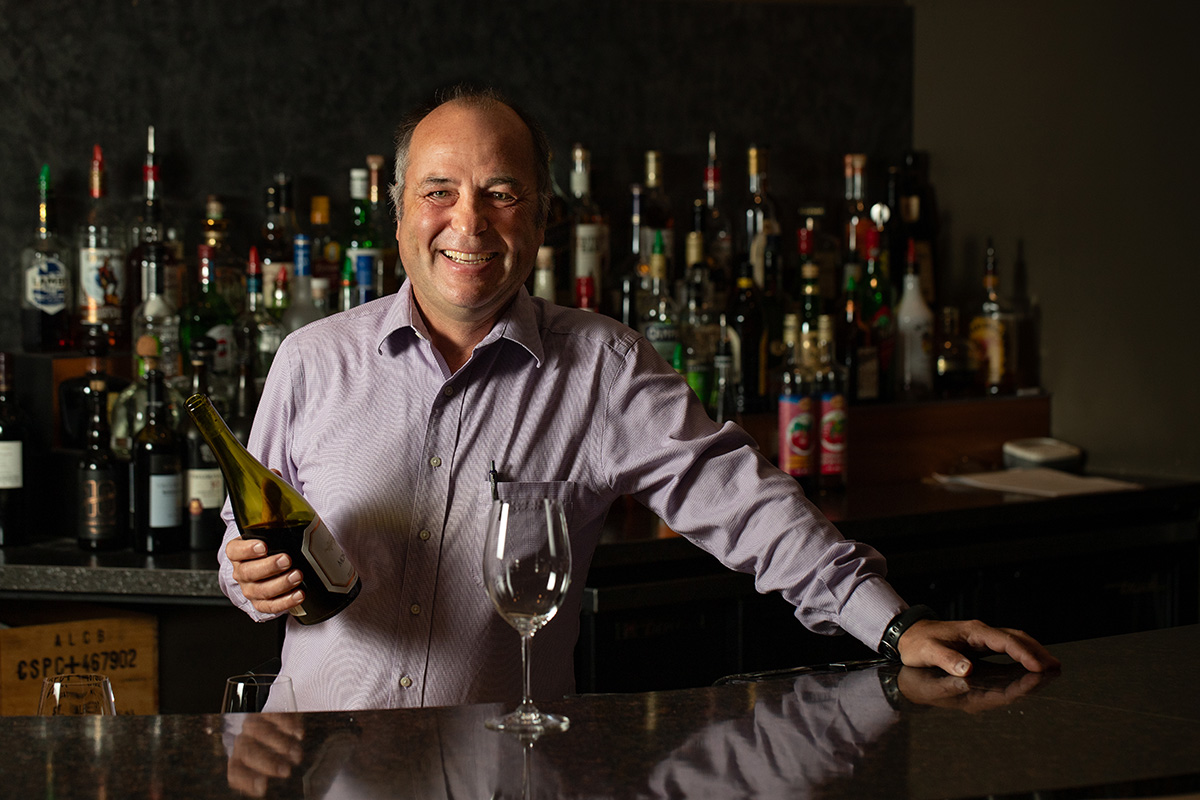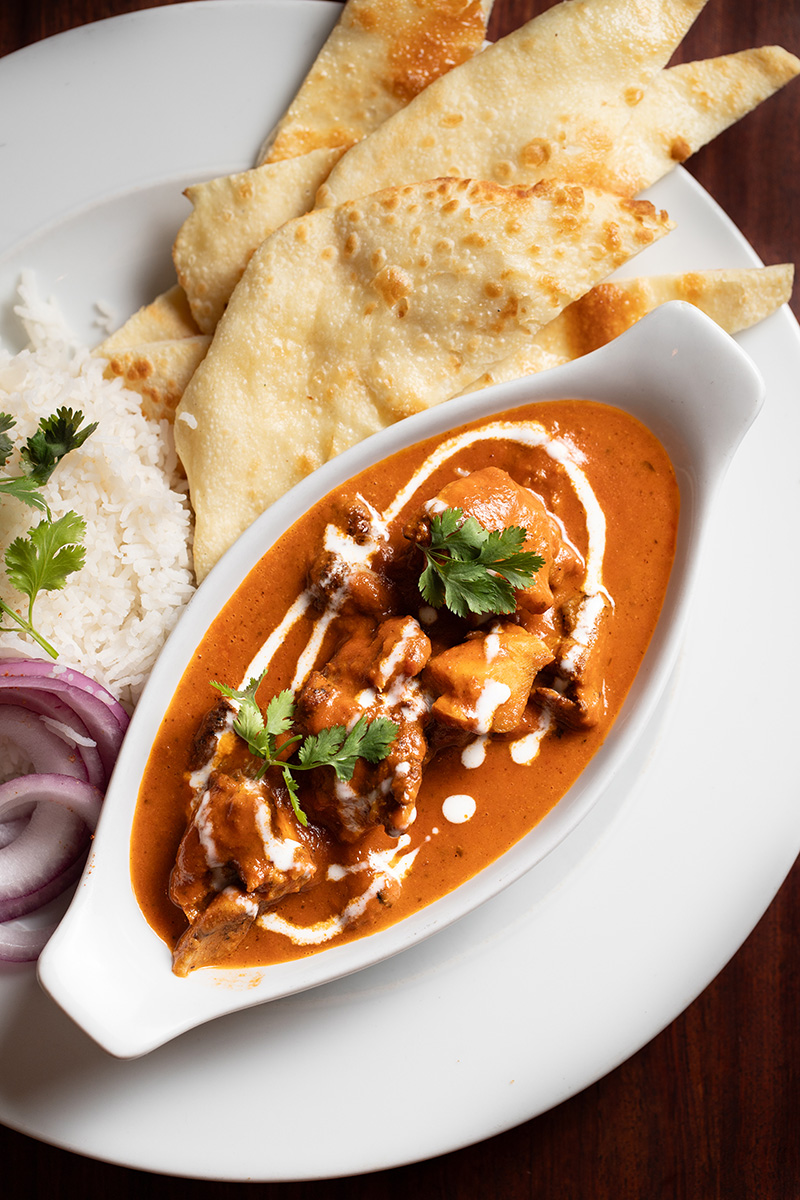 A diverse and lengthy menu can run the risk of missing the mark, but Mohit and Tuan, two longstanding chefs in this kitchen, are crafting delicious dishes that hit the culinary bullseye time and time again. 
The butter chicken is a perfect example. Creamy, tangy, rich, and wholly comforting, it is a mainstay on the menu, and for good reason: devotees of this neighbourhood nook would revolt, should the dish be taken out of rotation. 
"As much as I'd like to pare down the menu, we can't decide on what to take off," says Rob Filipchuk who has owned the restaurant since buying it as the shuttered Jack's Grill, renovating it, and opening it five months later. The fact that he's managed to stay in business for 10 years, through both economic downturns and pandemic-related restrictions, is a testament to how he operates his business. 
The Glass Monkey is about more than the food. 
When COVID arrived, Filipchuk paid his staff higher wages to keep them on board knowing that without talented cooks, no matter the obvious hurdles, he'd have no restaurant to run. 
"With more time on their hands during the pandemic, Mo and Tuan were able to get creative and work on some really great dishes," Filipchuk explains. "Both are very talented cooks, and several of the things they worked on during that time, stuck."

Edmonton's newest lifestyle magazine Uncovering 
the best in hidden gems around the city.
Filipchuk is not new to the hospitality business. He got his first job as a busser at Chianti's on Whyte Avenue in 1989, quickly working his way up to day manager because of his eagerness to learn and take on responsibility. Afterwards, he did a stage at Jack's Grill, learning culinary techniques from the owner, Peter Jackson. Once he finessed his cooking skills, Filipchuk immersed himself in the world of wine at Cristall's Wine Market, working there first before buying the business and running it for 12 years. 
Now, he leaves the cooking to his staff and the front of house duties to his General Manager, Janine van Essen. When Filipchuk is not at the restaurant, he spends time at the family farm, usually returning with boxes of fresh fruit and vegetables he's harvested from the property. Those items go to Mo and Tuan who create feature dishes and fruit-based condiments and desserts. The vegetables that get pickled and placed next to the cured- and smoked-in-house duck, pork, and salmon on the charcuterie plate, are from the farm, too. This is true farm-to-fork, and the way Filipchuk has run his operation since the beginning.
That might explain the food, but it doesn't explain how The Glass Monkey got its name. 
The mystery is revealed once you learn that Filipchuk's grown children, both of whom put in hours at the restaurant, still get called by their nicknames, Monkey 1, and Monkey 2. Family ties are strong here. 
As for the "Glass"; that is Filipchuk's nod to his past (and present) connection to the wine industry. If you pull up a stool at the bar, it will be either him or one of his very capable employees filling your glass while expounding the wine's flavour profile and provenance.
One last mystery remains, and that is, just what kind of restaurant is this? Is it a wine bar? A gastropub? 
"We like to call it fine dining without the fussiness," Filipchuk says. 
There you have it. 
Run your hands over the smooth African Rosewood tabletop, dig into duck confit or braised pork pappardelle, savour a sip of a Belle Glos Pinot Noir, and suddenly, the pieces come together. 
Mystery revealed: The Glass Monkey is about familiarity, comfort, and quality—three things we could all use a little more of these days. And, if that's the secret combination to longevity in the hospitality business, Rob Filipchuk knew it and found it, a long time ago.