An interview with the winner of Modern Luxuria's Most Fashionable Contest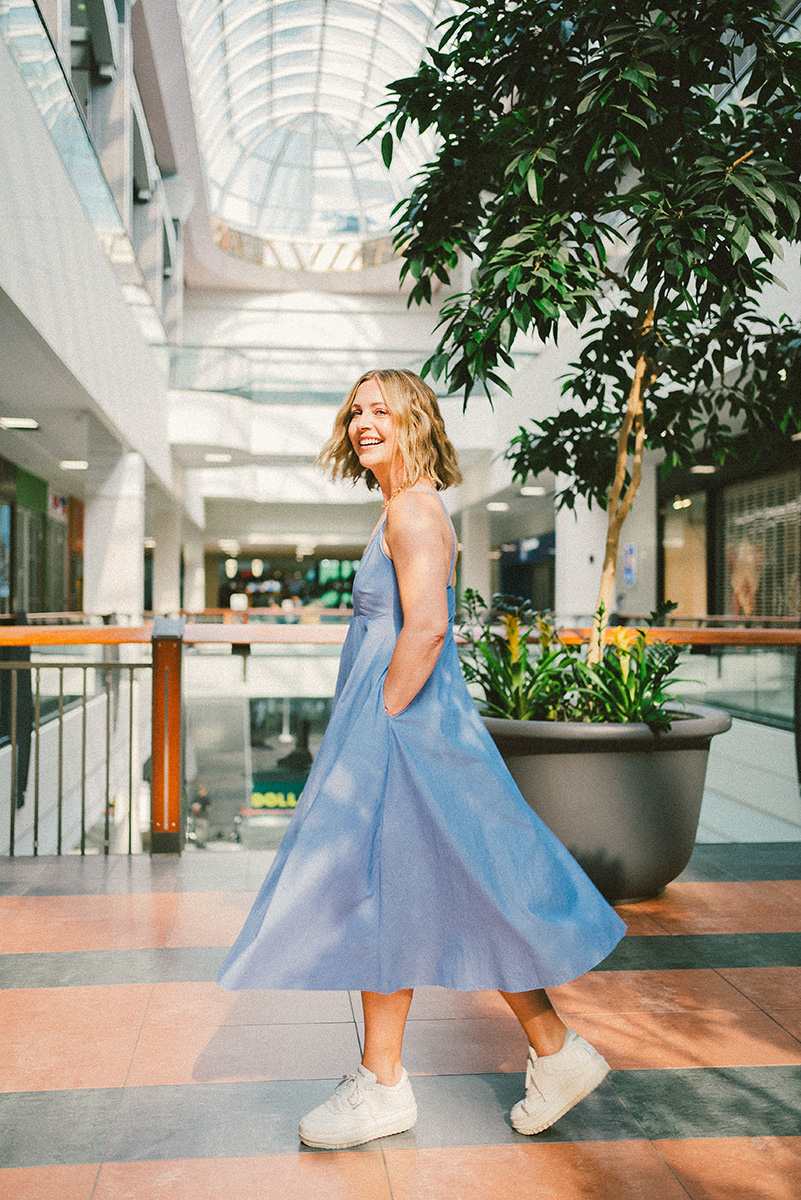 What does fashion mean to you, or your favourite fashion quote? 
Not just for fashion, but life in general: "Don't let people's compliments get to your head, and don't let their criticism get to your heart."
Instagram handle:
@jillbunting
Occupation:
Currently assisting with admin at my husband's business, but looking forward to going back to school in the fall to complete my certification to teach English as a second language. 
Fashion Philosophy: 
My fashion philosophy has definitely evolved with age and becoming more confident and comfortable with my taste. I used to be concerned with keeping up with trends. I would compare myself to others and place too much value on external affirmation. Now I dress for myself, and I don't compare. I still appreciate a compliment, but I don't rely on compliments to validate my fashion sense or choices.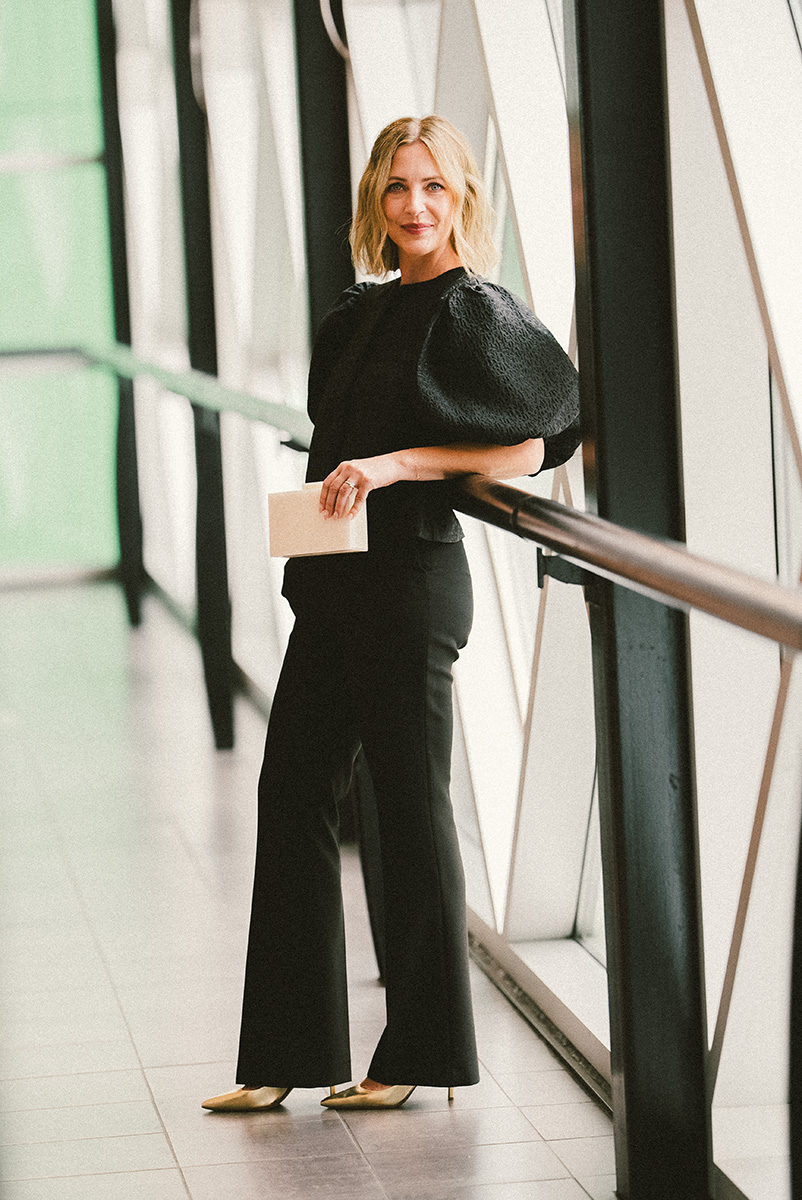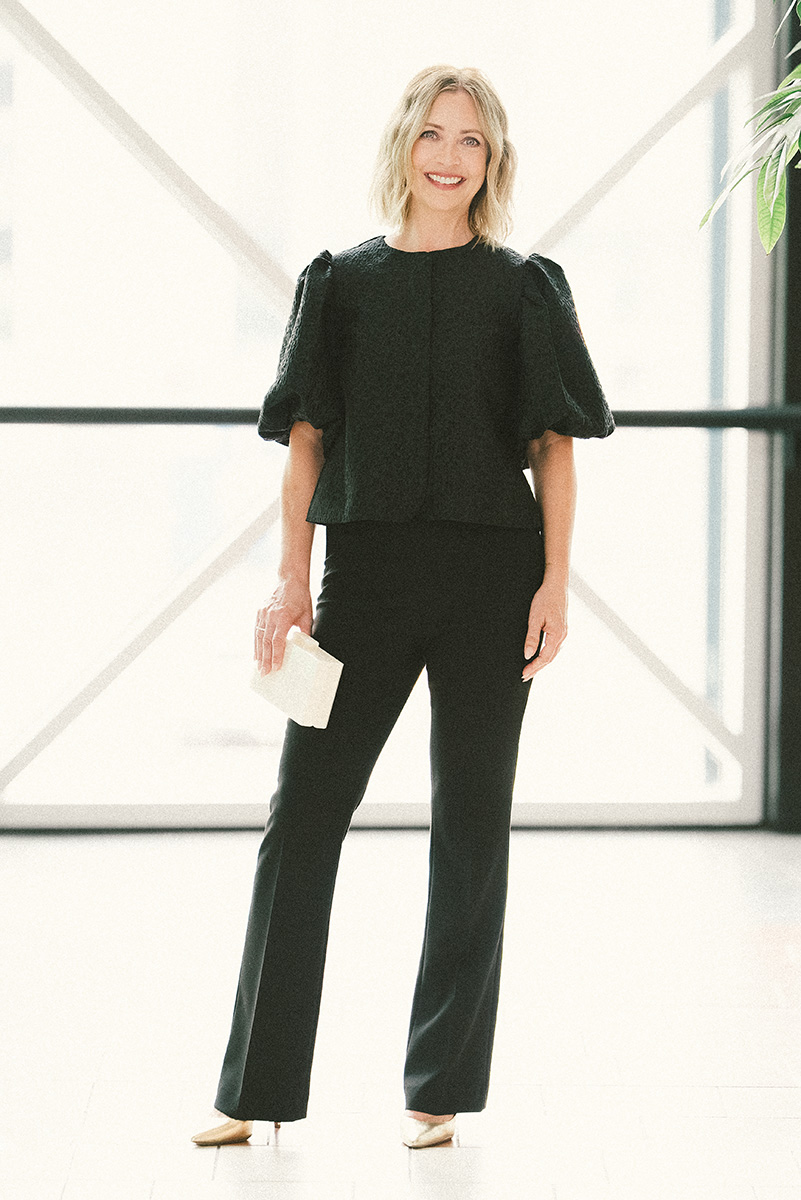 Edmonton's newest lifestyle magazine Uncovering 
the best in hidden gems around the city.
Hobbies: 
Travel, pilates, reading, audiobooks, shopping (my husband doesn't take this one seriously 😉 )
What do you love about Edmonton? 
The people, for sure! I have met so many interesting, engaging, genuine people in our city.  
Where did your passion for fashion come from? 
I don't remember a time when I wasn't interested in clothes and fashion?!  My Dad has always loved clothes, so I guess I come by it honestly.  
Do you have favourite pieces or must-haves in your wardrobe? 
Blazers and button-downs are my must-haves. When in doubt, a blazer is my default.  
Favourite trend this season: 
I am loving puffed sleeves.
Favourite Stores:  
I can shop anywhere, but Zara, JCrew, and Anthro[pologie] would be at the top of my list.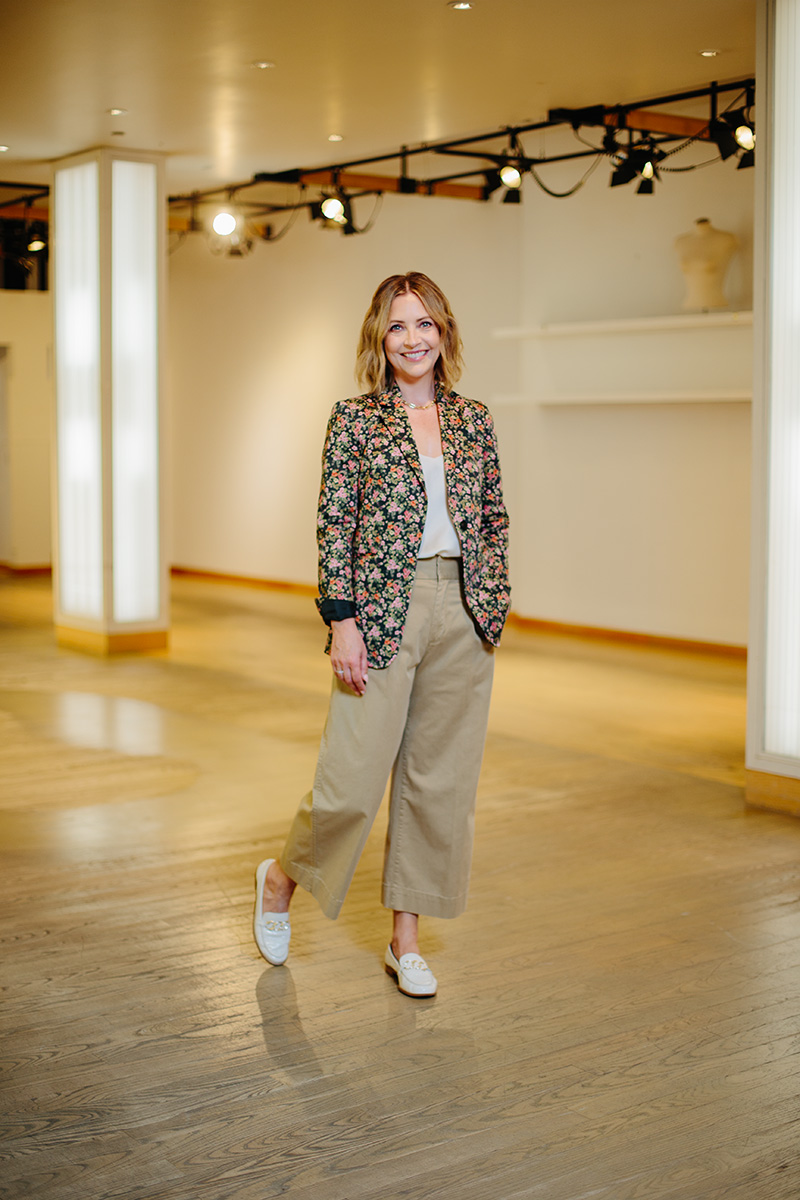 Places To Be
See this month's local flavours, products, and services.