Unveiling the glamour of holiday dresses
Embracing the allure of Shades of Grey boutique, women's fashion takes a captivating turn this month. With the festive season drawing near, it's time to indulge in the enchantment of holiday dresses. Double the style, double the fun: view the collection at both Shades of Grey locations. 
Photography by  Steven Hope
Agency Chan International
Models Blyss Ward, Valeriia Mikno, & Riese Balisi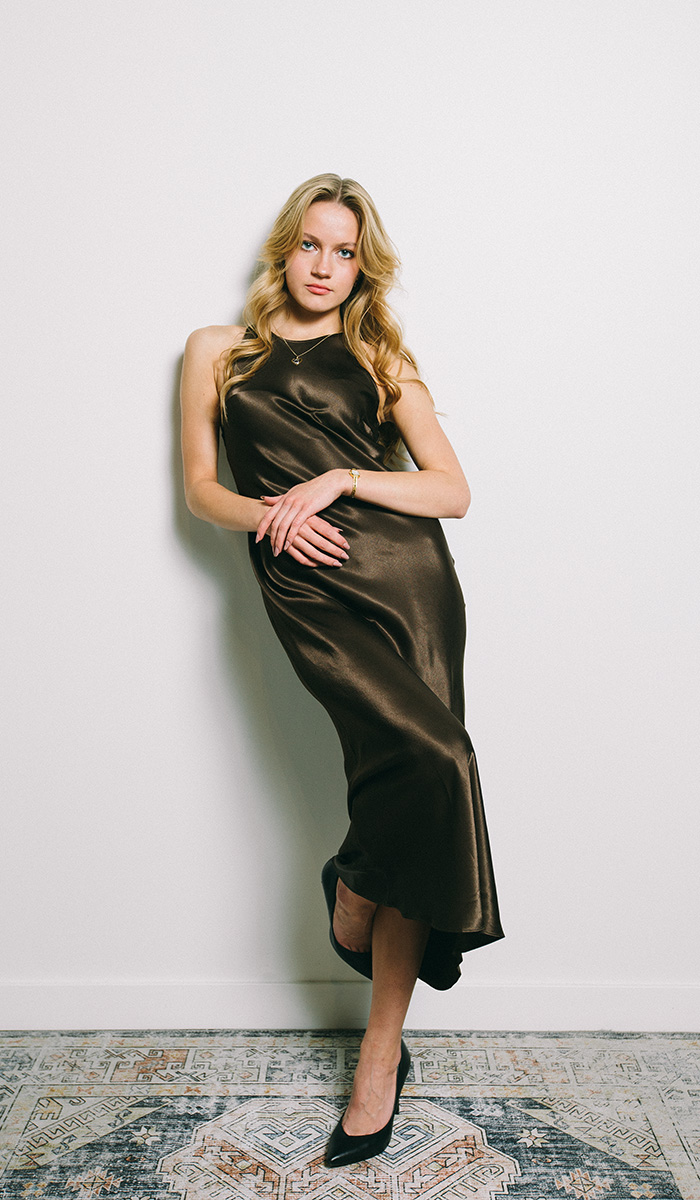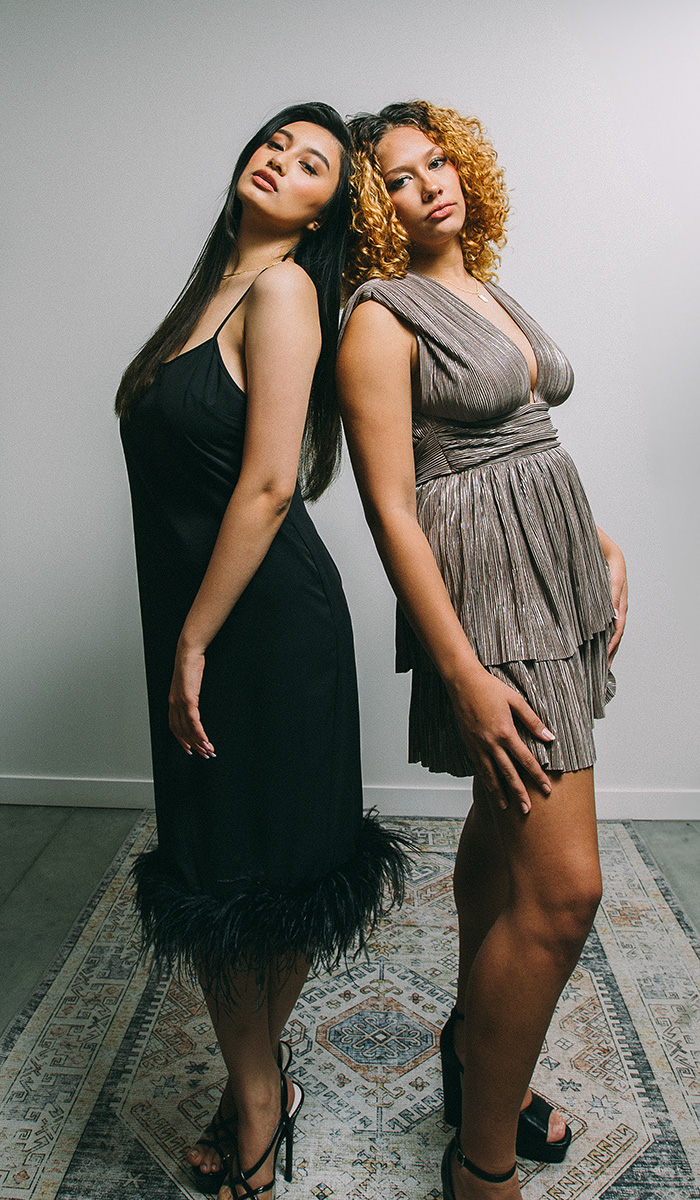 Left: Dreamer Mini Dress
Right: Bonita Midi Dress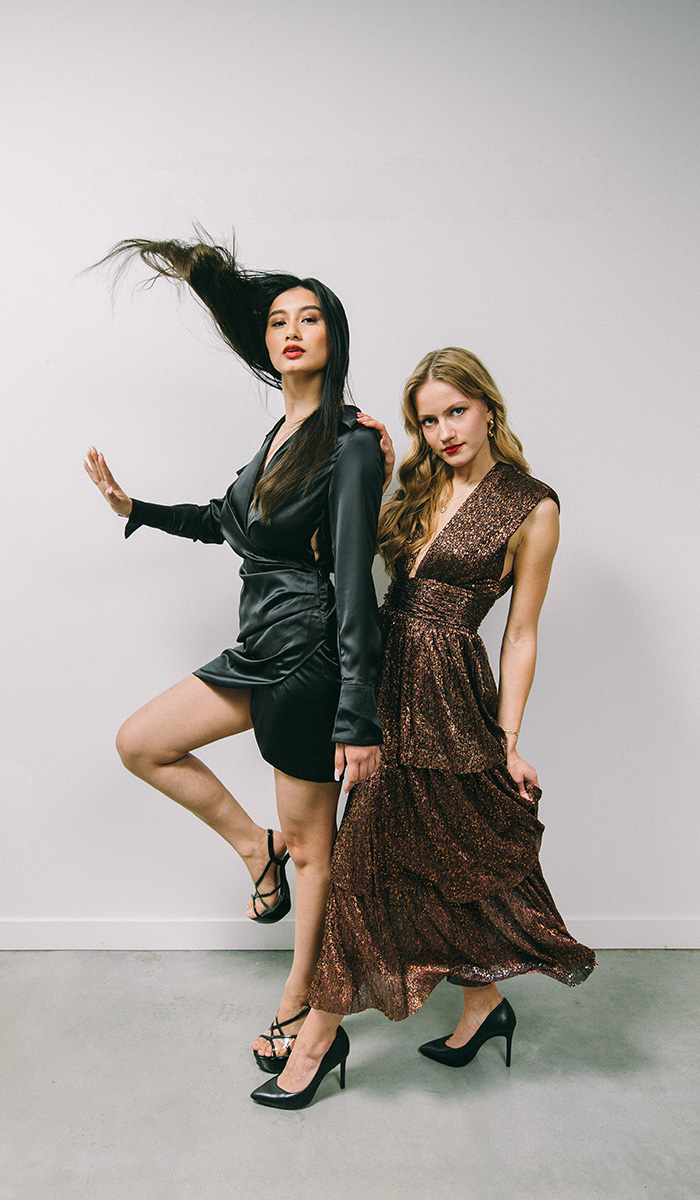 Left: Marianna Dress
Right: Aviana Dress, Griffin Dog Tag Necklace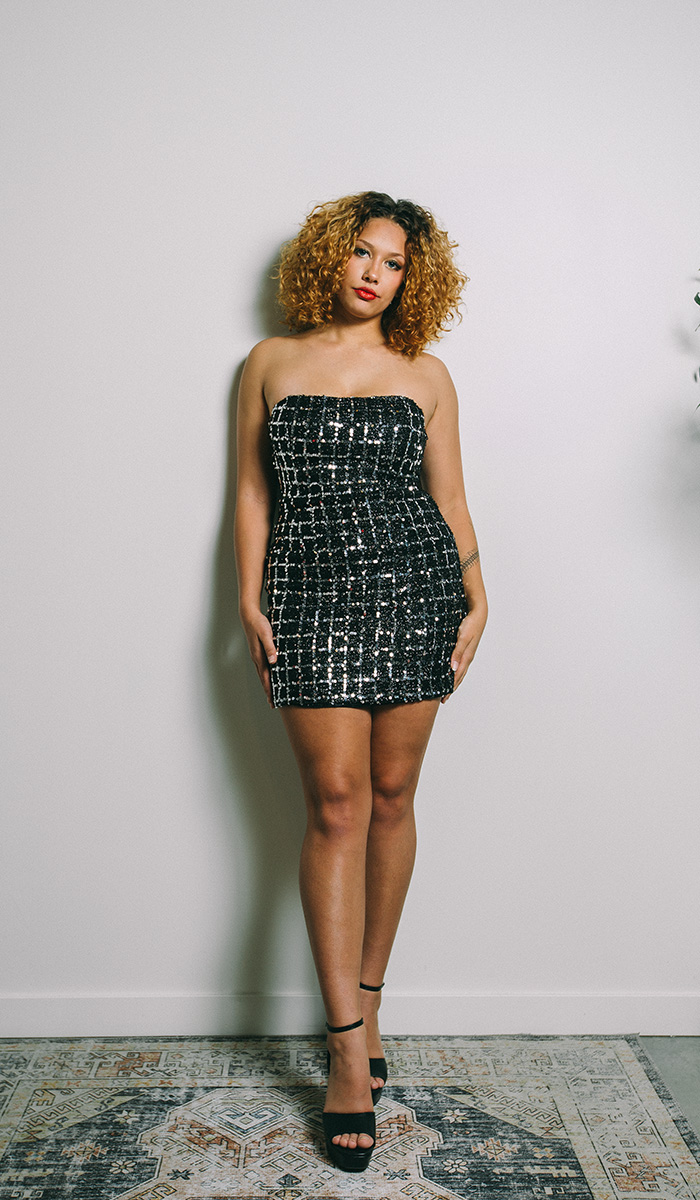 Edmonton's newest lifestyle magazine Uncovering 
the best in hidden gems around the city.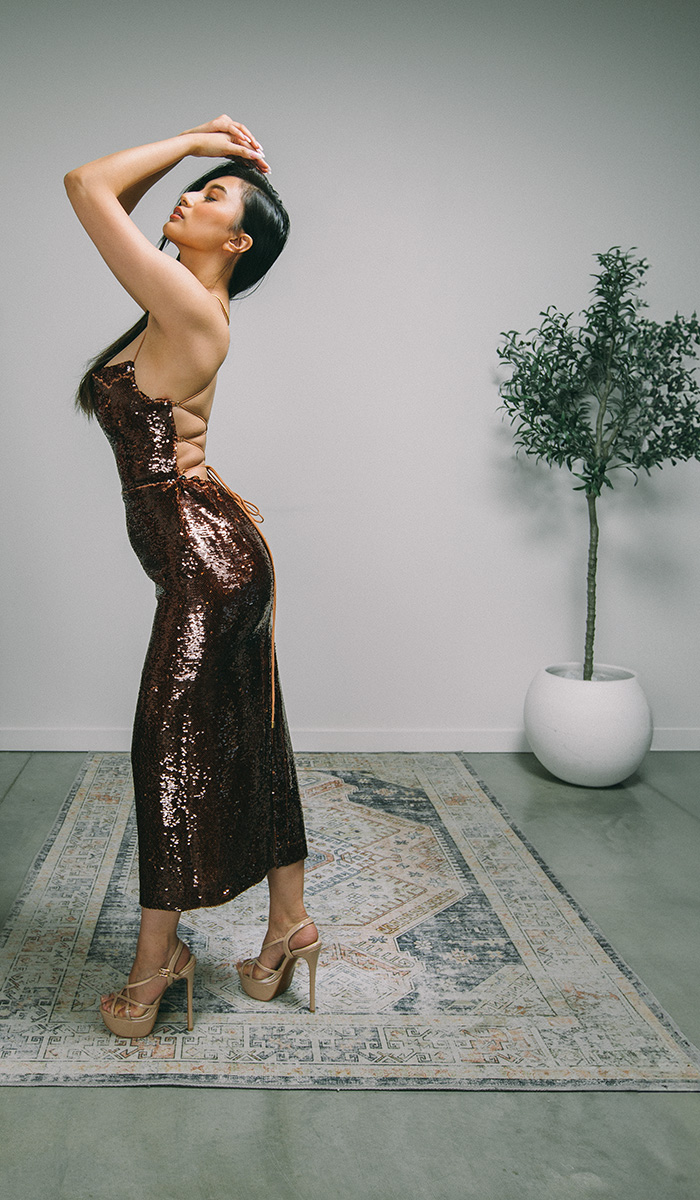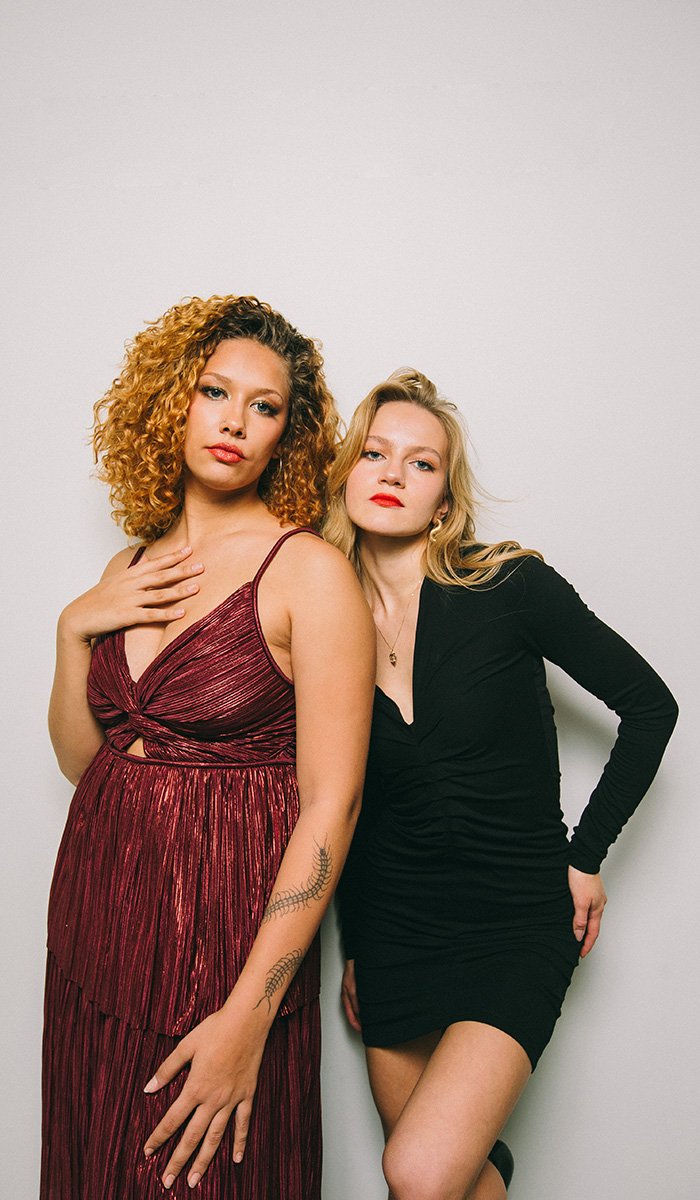 Left: Doris Dress
Right: Anna Dress, Ola Earrings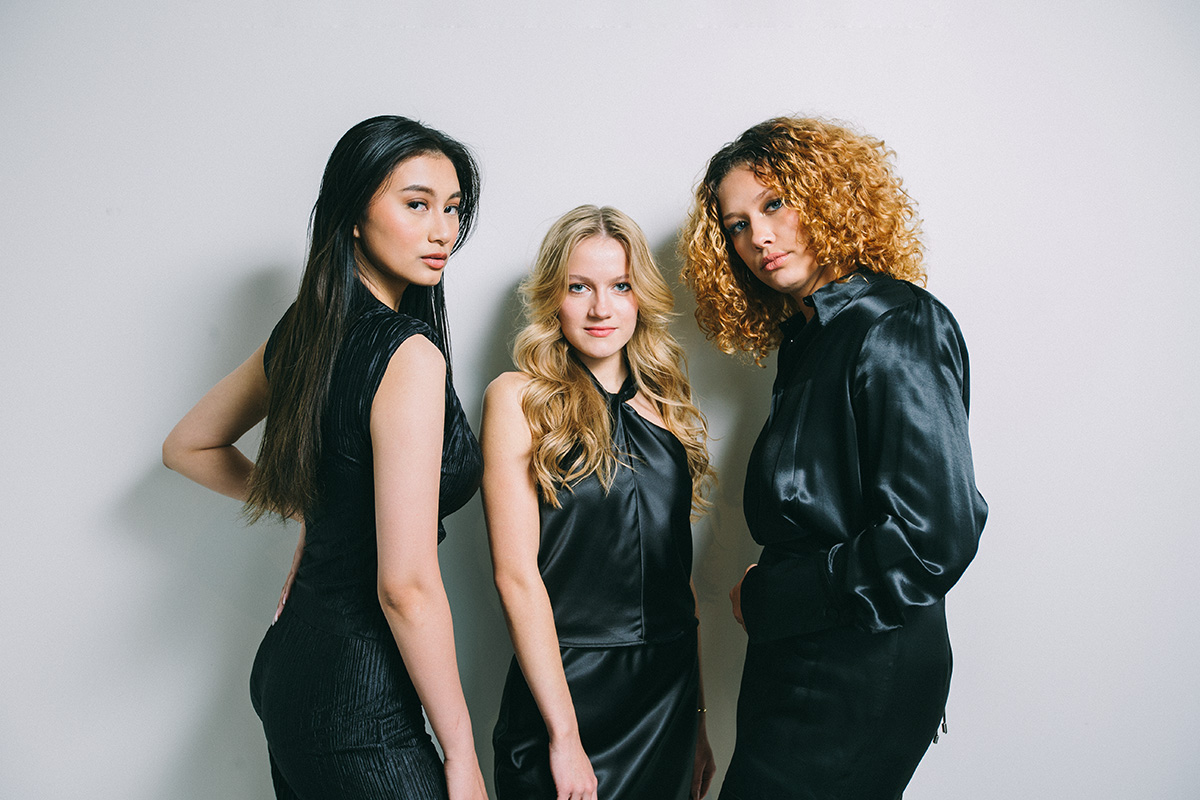 Left: Savine Pant, Jorja Top
Centre: Dreamer Halter Top, Dreamer Maxi Skirt
Right: Nera Dress
Places To Be
See this month's local flavours, products, and services.