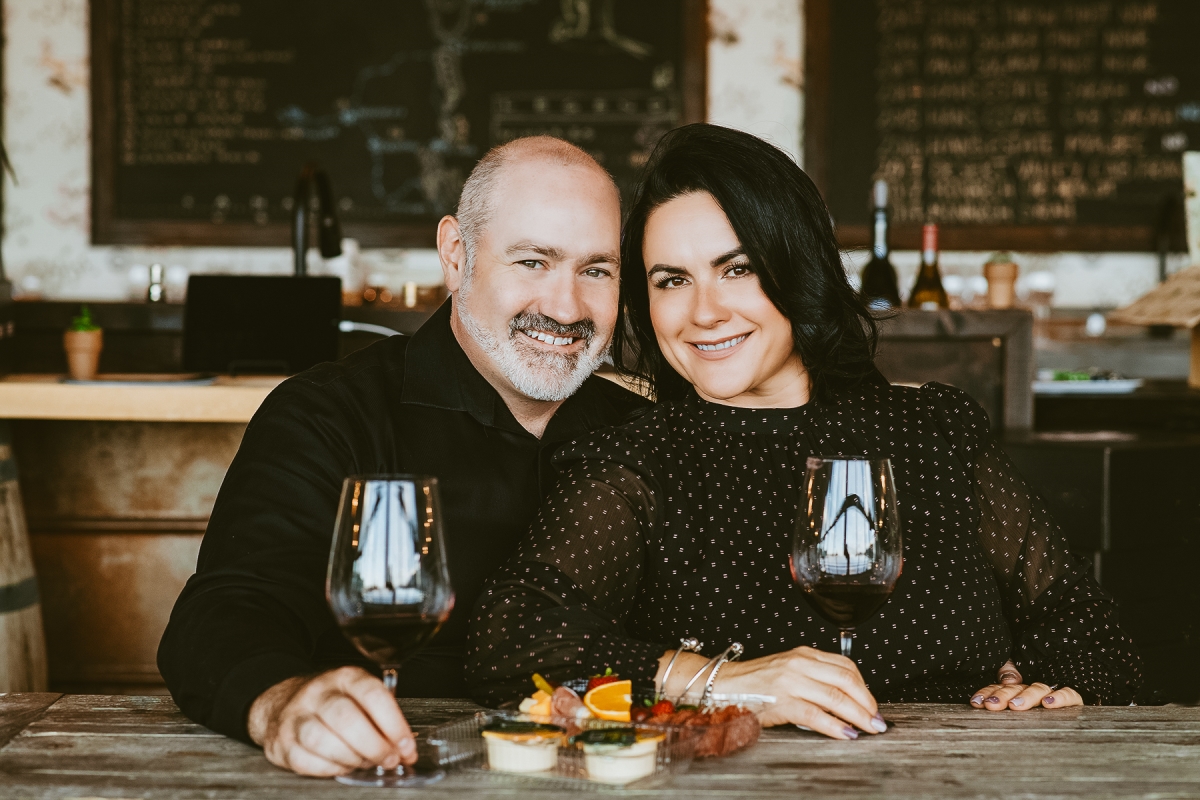 "We want to give an overall better experience. Leave the details to us otherwise we're just another wine tour company." — Sehovac & Steele
Admittedly, Sanela Sehovac and Mark Steele like to partake. Partake in family, friends, food and most decidedly, wine. The two took a trip to the Okanagan back in 2019, a first for Steele. To woo his striking Montenegrin, he signed them up for a wine tour and ended up falling deeply in love with Sehovac, and the rolling vineyards and lakeside wonder of Kelowna. With beauty all around, the impact was unshakable. "I didn't even realize I liked wine! It was all so impressive! The views were to die for, and I wanted to give this experience to other people. To know that we could become part of people's memories is when the burn happened. That night we knew this was going to happen. This was something we could do." Both sets of feet were ready to jump into a barrel of wine with Carpe Diem Tours – offering the best in Okanagan wine tours, one glorious sip at a time!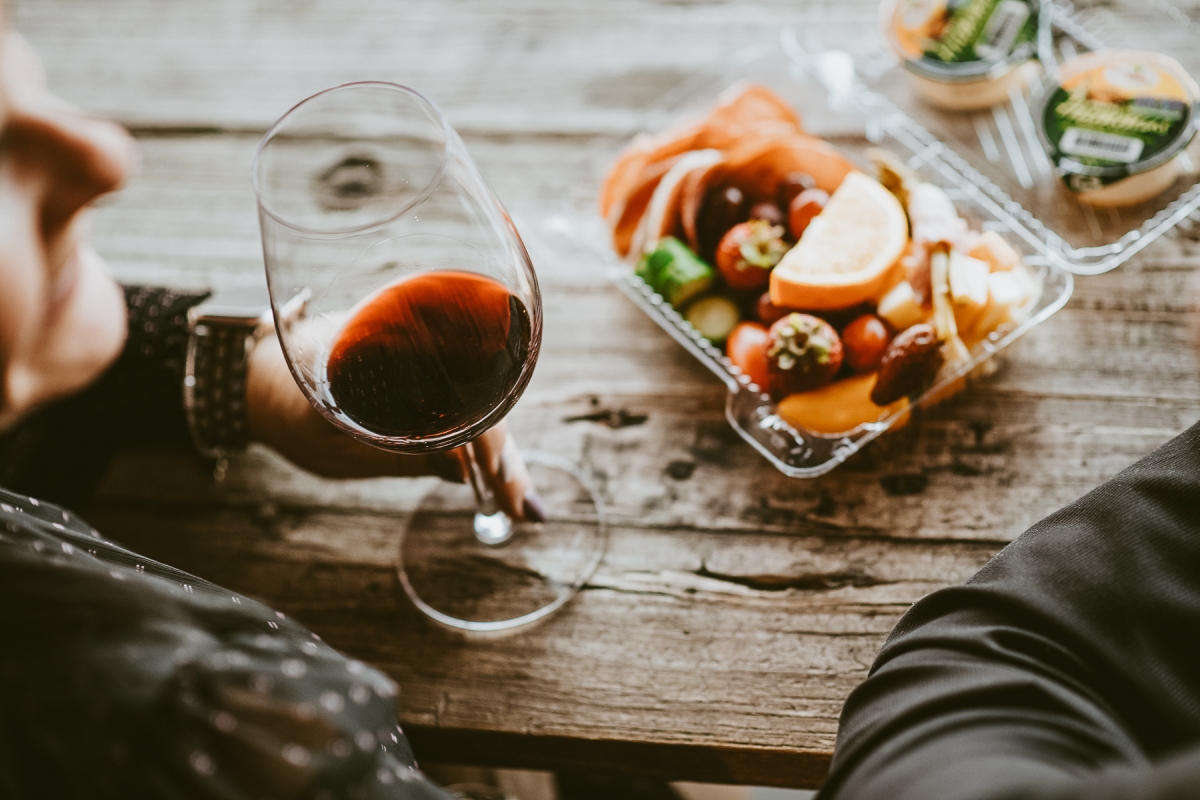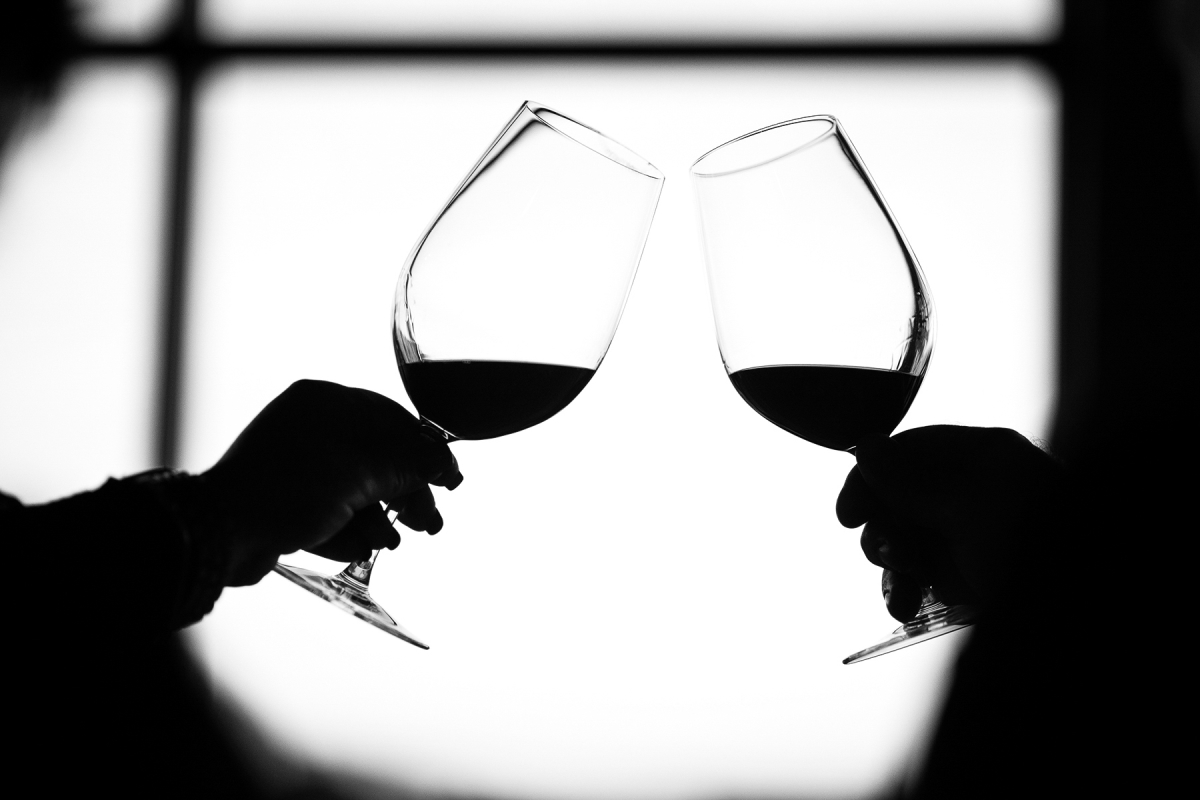 The first Carpe Diem wine tour was in February of 2021 and although health restrictions were in full swing, these two 'practice what they preach' and seized each day! With a background in hospitality, naturally, Sehovac treats each client as if they are guests in her home, and that starts with food! Charcuterie boxes provide sustenance while individuals enjoy their private or shared winery experiences.  Revel in both award winning wineries known for their elaborate grounds and views, to boutique wineries for a more intimate and familial tour. Elevated tastings are also available which include walks in the vineyards and tours of cellars while sampling the reserves. Whatever your palette desires, Carpe Diem Tours wants their clients carefree so that they can experience all that Kelowna has to offer. "Seeing people's reactions and how they feel..we hear comments such as:  I'm coming back, I want to do this again! The Okanagan wine industry is incredible." Carpe Diem Tours is winning at wine with their personalities and passion for grapes. "We want to give an overall better experience. Leave the details to us, otherwise we're just another wine tour company."

Edmonton's newest lifestyle magazine Uncovering 
the best in hidden gems around the city.
With no regrets and the changing of the season, this duo is okay to slow down. They anticipate a drop from crazy busy to just busy, giving them time to pretend they are tourists in their own city. They'll be enjoying eats at local restaurants and soaking up those incredible British Columbia skies, undoubtedly accompanied by a glass of fine wine. For Sehovac, it's a dry, red, bold that's full of character. For Steele, ironically the same. It's a perfect pairing!
Places To Be
See this month's local flavours, products, and services.